6 REASONS WHY HARRY'S DIDN'T RAISE PRICES ON THEIR NEW, SHARPER BLADES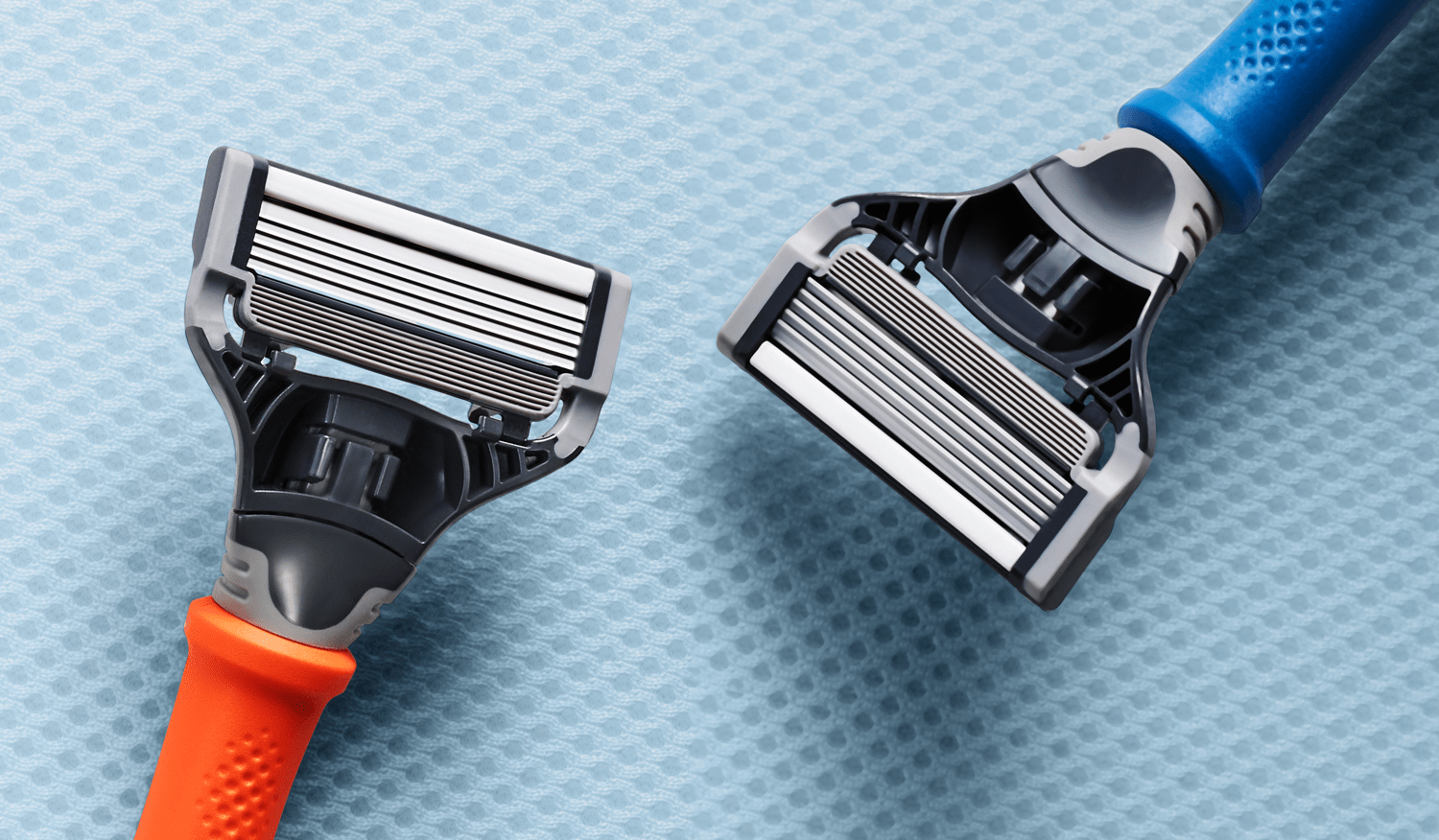 The popular shaving startup just came out with a new, sharper version of their German-engineered blades. After spending two years and millions of dollars on R&D, Harry's kept their price exactly the same at just $2 each for an 8-pack. This decision went firmly against the convention of big shaving companies, so we dug into the reasons why Harry's broke the pattern.
Before we jump in… If you're already convinced, you can cut to the shave right now, and redeem your Harry's Trial Set.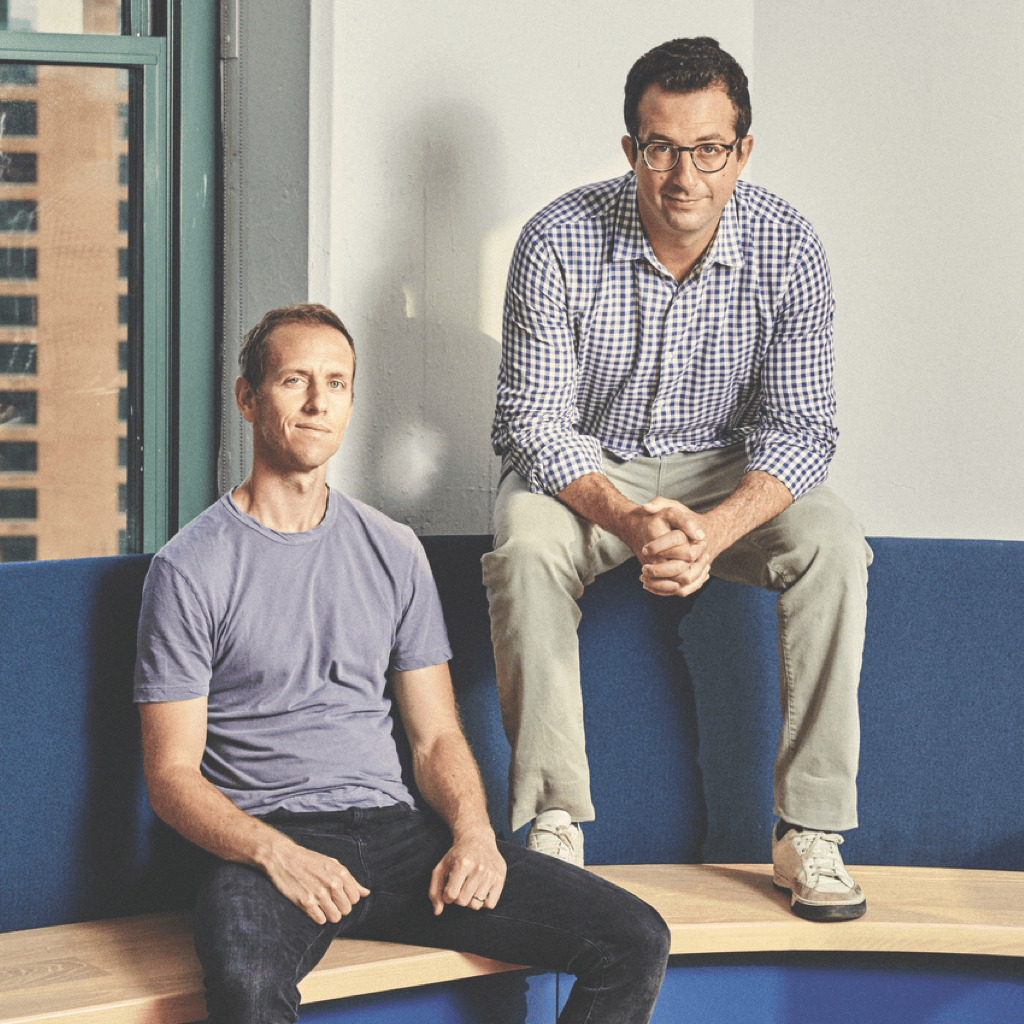 1. Harry's co-founders were Gillette users first… so they get it.
Jeff Raider and Andy Katz-Mayfield (pictured left) understand the frustrating cycle of blade improvements often leading higher prices again and again… and again. So with Harry's, Jeff and Andy decided to break that cycle.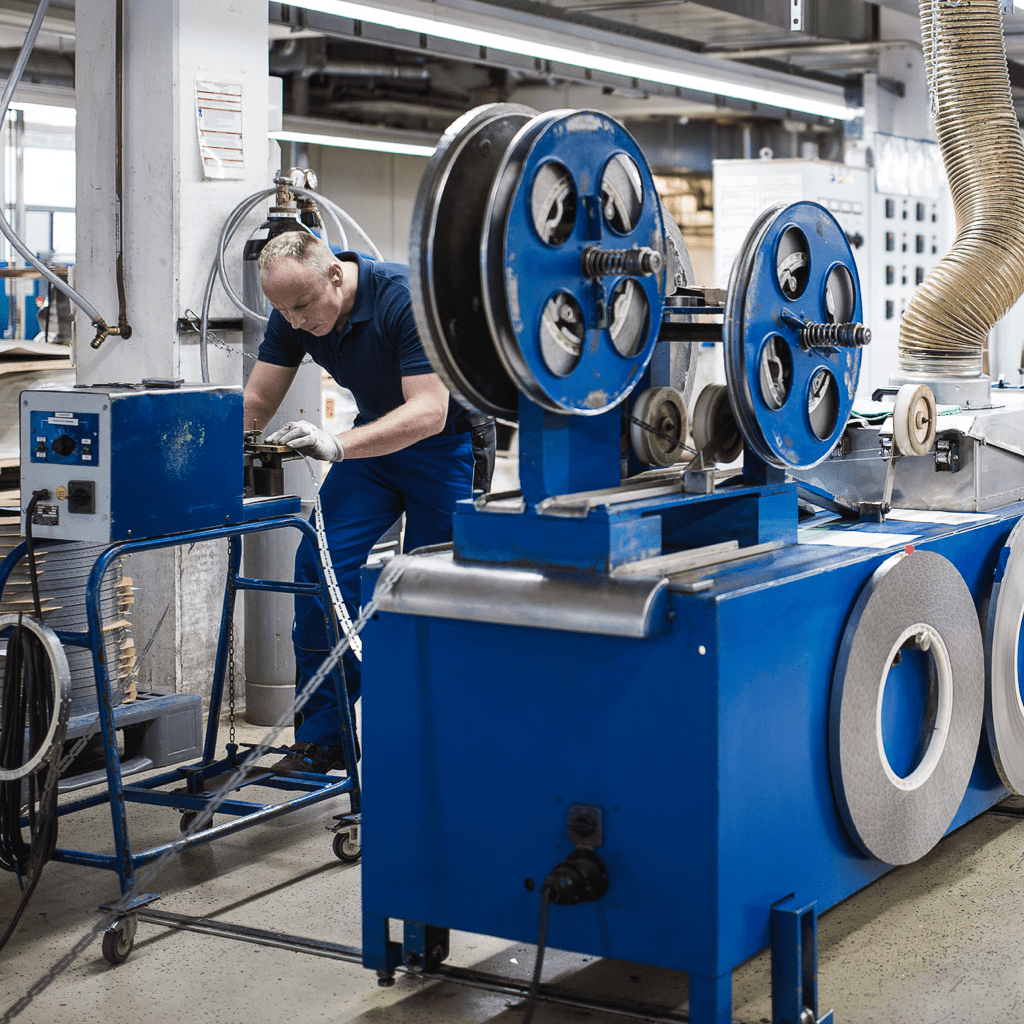 2. Harry's owns a century-old German blade factory, and sells directly online.
In the startup's first year, they invested $100 million to buy a German factory that's been making precision-engineered blades for 100 years. By manufacturing their own blades and selling online, they can ensure quality and pass more savings on to customers.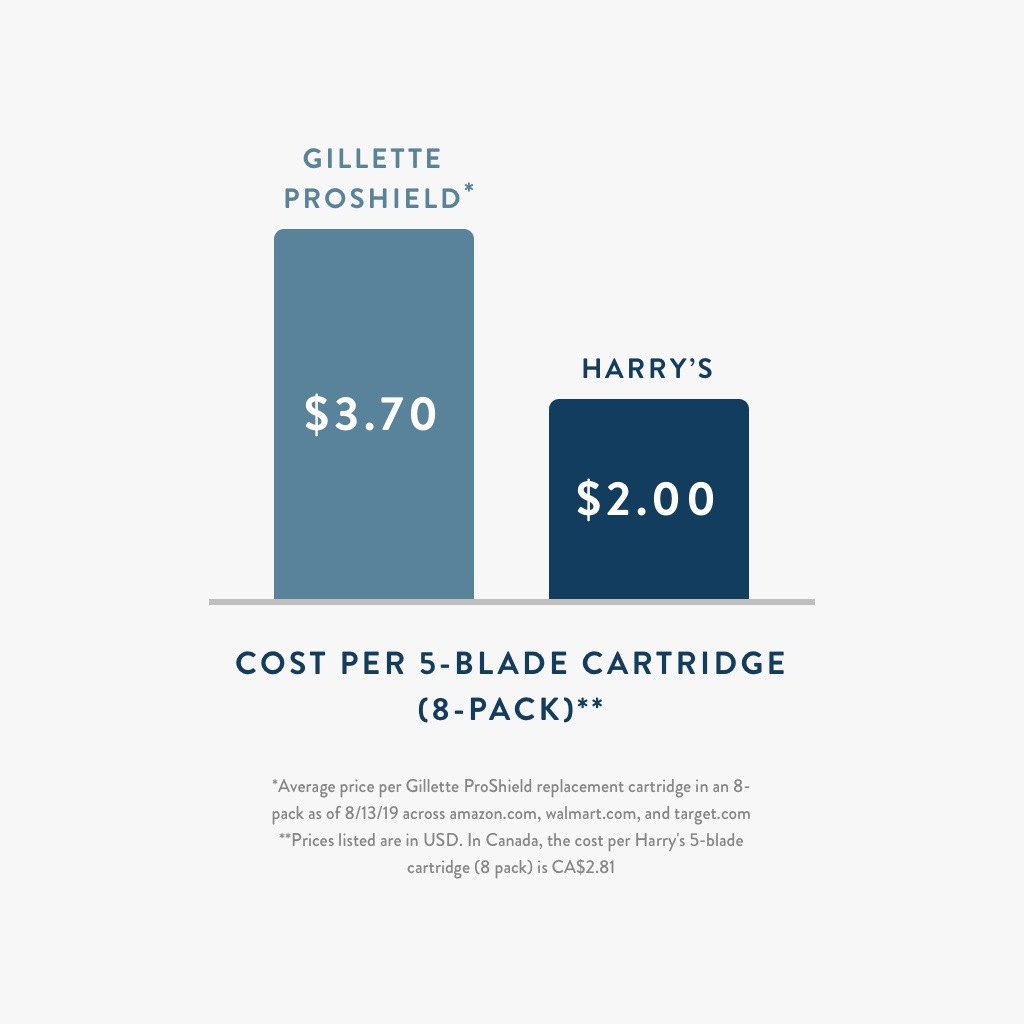 3. They sacrifice profit to keep prices fair.
Ever since Harry's started in 2013, they've charged only $2 each for an 8-pack of blades. That's a fraction of the price of Gillette Fusion Proshield, and Harry's plans on keeping it that way. Even with the launch of their new blades, prices stayed the same.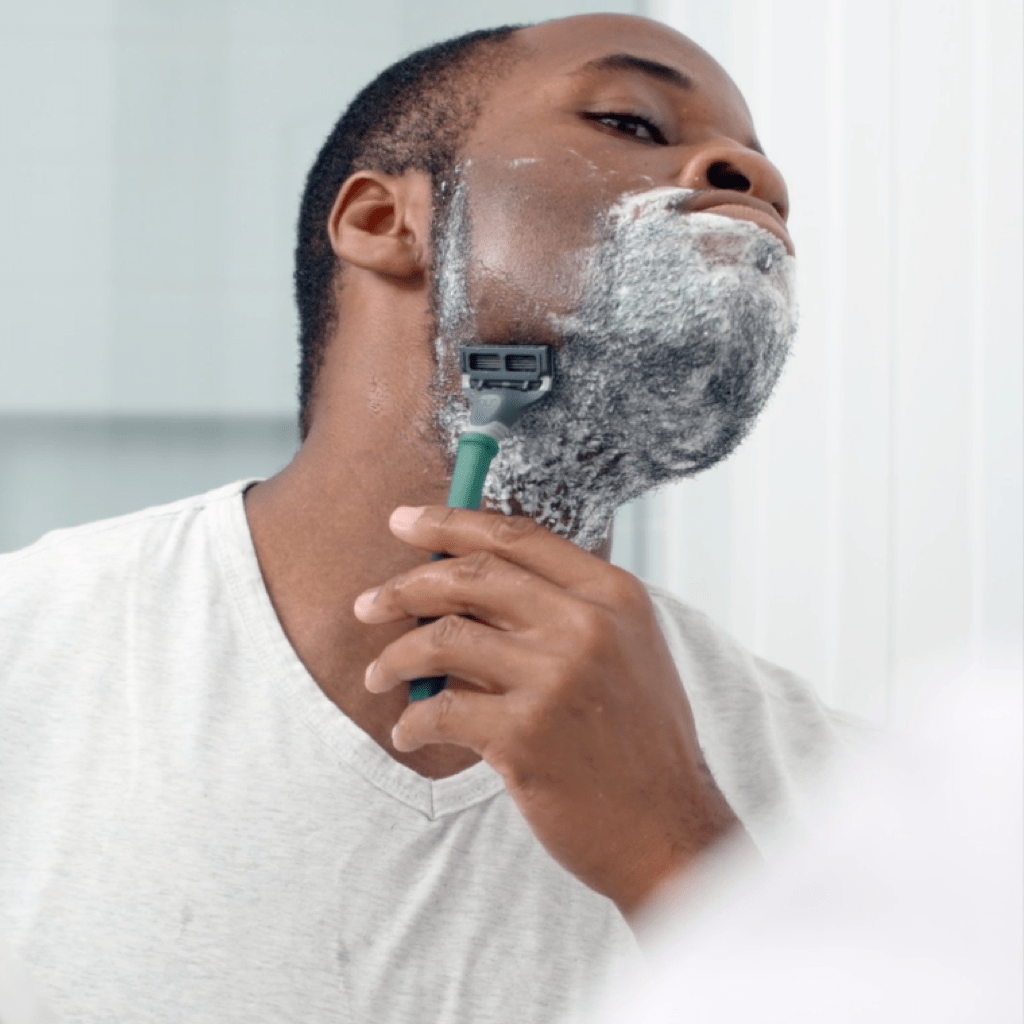 4. Harry's puts their customers first.
In a study of guys who shave four times a week, Harry's was able to show that, with their new blades, your eighth shave is as smooth as your first. Raising prices would've offset the customer benefit of sharper blades, and that's not how Harry's likes to roll.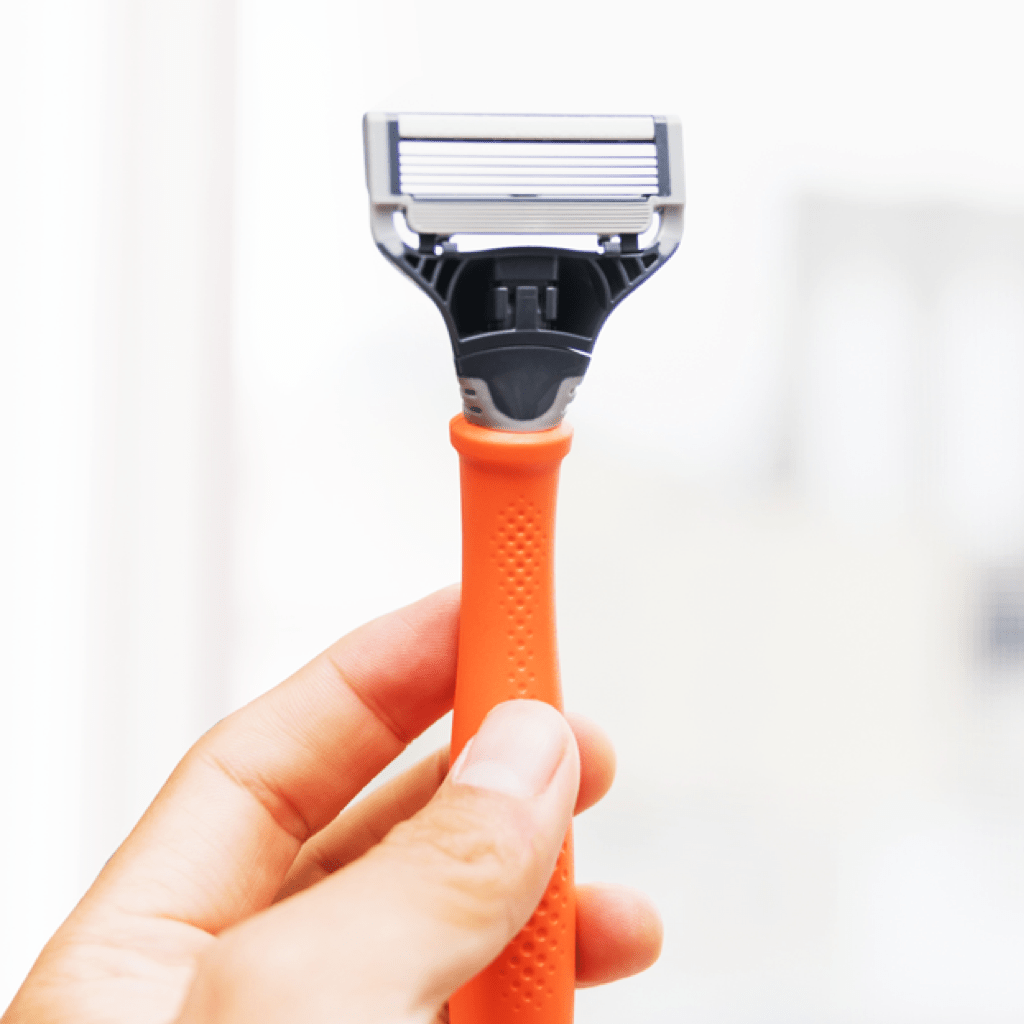 5. Harry's wants to stand out from the competition…and has the accolades to back it up.
Harry's has sold over 10 million razors, earned over 20,000 five-star reviews, and won awards from GQ, Esquire, AskMen, and more. People really have a thing for their simple, clean design.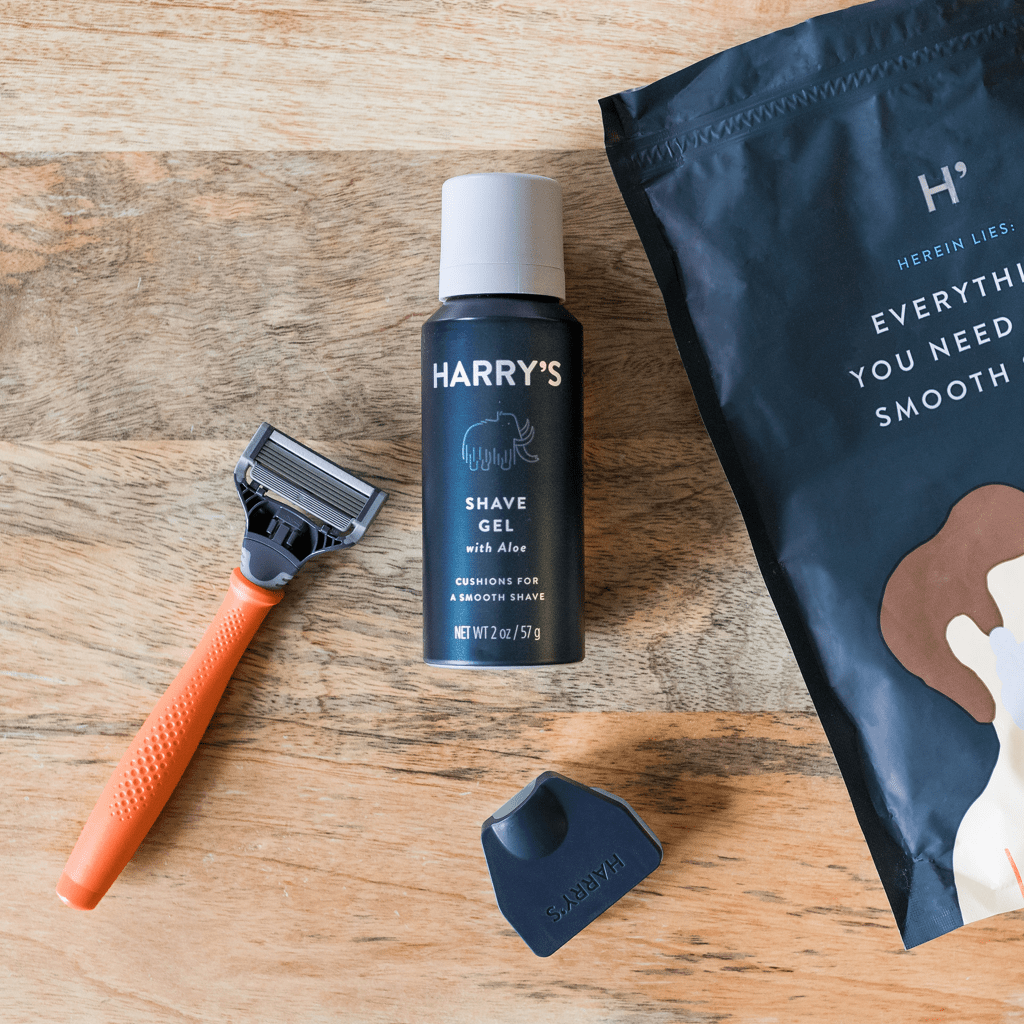 6. Whether it's low prices or unique trial offers, they want to make it easy to try Harry's.
At Harry's, they know that switching to a new razor isn't an easy decision. That's why they created a trial offer so that you can experience the quality of a Harry's shave before committing. And perhaps the best part: there's zero risk—if you don't love your shave, just let them know and get a full refund.
Join millions who've already made the switch to Harry's.
New blades available at harrys.com and in select stores