Good razors cost too much… so we fixed it.
We knew there had to be a way to get a quality razor without overpaying for it. That's why we created Harry's as a return to the essential: a great shave at a fair price.
Premium Blades
Guys who shave four times a week tell us, with Harry's blades, their eighth shave is as smooth as their first.
Five sharp blades honed in our German factory for a close, comfortable shave
Precision trimmer blade for hard-to-reach spots, flex hinge, and lubricating strip
Quality is always 100% guaranteed at harrys.com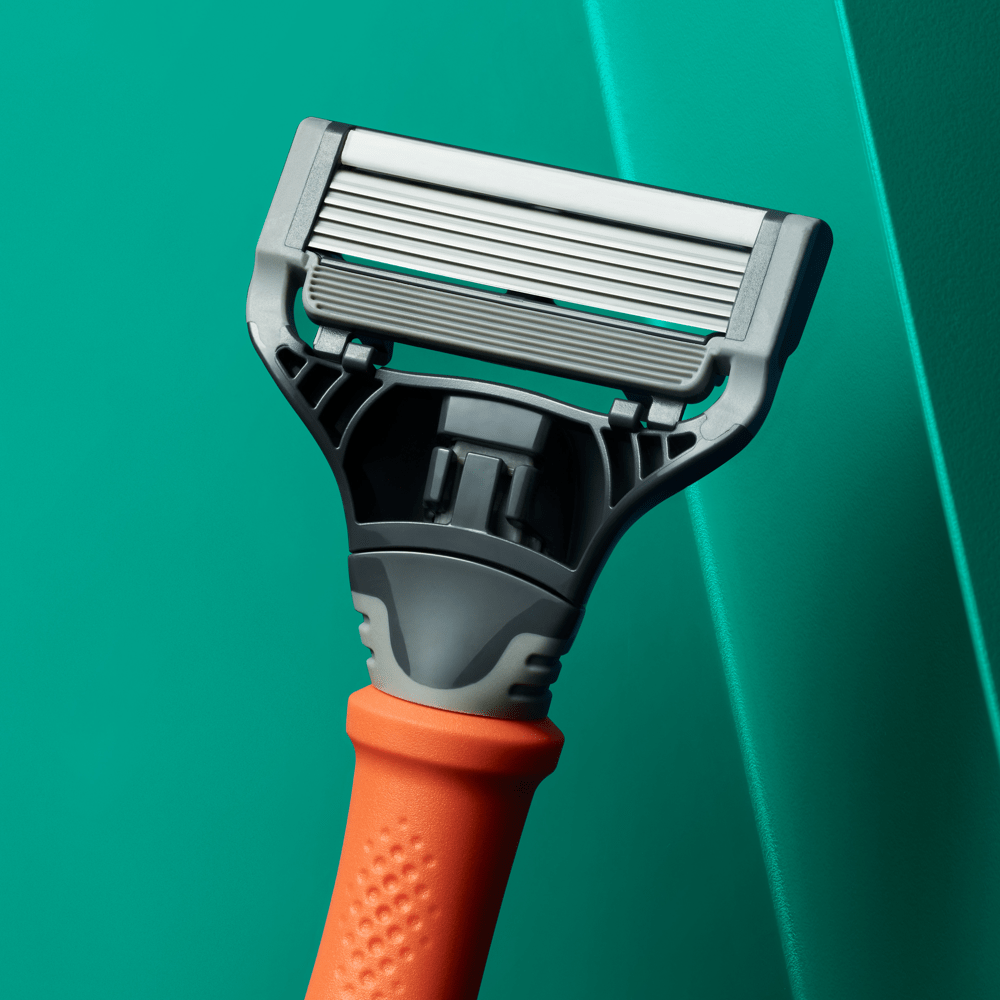 Honest prices. No gimmicks.
Ever since we started Harry's in 2013, we have always charged a fair price.
Blades as low as $2 each (a fraction of the price of Gillette)
No middleman—we ship direct to you
Zero upcharging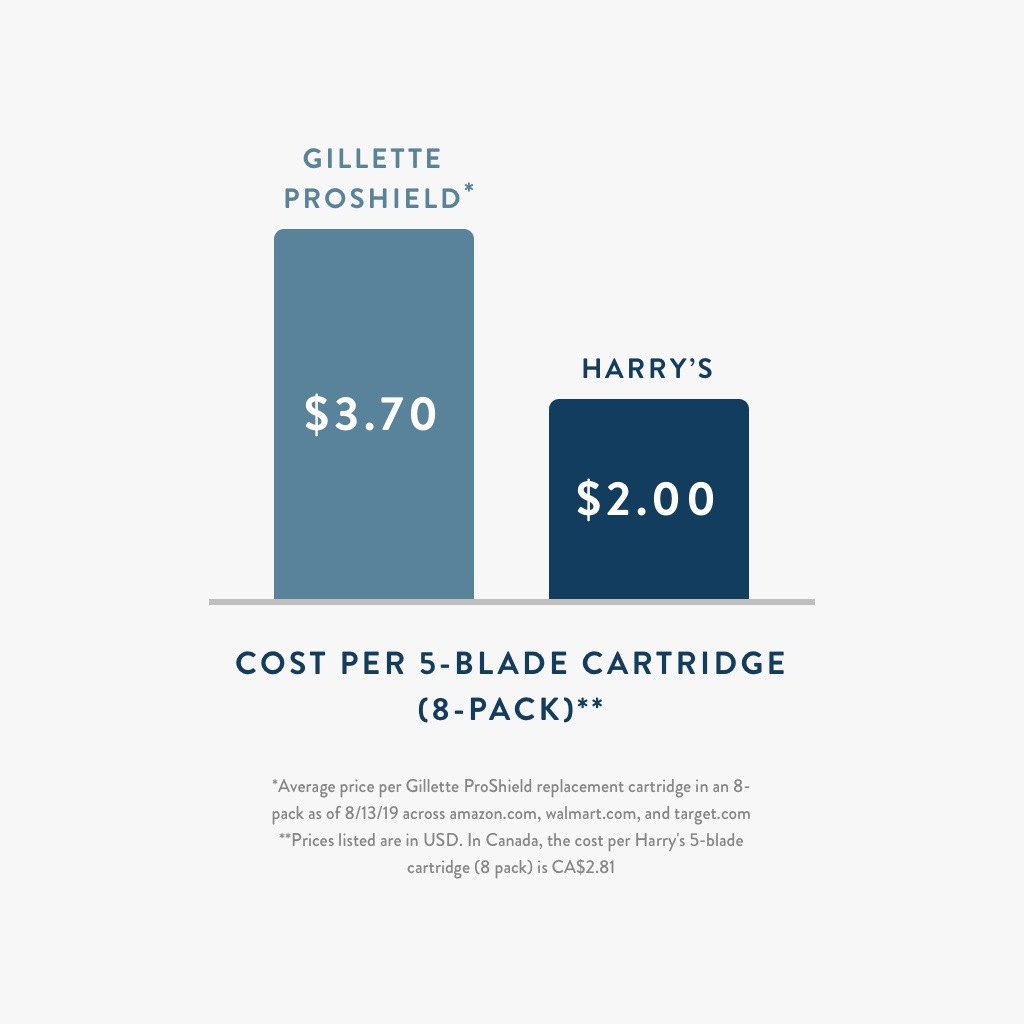 Founders Who Give a Shave
"We've been good friends since we were college interns, and we've built Harry's to reflect our passions and values: affinity for simple design, appreciation of well-made things, and a belief that companies should make the world a better place."
– Jeff Raider & Andy Katz-Mayfield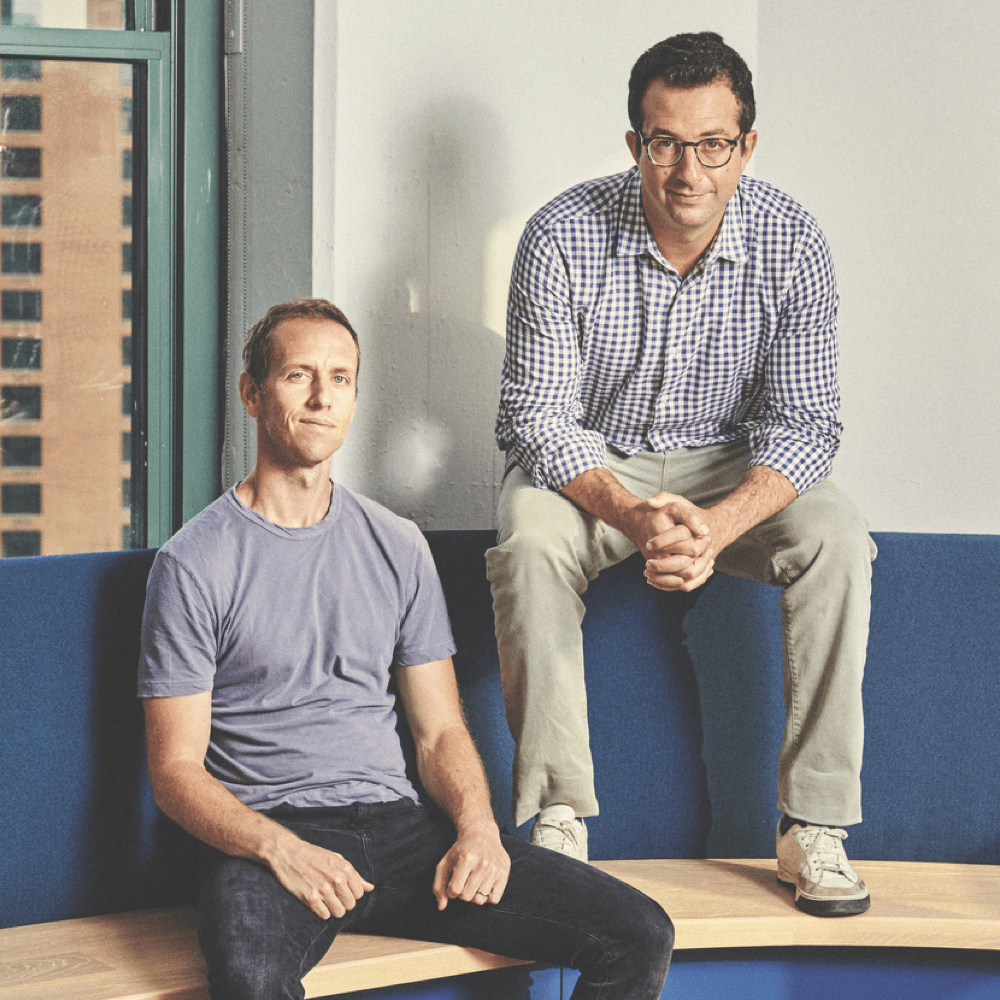 The Shave Experience
At the end of the day, what our customers say about us is what matters most. Below are reviews from real Harry's customers: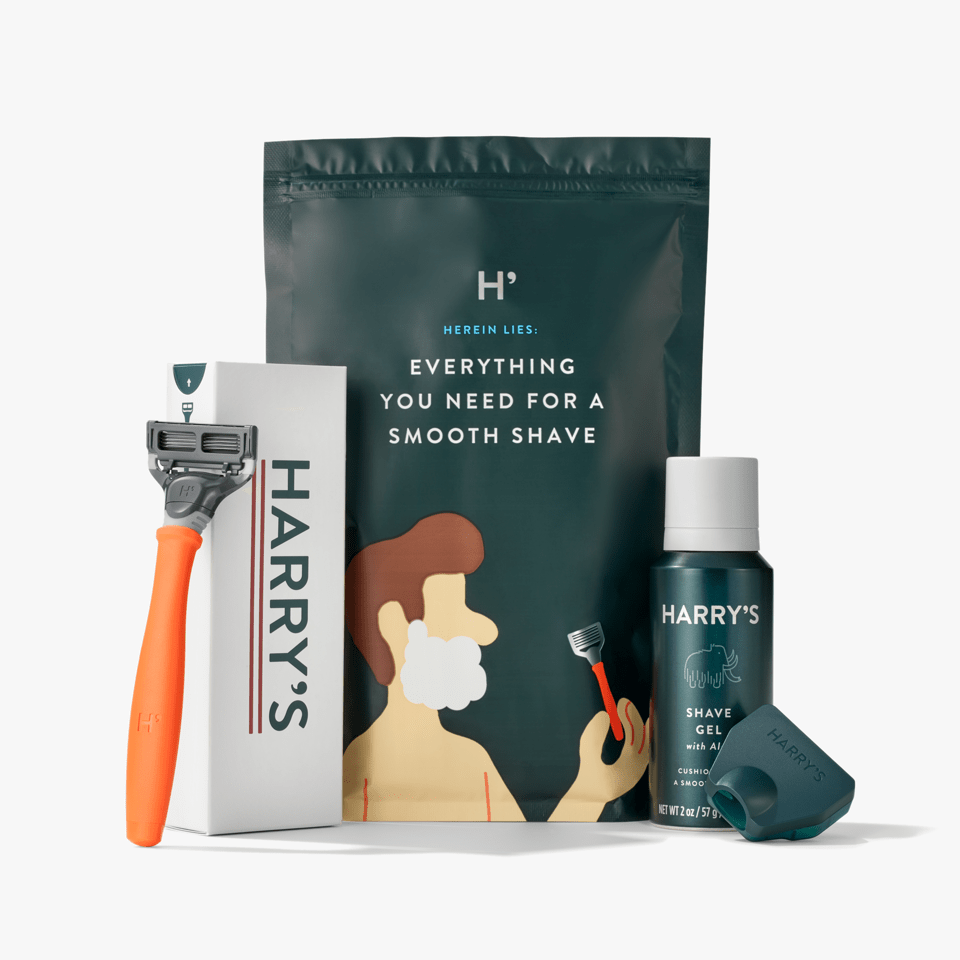 Decide for Yourself
At Harry's we know that switching to a new razor isn't an easy decision. That's why we created a trial offer that lets you experience the quality of a Harry's shave before committing.