3 Things You Didn't Know About Harry's

In New York, 2013, Harry's was founded by two guys called Andy & Jeff (not Harry, unfortunately). After our huge success in the US, we launched here in the UK in July 2017. Being a relatively new company, a lot of guys don't know much about us or why they should try us. So we decided to summarise the top three things you probably don't know about Harry's:
1. We own a German blade factory
Early on in our journey, we discovered that producing razor blades is a lot more complex than we thought (turns out you can't just cut a piece of steel down to a razor-blade shape then put it in a holder). So as any crazy entrepreneurs would do, we went out and bought a razor blade factory! Feintechnik, our blade factory in Eisfield, Germany has over 100 years of experience in making blades and 600+ engineers. Crucially, this enables us to own the whole process and offer guys that all important high-quality shave at a fair price.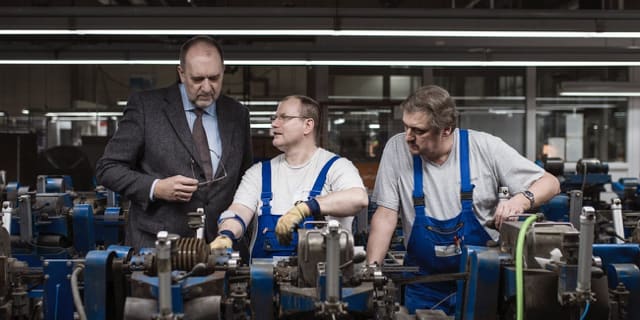 2. We've been tried by over 10 million guys
That's right, we're incredibly proud to say that we've been tried by over 10 million guys globally, and we don't plan to stop there. We think there are two reasons why so many guys have tried us: 1. Our aim is to provide customers with a great shave for a fair price, and we believe that this really resonates with guys. 2. We've made it super-easy to try us by offering a free Trial Set when you sign up to a shave-plan with us (just cover £3.95 delivery) and also by being available to buy in retail stores (currently available in Boots).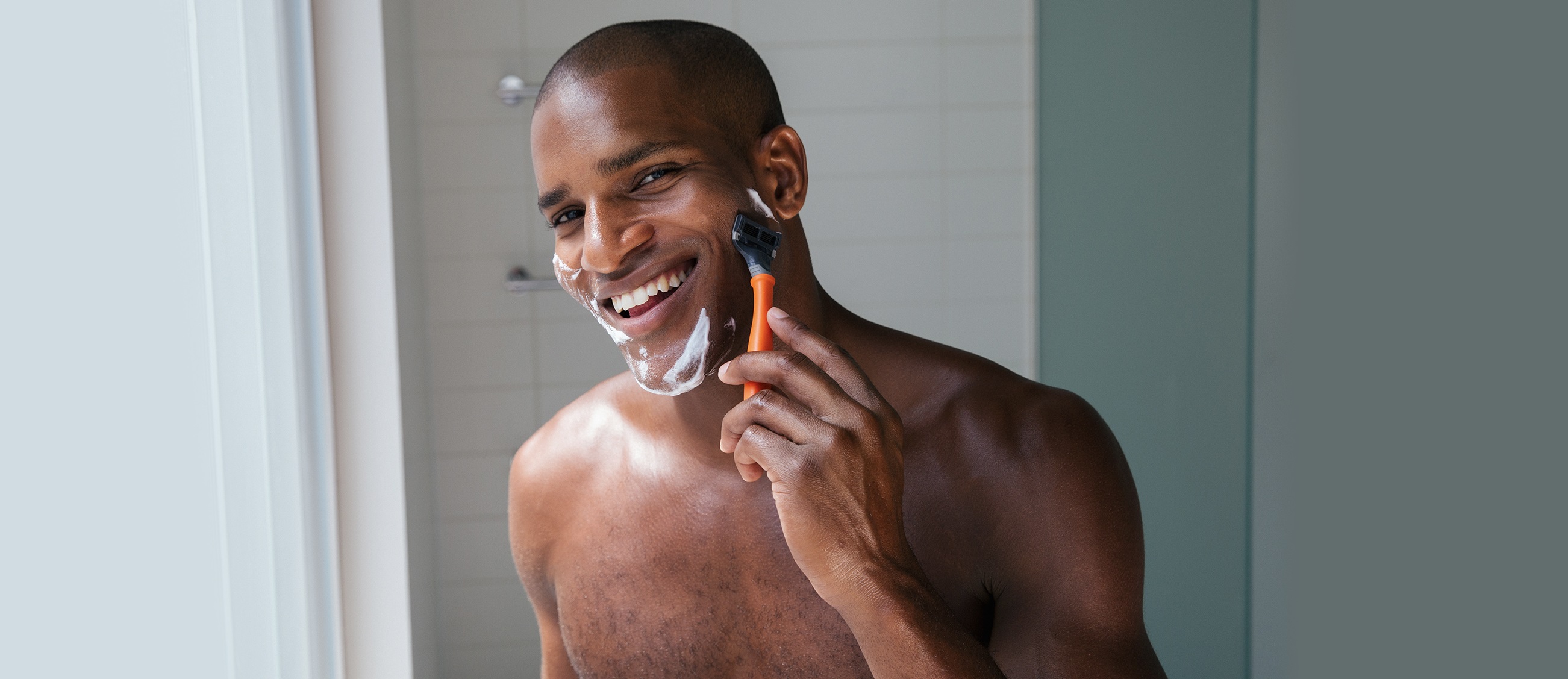 3. We donate 1% of all revenue
We give to organisations that promote better mental health care for men. Simple. Our goal is to help 500,000 men by 2021. Not so simple but, we think, doable.
Every year, we set aside 1% of our sales to donate to charitable organisations that share our ambition to bring quality mental health care to men everywhere. We do this because, actually, it's nothing short of an epidemic: Men are disproportionately affected by suicide. Each of our partners serves vulnerable populations of men in different ways. Our primary social mission partner here in the UK is CALM (Campaign Against Living Miserably), a male suicide prevention charity.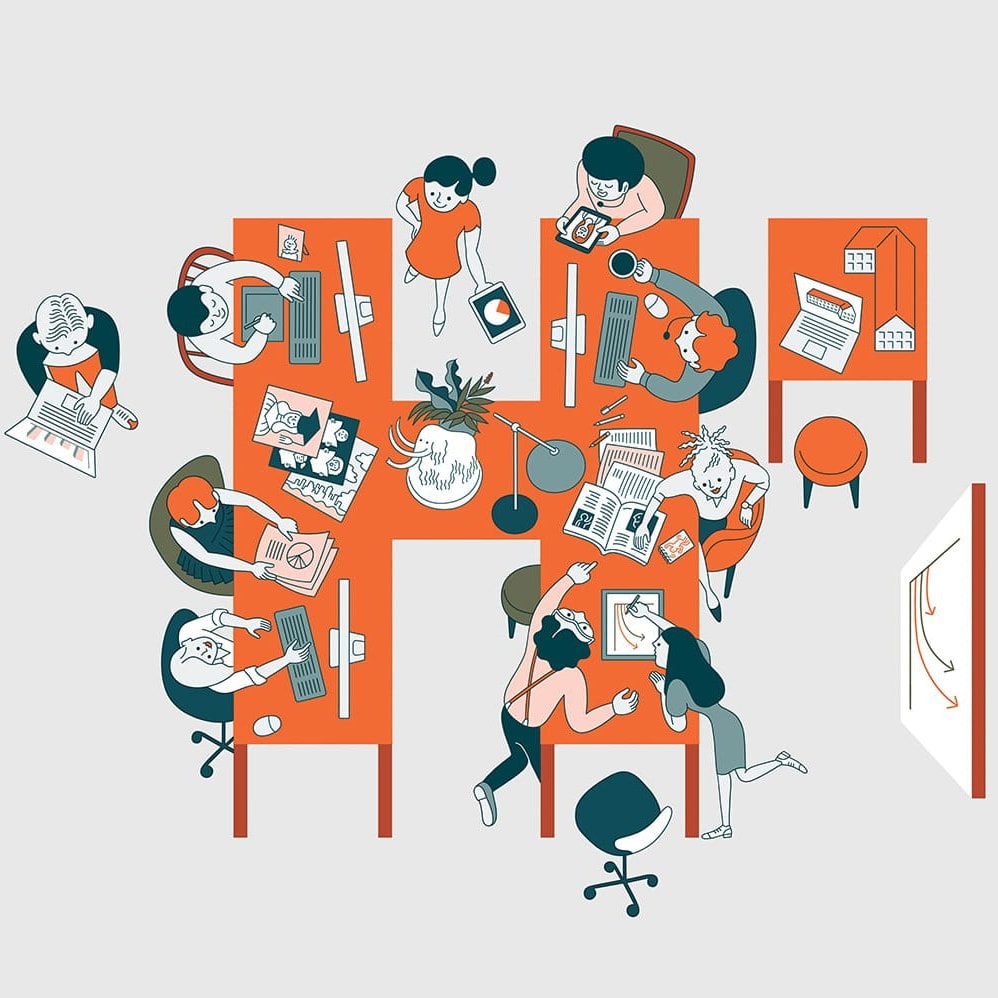 Join 10 million guys…
Harry's was created to be different from the other shaving brands. Unlike the others, we don't overdesign and we don't overcharge. We deliver a high-quality shave at a fair price. Try us today with a Trial Set, which includes everything you need to get started.