We're worldwide! 20 million+ customers and counting...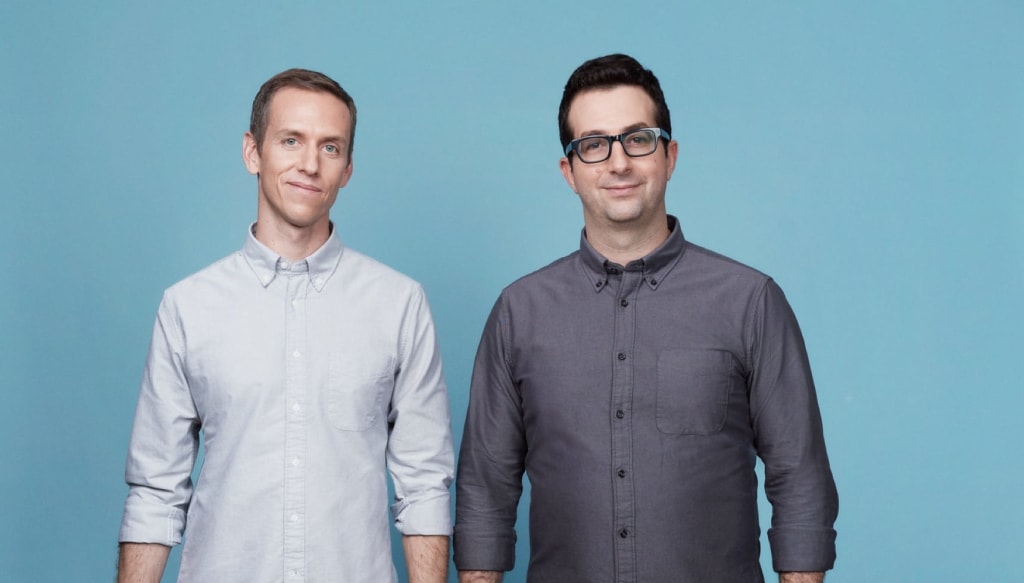 Since inception in 2013, Harry's has been on a bit of a rollercoaster journey. We've rapidly grown in the male grooming space to become a market leader, although we can hardly pretend that it's been an easy journey. Our founders, Andy & Jeff, decided to start Harry's after being frustrated at the experience of buying razors. They would queue 10 minutes at a supermarket, waiting for somebody to unlock the transparent, glass razor case, then be charged around £20 for 4 razor blades, shave cream and a handle that looks like a spaceship.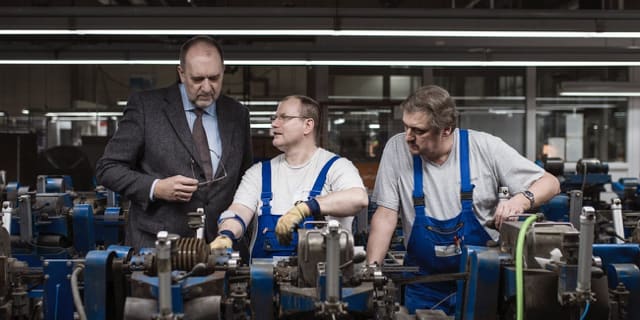 So the mission was simple: fix the shaving industry. However, it turns out making razors is a lot more complex than you'd think (turns out you can't just cut a piece of steel down to a razor-blade shape then put it in a holder). Solution: we went out and bought our own blade factory, Feintechnik in Germany… easy! With over 100 years of experience in making blades and 600+ engineers, Feintechnik crucially enabled us to offer guys that all important smooth shave.
After expanding into the UK in 2017, and launching in U.S. retailers Walmart and Target, Harry's has been tried by over 20 million guys! So we put our thinking caps on, and came up with 4 reasons why so many guys have decided to try us:
1. We focus on Quality
Shaving is pretty serious stuff. Razor blades are knives that you take to your face, so they better be good. Our German factory ensures we produce quality razor blades, every time. We always strive to produce the highest quality products for our customers, and this is reflected in our Trustpilot reviews.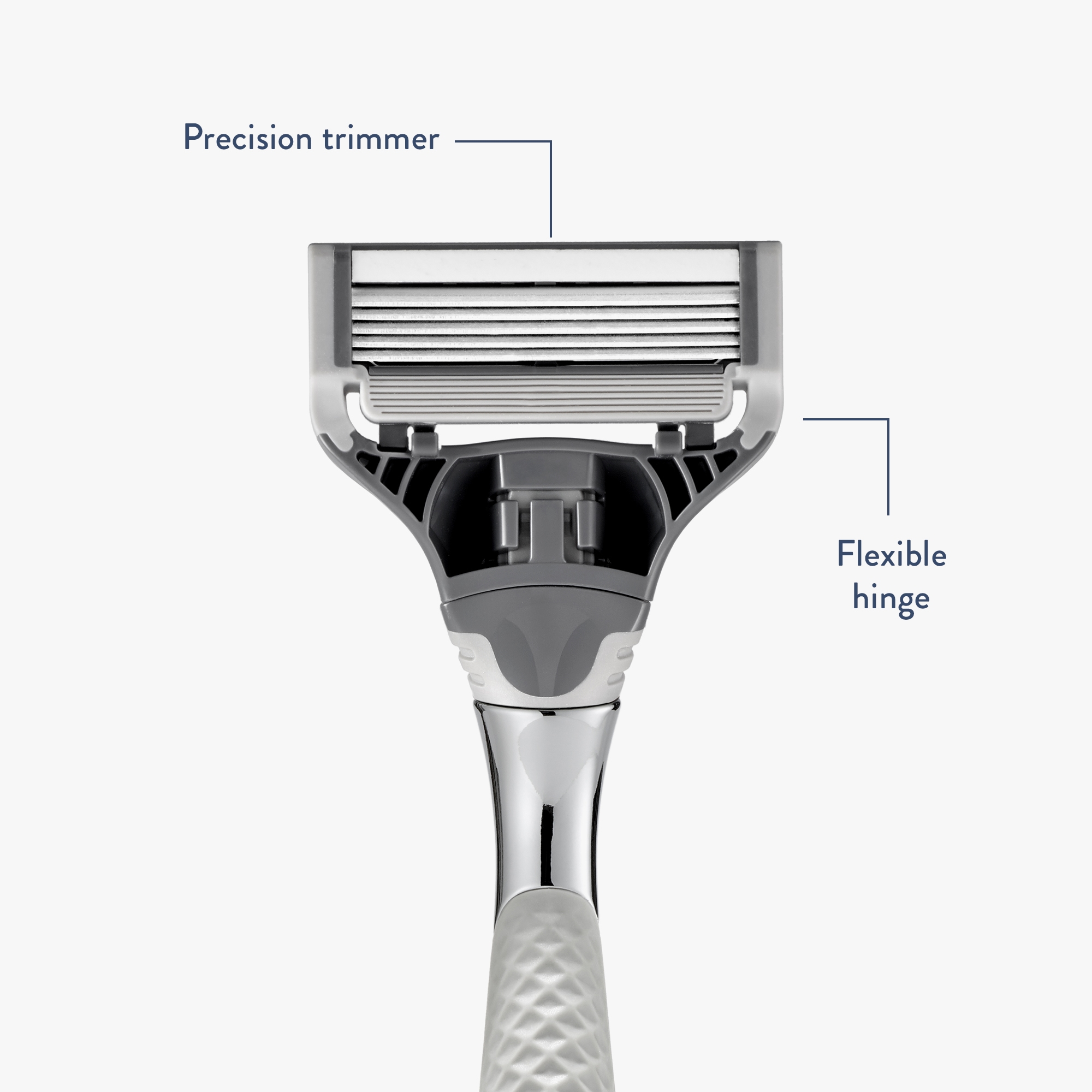 2. Provide Honest Value
We want to always provide honest value, which is why we sell our razor blades from just £1.75 each - by owning our factory, we cut out the middle man so we can offer high-quality products at a fair price. Like many guys, Jeff and Andy were frustrated that the big razor brands were taking advantage of us with high prices that seemed to go up every year. That's why we sell our blades at a fraction of the price, and why we offer free shipping on all of our subscription orders.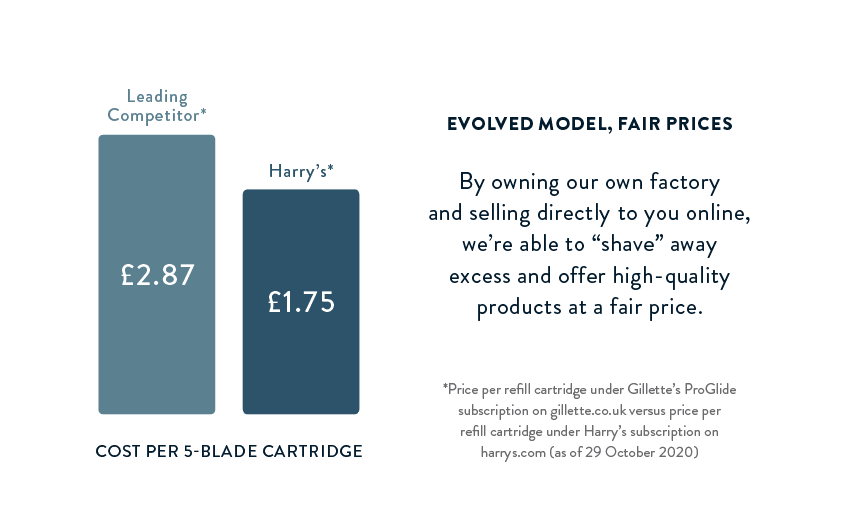 3. We Do Good For Customers and the Community
At Harry's, it's important to our team that we do good in the community. That's why we give away a percentage of our sales and dedicate a portion of our time to organisations that further our mission of helping people get ready every day. Our primary social mission partner in the UK is CALM (Campaign Against Living Miserably), a male suicide prevention charity. We also worked with Dr John Barry from UCL to produce a ground-breaking report looking into masculinity in the UK which we launched at the Houses of Parliament.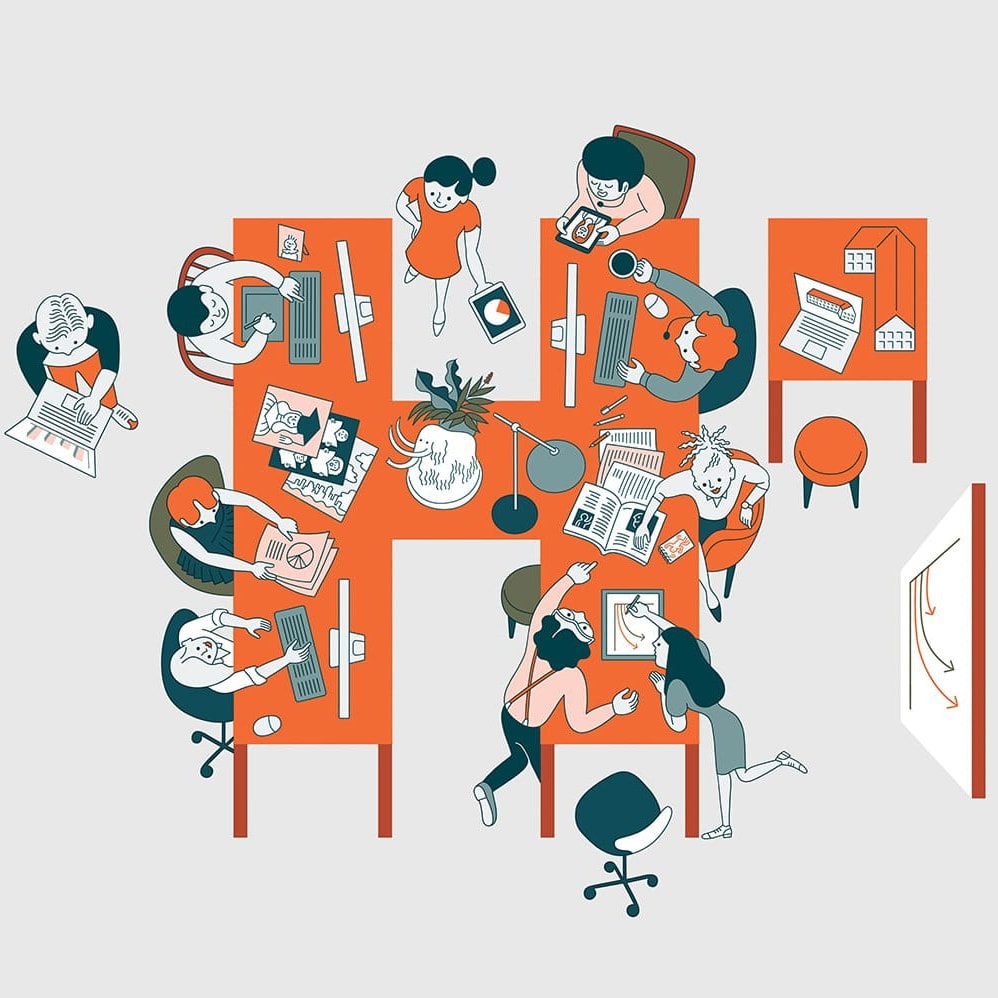 4. We Made it Easy to Try Us
We heard over and over again that guys wanted an easy way to try Harry's before committing. So, we created a Trial Set of Harry's products, which includes a 5-blade razor (colour of your choice), shave gel and a travel cover. We believe so much in the quality of our products and we want people to be able to try it for themselves in a low risk way.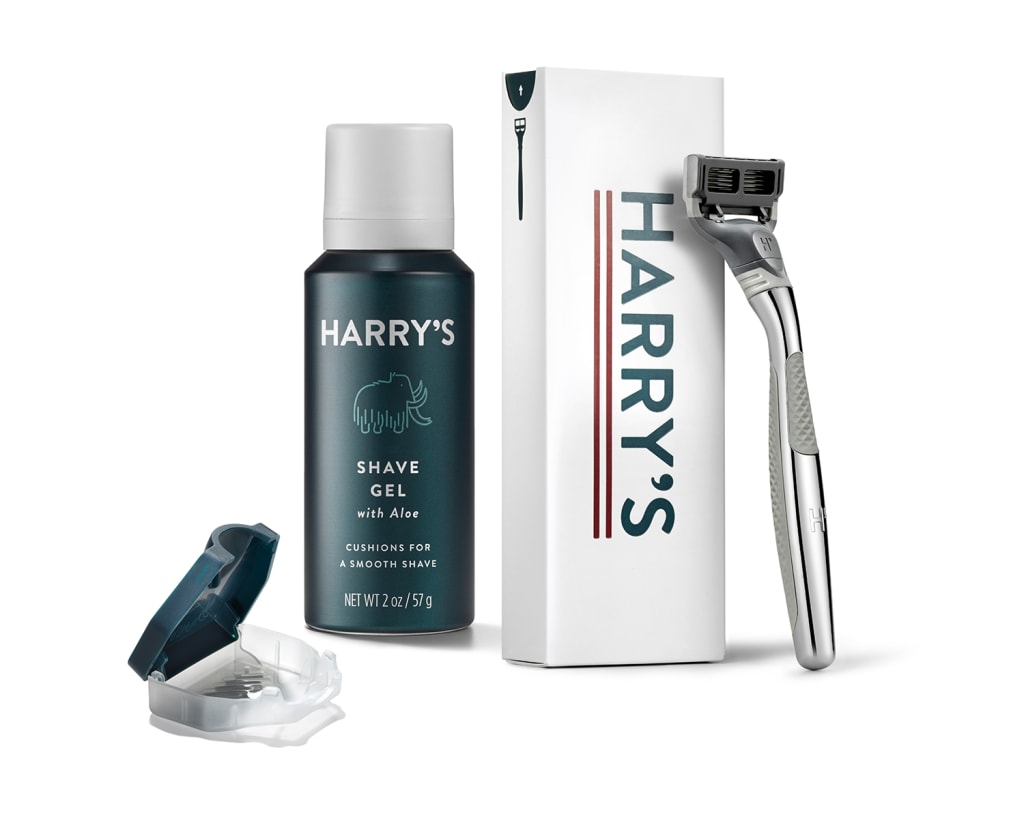 We're worldwide! 20 million+ customers and counting
Harry's was created to be different from the other shaving brands. Unlike the others, we don't overdesign and we don't overcharge. We deliver a quality shave at a fair price. Join over 10 million guys and give us a try for yourself.