German-Engineered
Blades Since 1920
Our Story
In 2014, our co-founders, Jeff and Andy recognised that they needed to own the entire manufacturing process. So they bought the Feintechnik factory in Eisfeld, Germany, where craftsmen had been manufacturing high-quality razor blades for almost 100 years. The rest is Harry's history, really.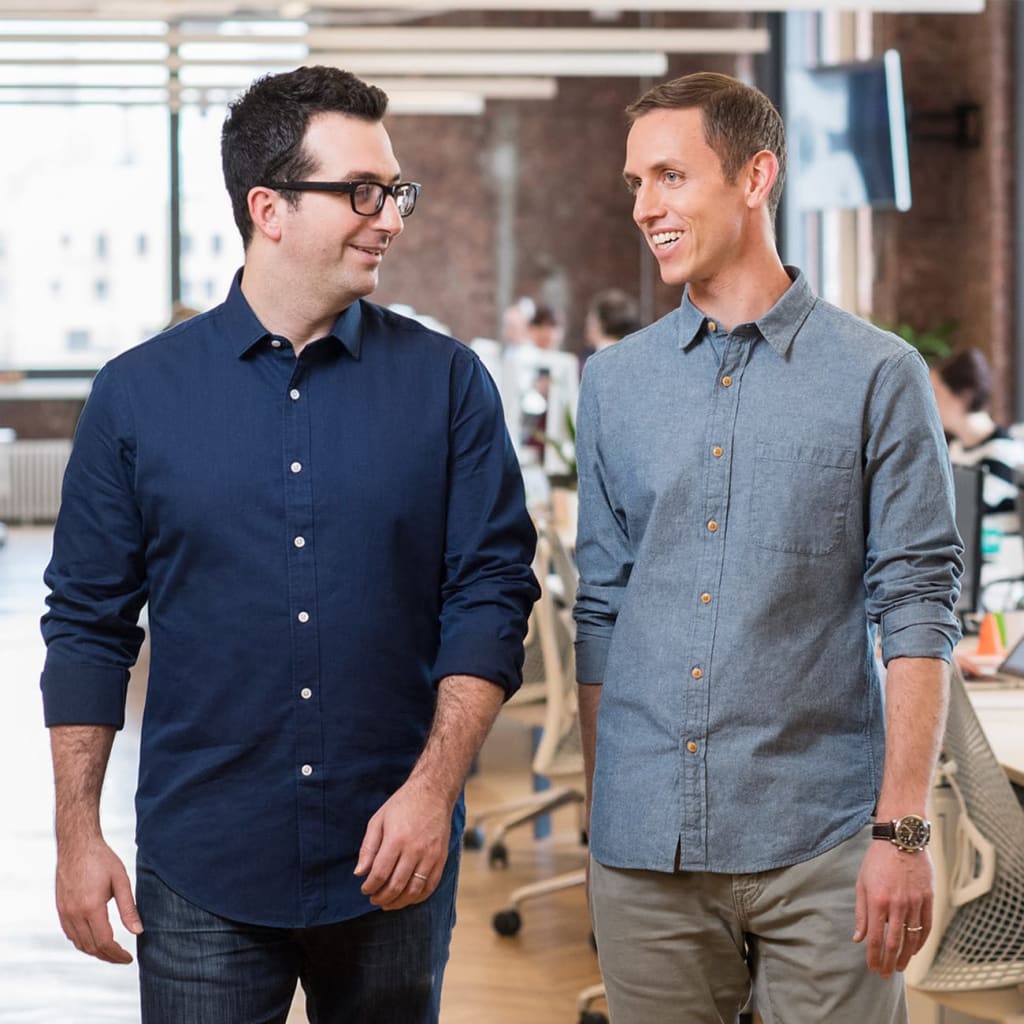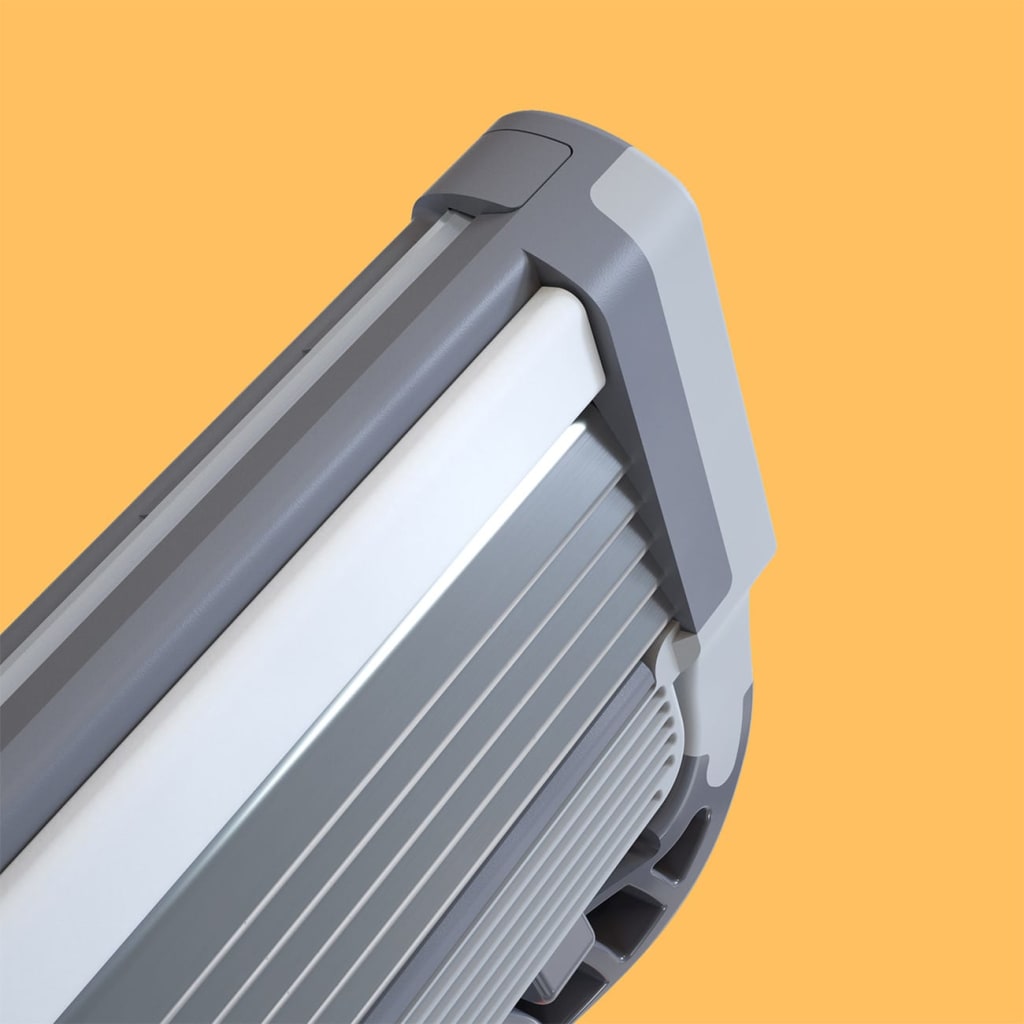 Shaving Innovation
We source the highest-quality steel and harden it through a process of heating it to over 1,000°C, cooling it to less than -70°C and reheating it again to 260°C. Finally, we add a rust-preventing coating so your blades last longer, too.
Our Team in Germany
Today, more than 600 engineers, designers, and craftsmen work in our Eisfeld factory, producing millions of precision blades every year. We promote traditional craftsmanship and focus on quality at all levels of production – down to the smallest detail.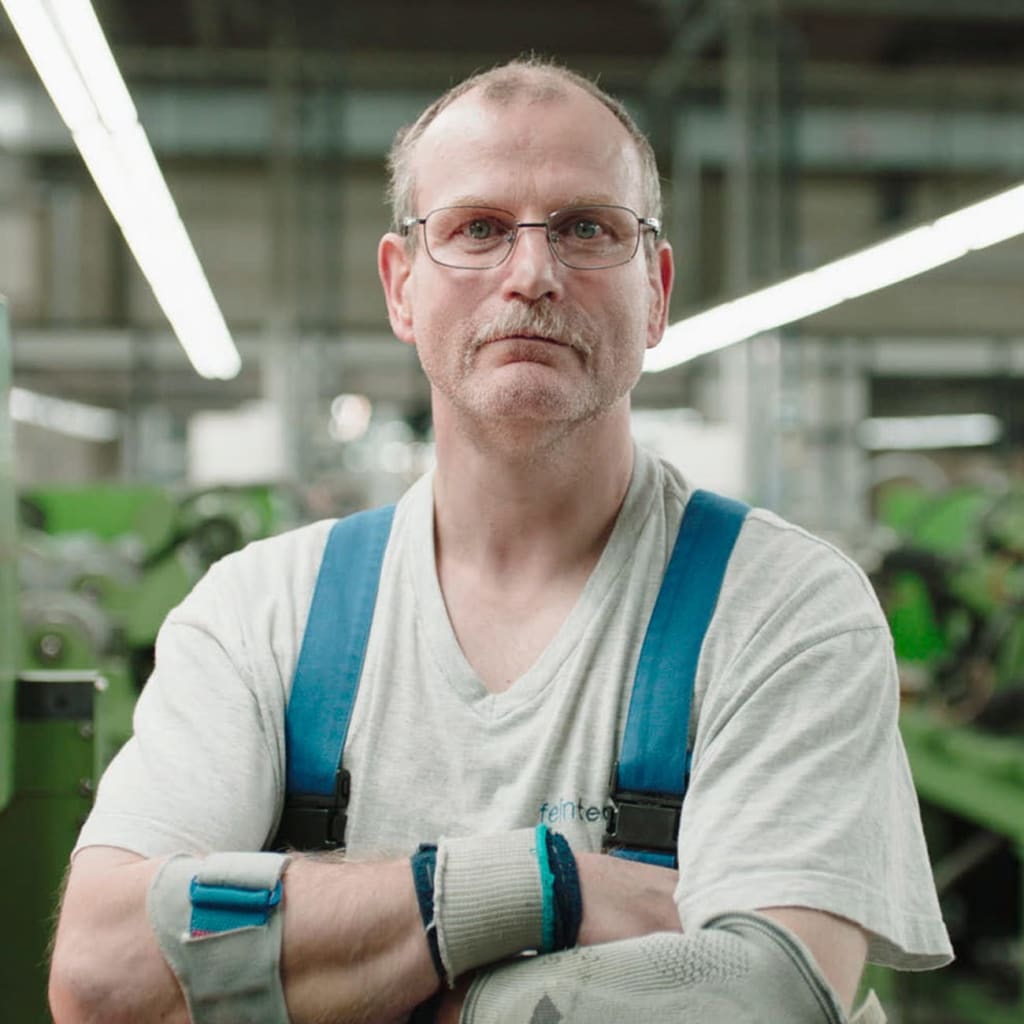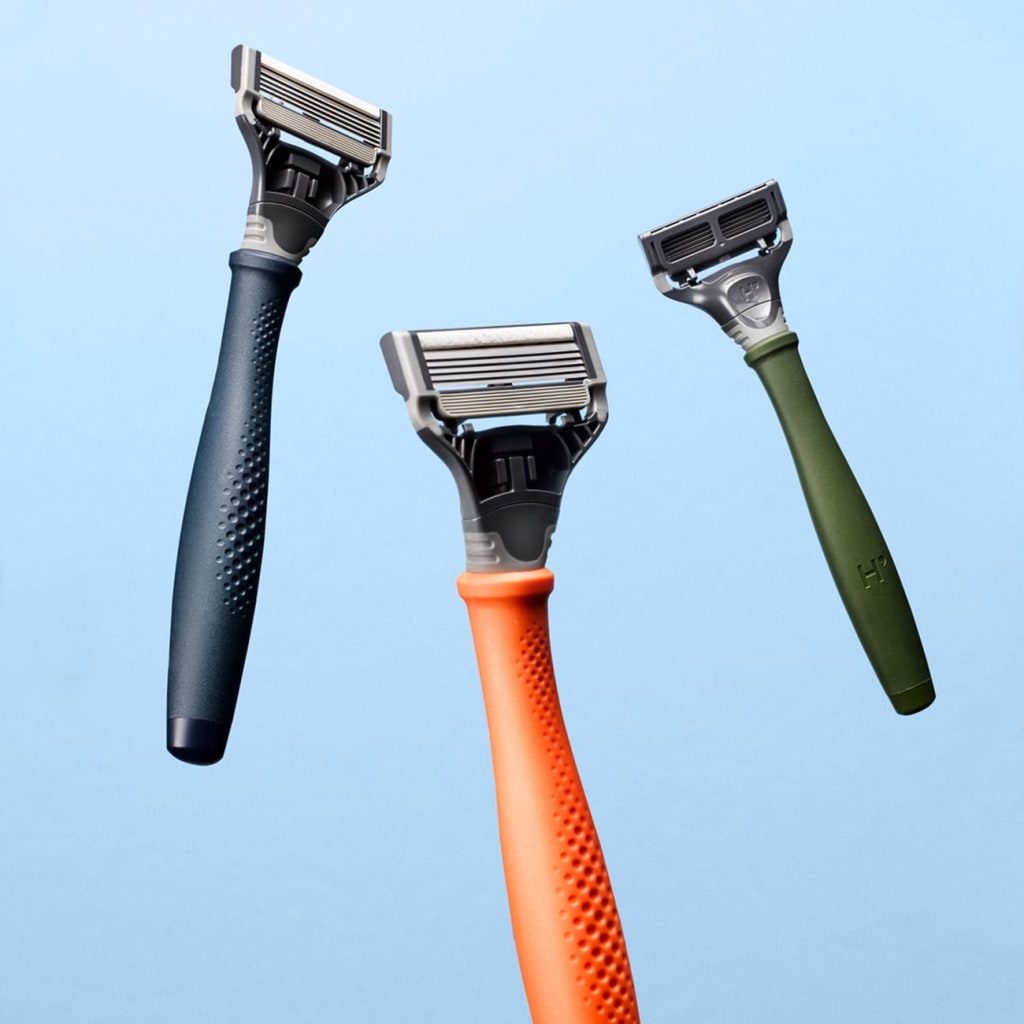 How This Changes Your Shave
By selling directly to you, we're free to improve faster when we receive valuable customer feedback. We have all of you to thank for our signature weighted handle, our precision trimmer, and our flex hinge. So thank you, all of you.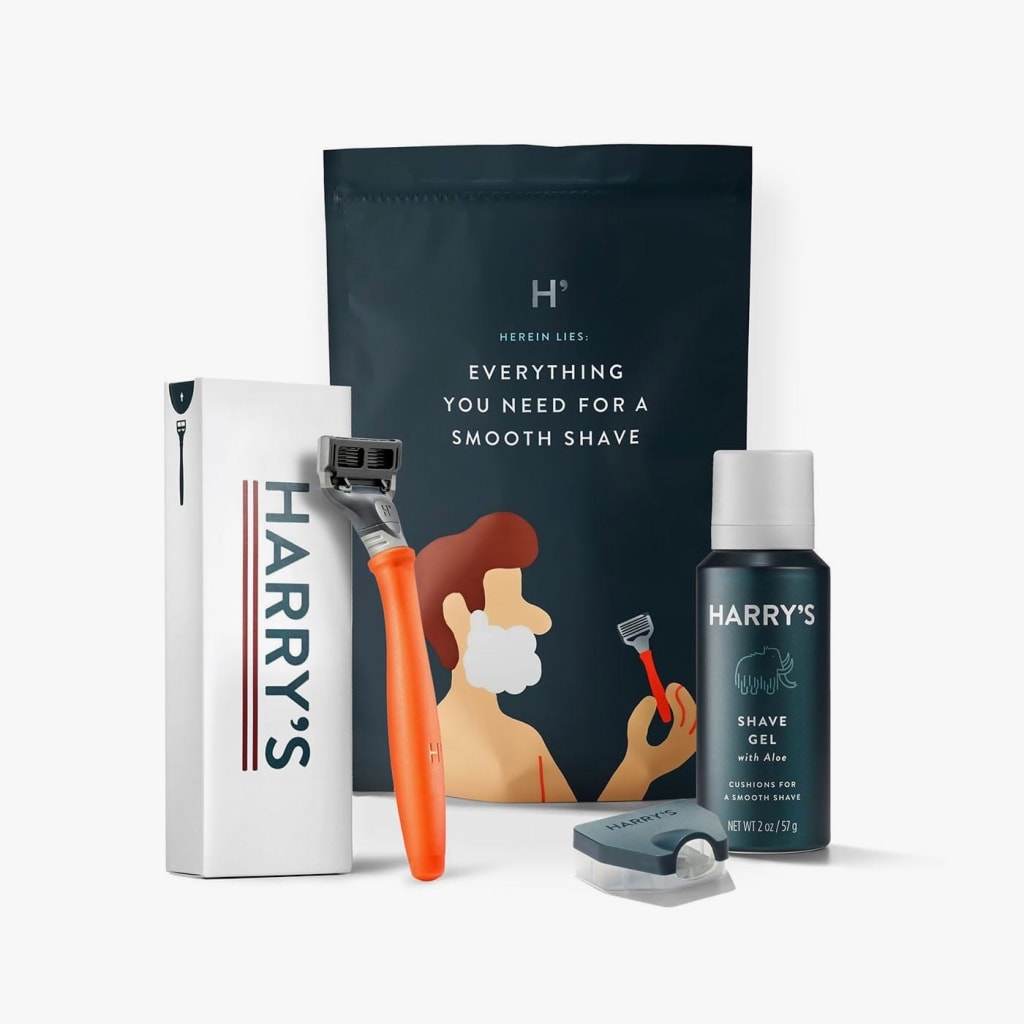 Decide for Yourself
We created Harry's to be different from the other shaving companies. Unlike the big brands that overcharge and overdesign, we deliver a high-quality shave at a fair price. We hope you give us a try today by starting with a special offer - get a free Trial Set, just cover delivery - and a 100% quality guarantee.