Why Over 10 Million Guys Trust Harry's
You Get A Great Shave For A Fair Price
Unlike big razor companies that overcharge and overdesign, Harry's keep things simple. We own a factory that produces blades in Germany, which we sell directly to you. This cuts out the middle man, meaning you can pay a lower price but still get a high quality shave. You can try Harry's for just £3.95, with replacement blades costing just £1.88 each.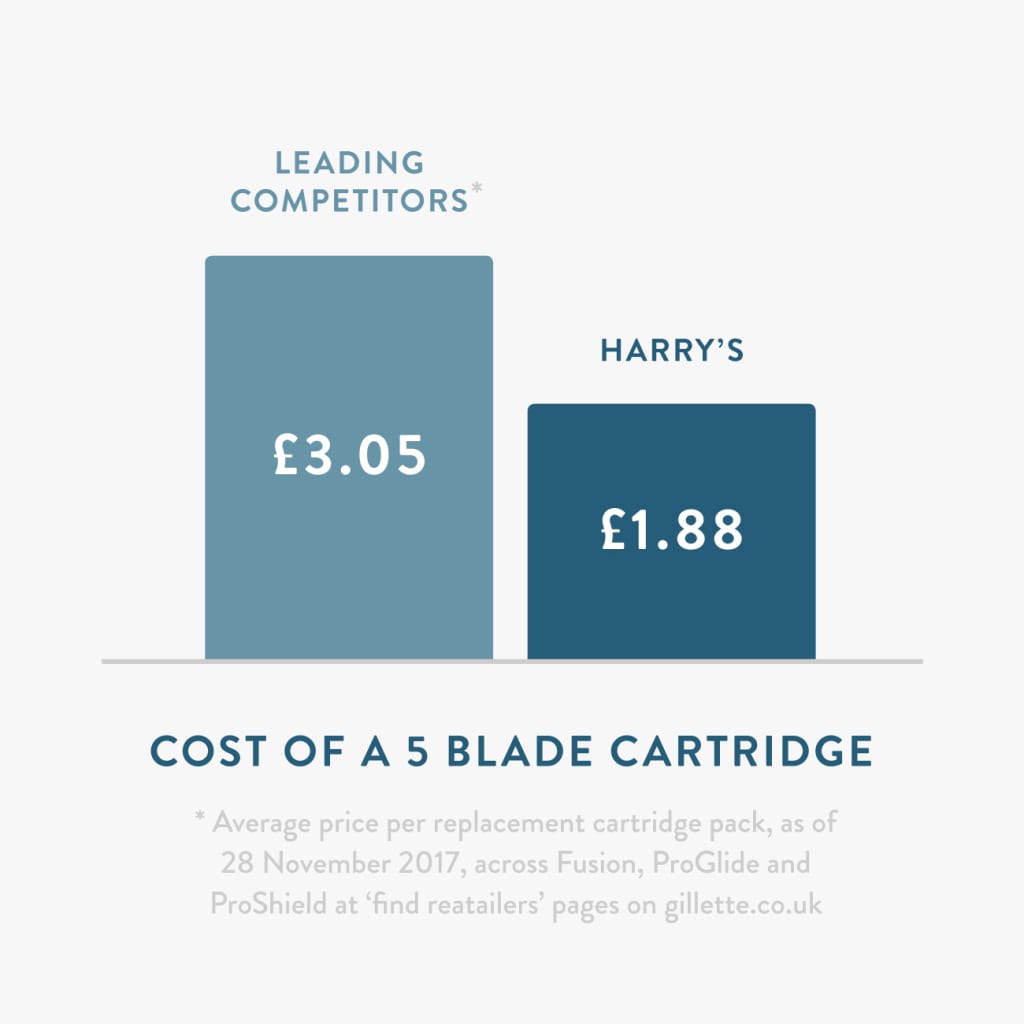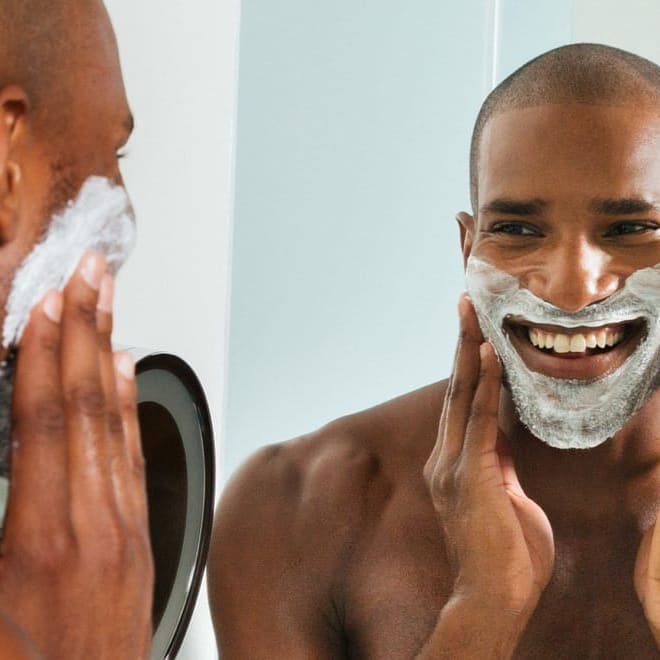 Your Shaving Needs Are Taken Care Of
Gone are the days when you ran out of shave gel or had to queue in stores to pick up razor blades after work. Harry's takes the hassle out of shaving and grooming. Simply set up your tailored shave plan by selecting which products you would like to receive and how often, and we deliver straight to your door.
You Get A Quality Guarantee
You're in safe hands with Harry's. Our 100-year-old factory in Eisfield knows a thing or two about producing high quality blades. Quality control is top of the agenda to ensure that you get the same close shave, every time. If you're not satisfied with the quality of your products, we offer a 100% money back guarantee.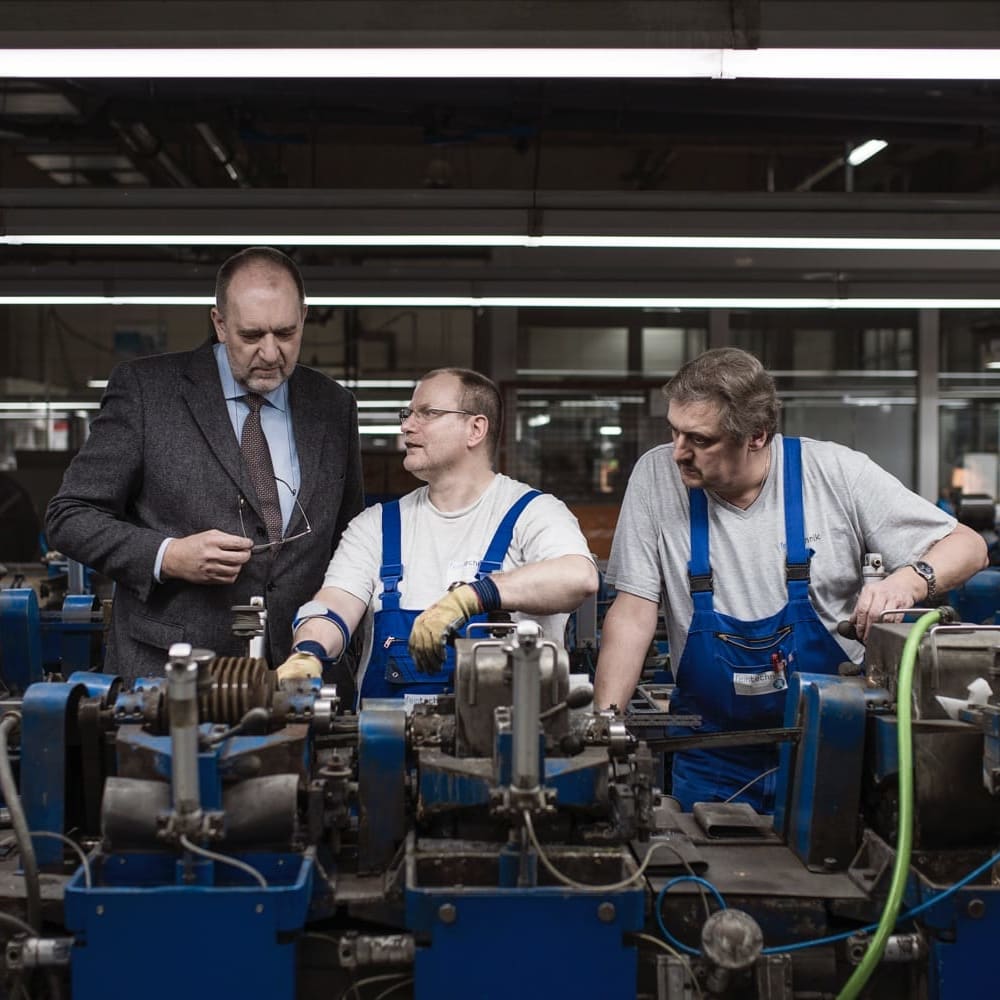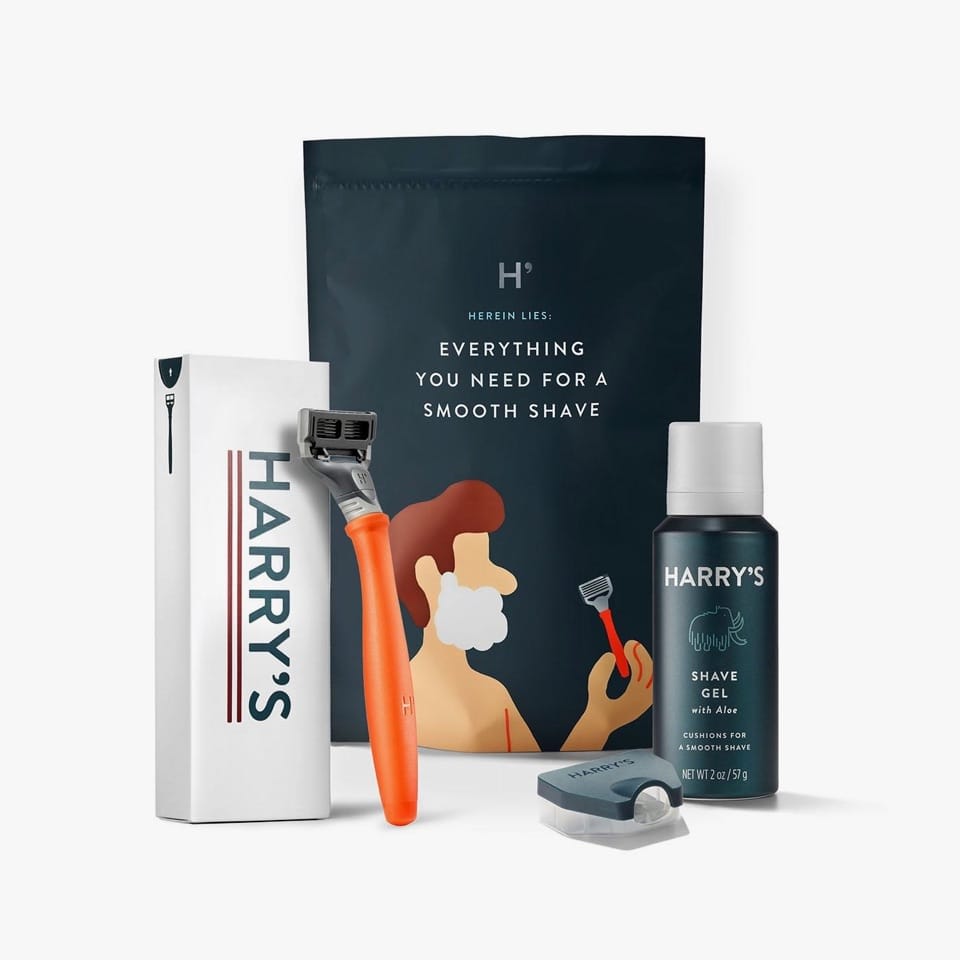 Join over 10 million guys and try Harry's today
You can now get a Harry's Trial Set for just £3.95 which includes everything you need to get your subscription started: 5 blade razor, Truman handle, shave gel and travel cover.