Why We Founded Harry's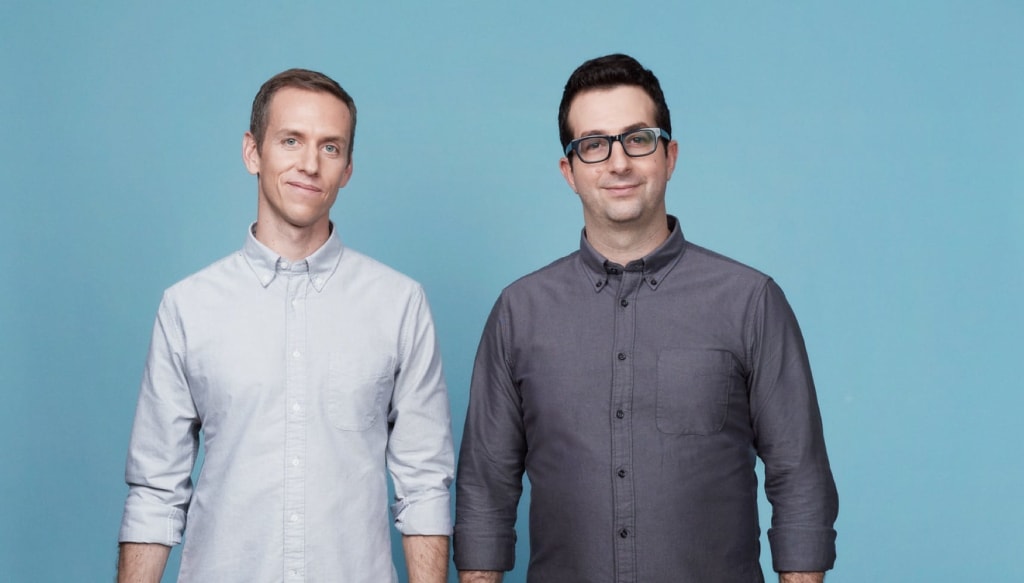 In October 2011, my good friend Andy Katz-Mayfield called me after a frustrating experience buying razors. He'd waited 10 minutes at a supermarket for someone to unlock the razor case, paid around £20 for 4 razor blades and some shave cream, and looked down only to see a picture of a razor blade flying over the moon. The brand didn't appeal to him, the wait was too long, the prices were too high, and the experience let him down.
Prior to Harry's, I co-founded Warby Parker, a brand of quality eyeglasses, sold direct to consumers at affordable prices. After Andy's negative experience at the drugstore, he asked me one simple question:
Can we take what you learned at Warby Parker and apply it to razor blades?
My answer? "Yes, I think we can."
So we set out to build Harry's and offer guys everywhere what we wanted ourselves — high quality blades at fair prices, delivered direct to you. In 5 years, Harry's has grown to 700 employees and sold more than 5 million razors. Most importantly, our customers tell us we're making shaving better for them. According to a 3rd party study published as part of an independent research report on the industry, Harry's has the highest customer satisfaction of any brand in shaving, and we strive to get better everyday.
We've learned a lot during this journey, and wanted to share a few lessons we picked up along the way: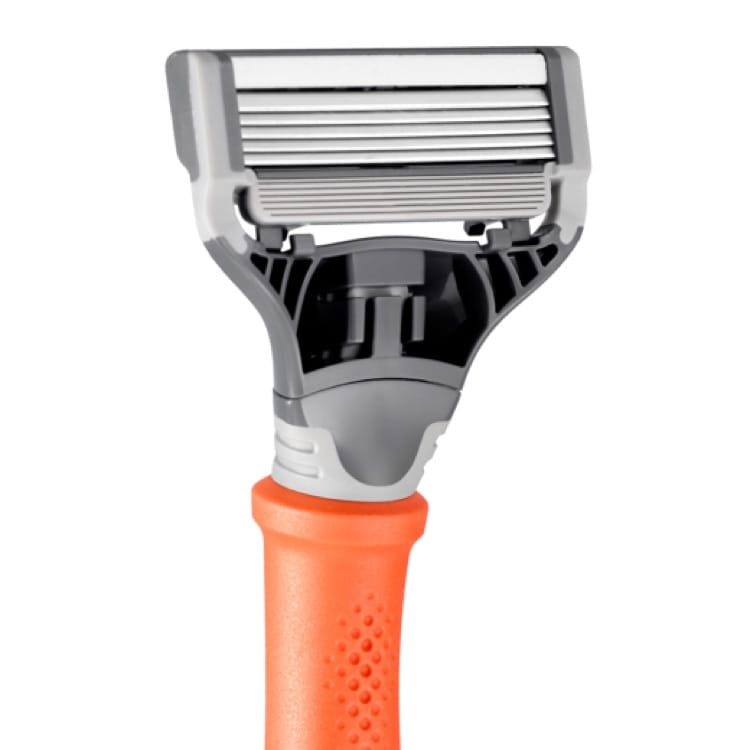 1. Focus on Quality:
Razor blades are knives that you take to your face, so they better be good. Really good. Early on, we almost abandoned the idea for Harry's because we couldn't find blades that we'd be proud to sell. Months of research paid off when we found a factory in Germany that makes some of the best blades in the world. We bought that factory so we could make our own exceptional quality blades. Today, we have over 500 engineers and craftsmen manufacturing our razor blades, and we're proud to offer a Quality Guarantee on every order.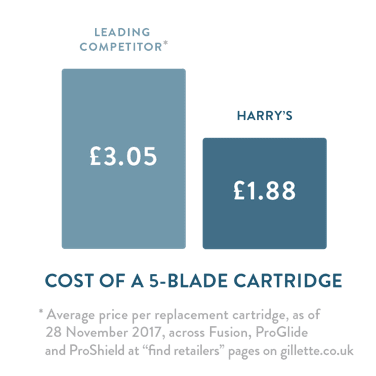 2. Provide "Honest Value":
We sell our razor blades for just £1.88 each (by owning our factory we cut out the middle man so we can offer high-quality products at a fair price). Additionally, we want to always provide honest value. Like many guys we were frustrated that the big razor brands were taking advantage of us with high prices that seemed to go up every year. That's why we started by selling our blades at a fraction of the price of the big guys, and why we launched an upgraded razor model last year and kept our prices the same.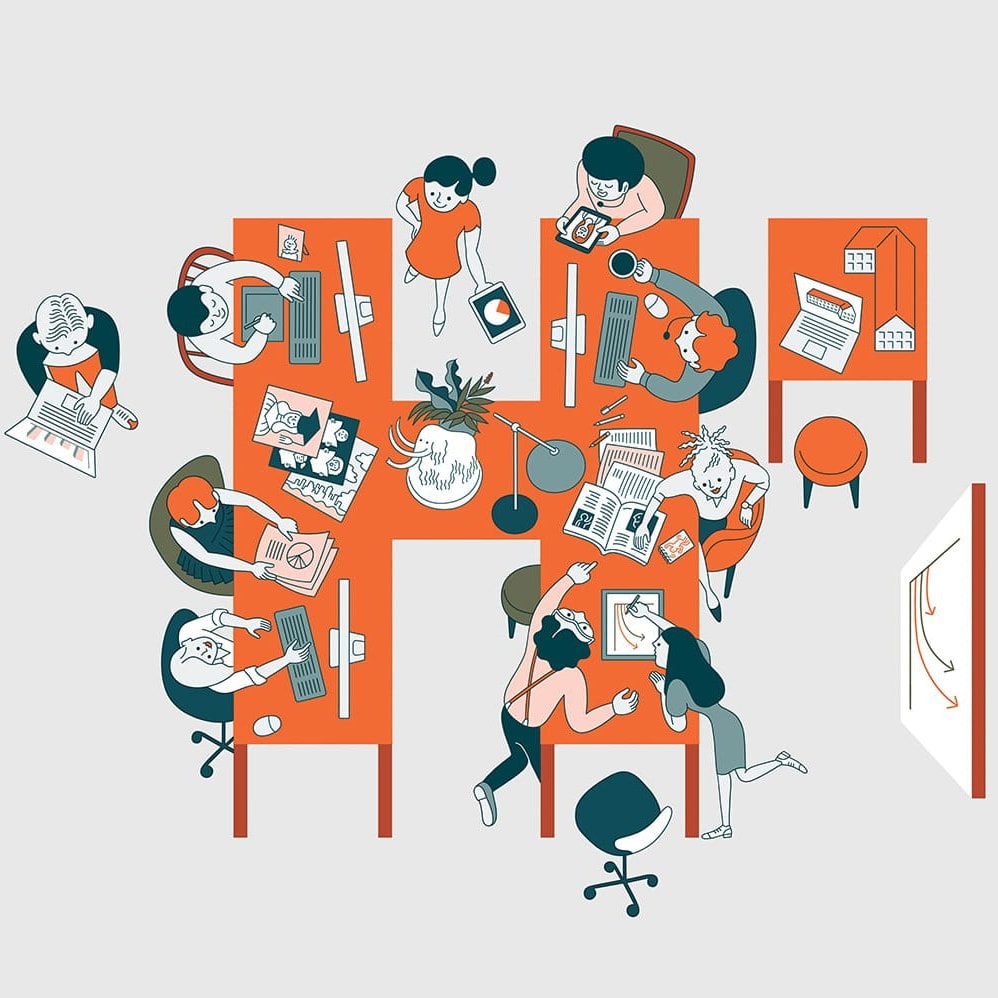 3. Do Good for Customers and the Community:
It's important to our Harry's team that we do good in the community. That's why we give away a percentage of our sales and dedicate a portion of our time to organisations that further our mission of helping people get ready every day. Our primary social mission partner in the UK is CALM, a male suicide prevention charity.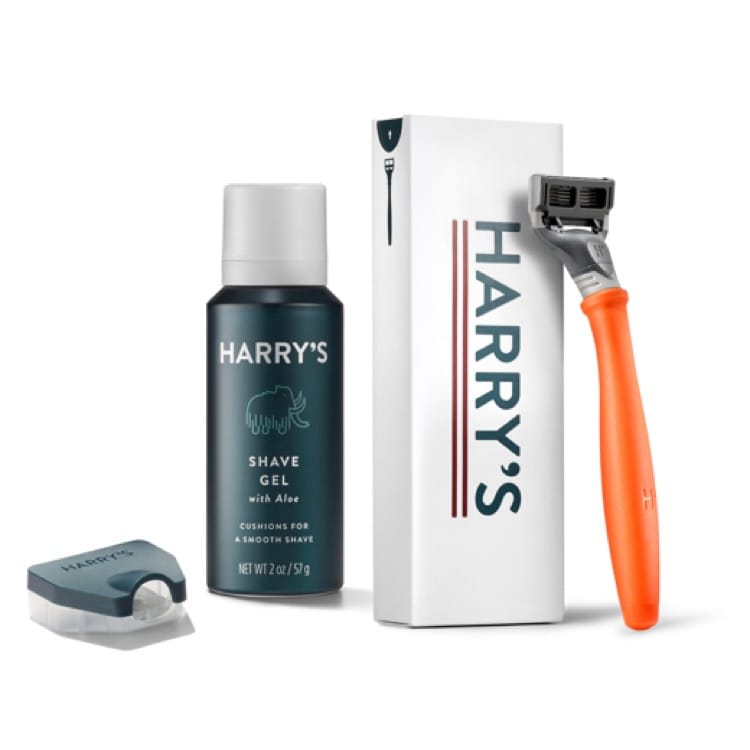 4. Make Harry's Easy to Try:
We heard over and over again that guys wanted an easy way to try Harry's before committing. So, we created a Trial Set of Harry's products, which includes a 5-blade razor, handle, and shave gel. We believe so much in the quality of our products and we want people to try for themselves in a low risk way.
We created Harry's to be different from the other shaving brands. Unlike the big brands that overdesign and overcharge, we deliver a high-quality shave at a fair price. We appreciate every single Harry's customer and will continue to do all we can to take great care of each customer.
Looking to make a switch? Harry's makes it easy with a free trial when you sign up for a Shave Plan, just cover £3.95 for delivery.
Get your trial here