Say hello to our sharpest ever blades.
We've sharpened our blades - without raising prices. Also new: our reformulated lubricating strip. Join the 20 million+ customers who have tried Harry's razors.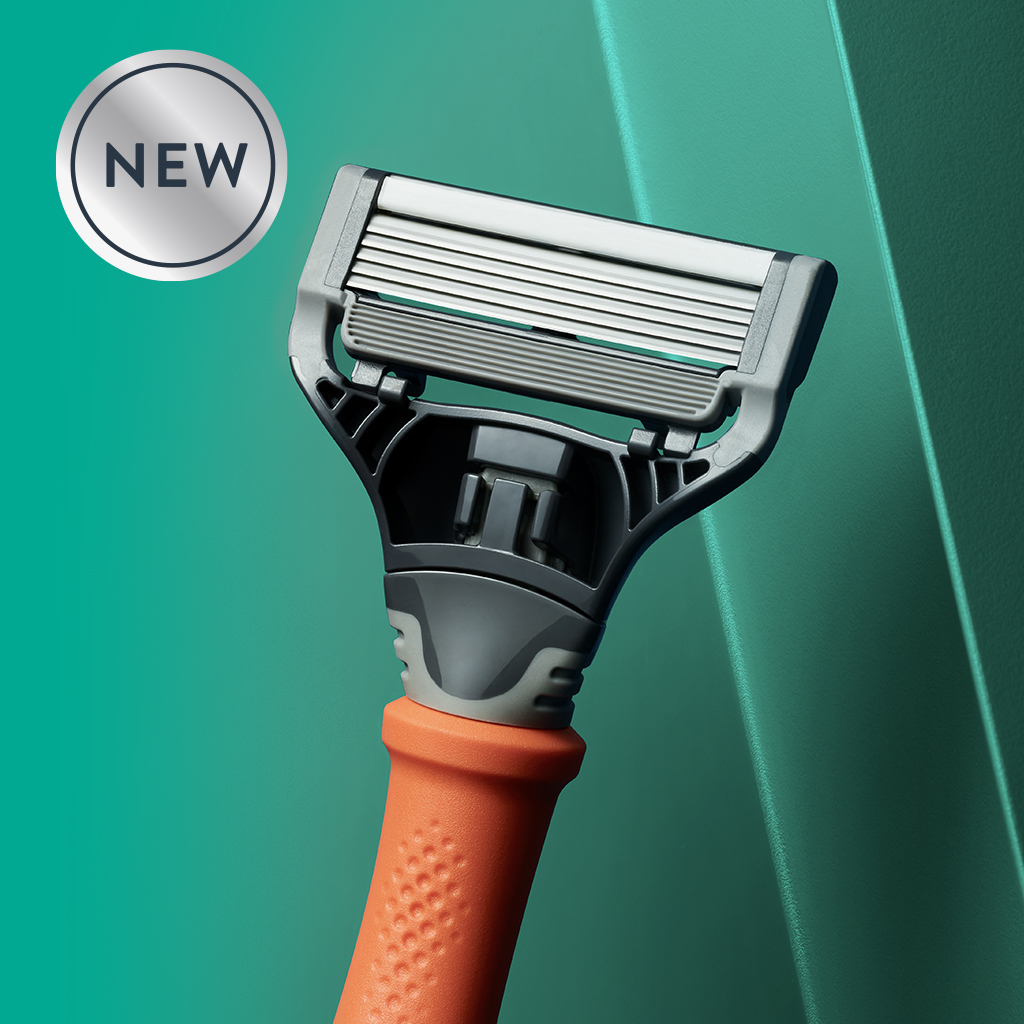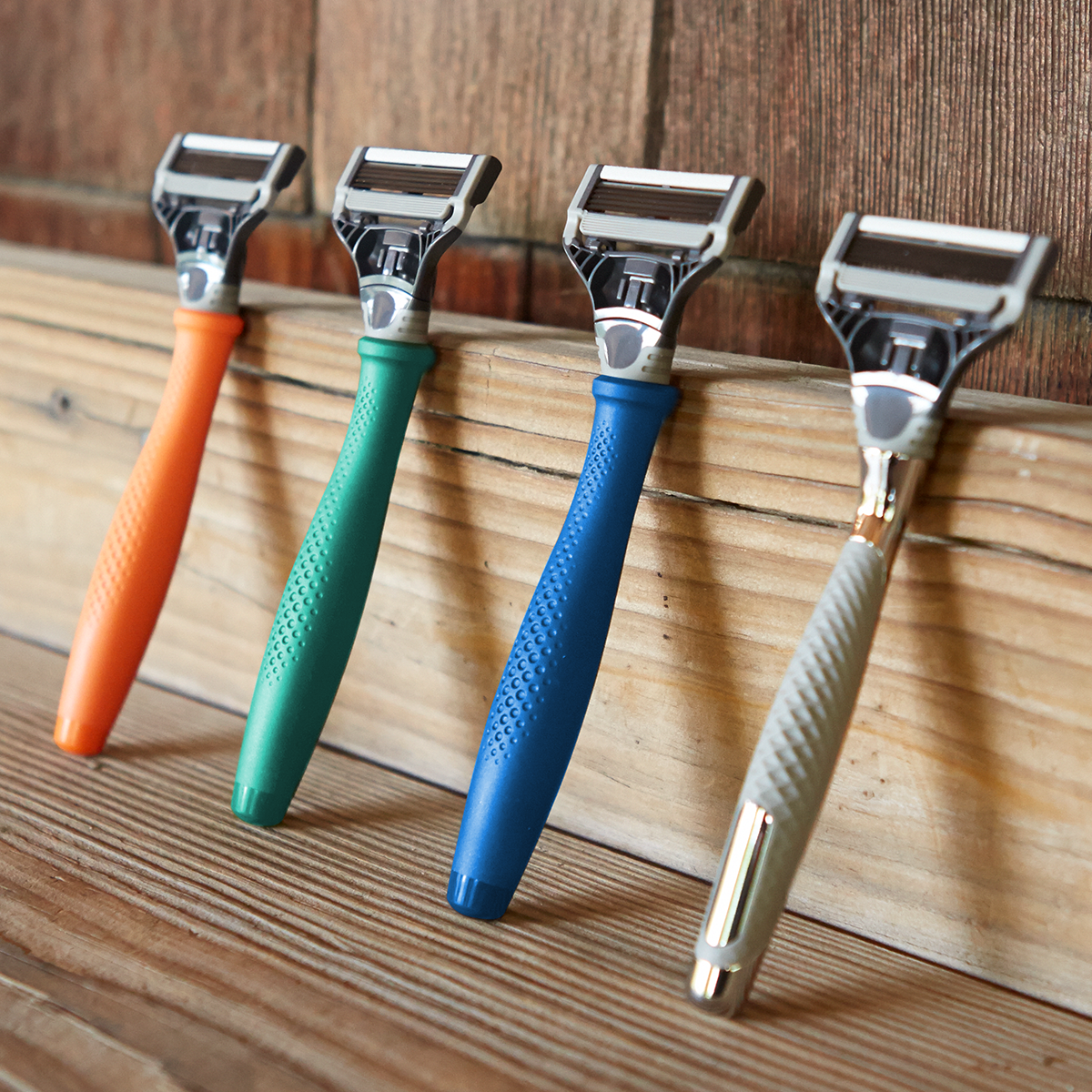 Our Sharpest Ever Blades
When we say we've made our cartridges better, what do we mean?
New, sharper blades engineered in our own German factory
Reformulated lubricating strip for the comfortable shave you deserve
Best part? We kept our prices exactly the same - so you can enjoy a smooth shave without paying more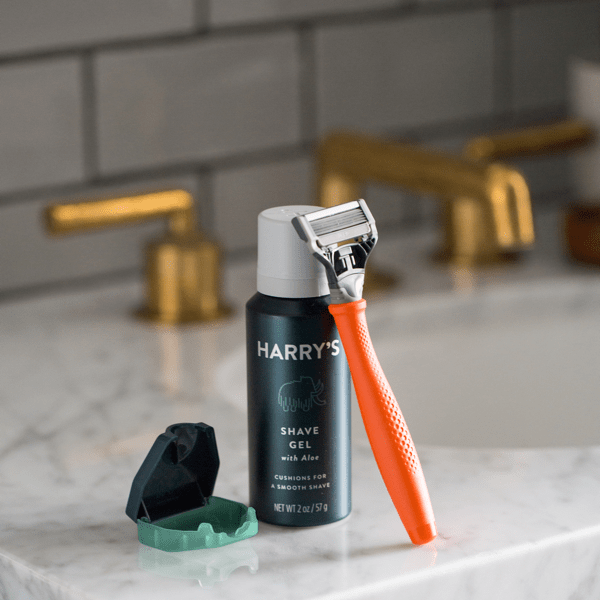 What's in the Trial Set?
Our German-engineered, 5-blade cartridge featuring a rubber flex hinge, lubricating strip, and precision trimmer
A razor handle in the colour of your choice, with a weighted core and ergonomic shape. Choose from Bright Orange, Indigo Blue, Tropical Green or the Winston Chrome
Foaming Shave Gel with soothing aloe formulated by our team of in-house expert chemists, which lathers into a rich foam to cushion for a smooth shave
A handy travel blade cover to protect your razor on-the-go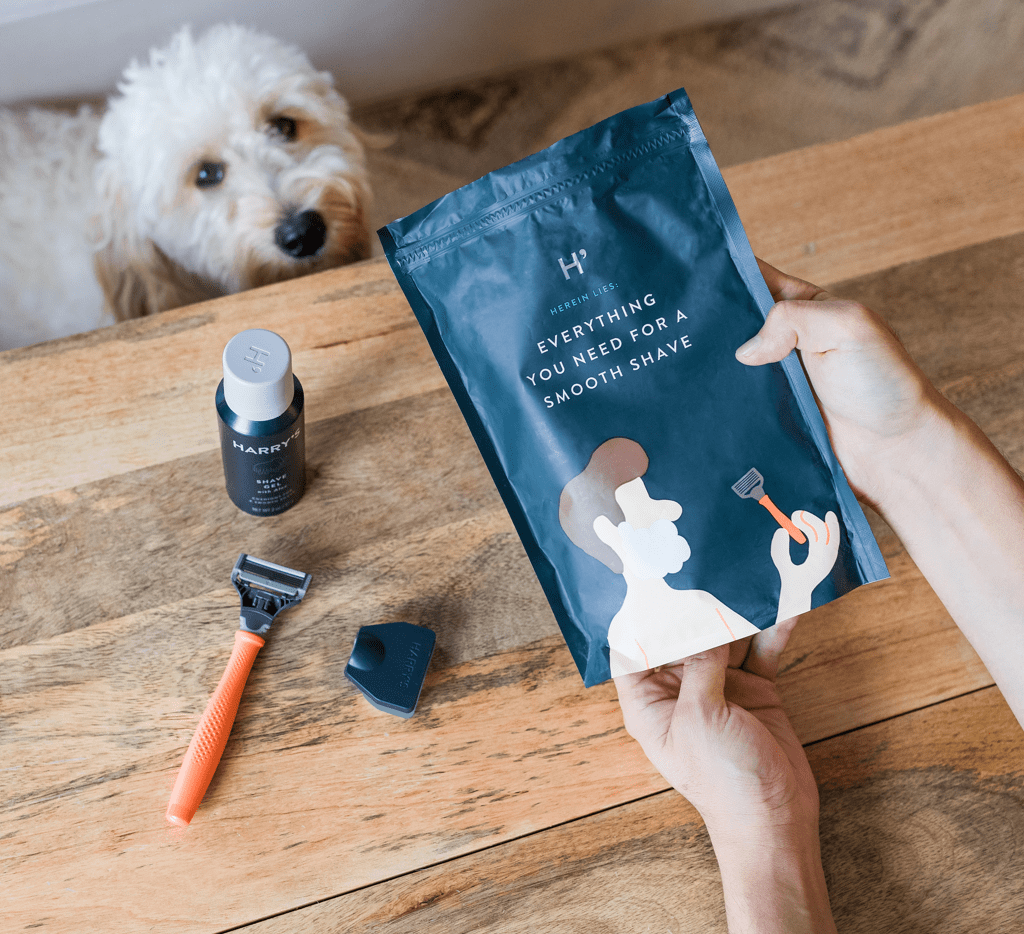 How does it work?
Our Trial Set contains everything you need for about 2 weeks of shaving - time for you to test out all the products and make sure you're happy with them
When you sign up, tell us how often you shave, and after 17 days we'll send out the first of your Shave Plan deliveries and continue to send these at a frequency that suits you
You can add one-off purchases to your deliveries as and when
Remember, you're in complete control. Pause, modify or cancel anytime with just a few clicks
Try Harry's Today
We hope you give us a try today by starting with our Trial Set. Get everything you need for a close, comfortable shave - at a fair price.