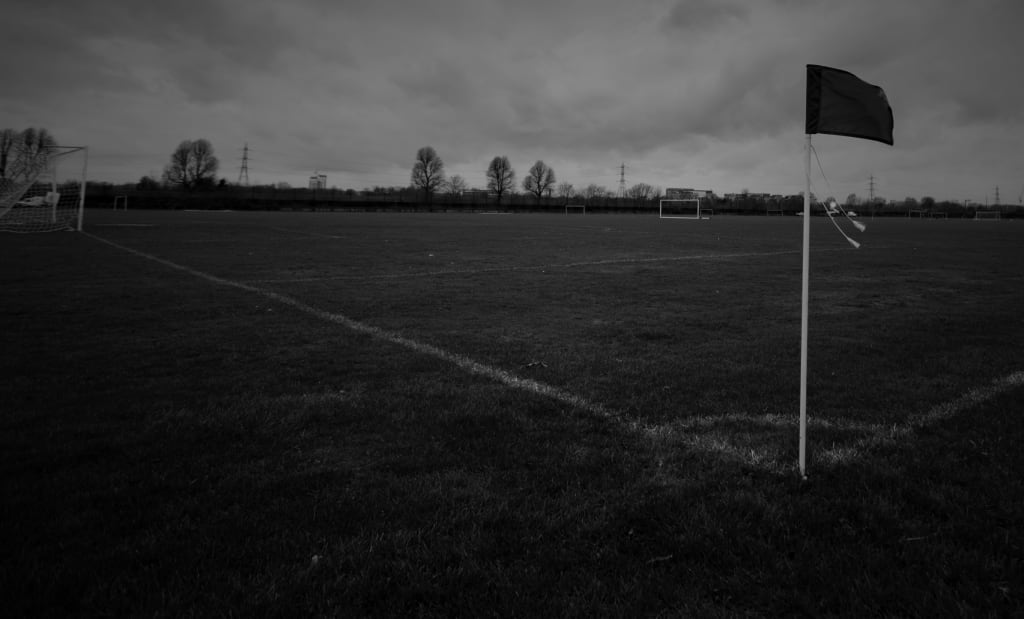 I AM NOT AFRAID
SHARE THIS FILM
#IAmNotAfraid
Why Harry Kane?
Good question. We've partnered with Harry because, despite being very good at football and pretty famous, he's not afraid to be himself; to step up when necessary, and to ask for help when he needs it. Put simply, just like us, he's not afraid to be different. So yes, it's about more than just a name.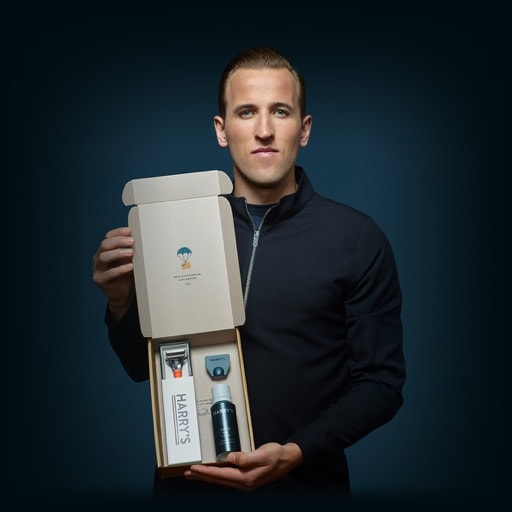 Set Piece
Our Trial Set contains everything you (and Harry) need for a great shave. A razor handle in your choice of colour with five German blades, Foaming Shave Gel (doubles as a perfect free-kick marker), and a Travel Cover (for away games).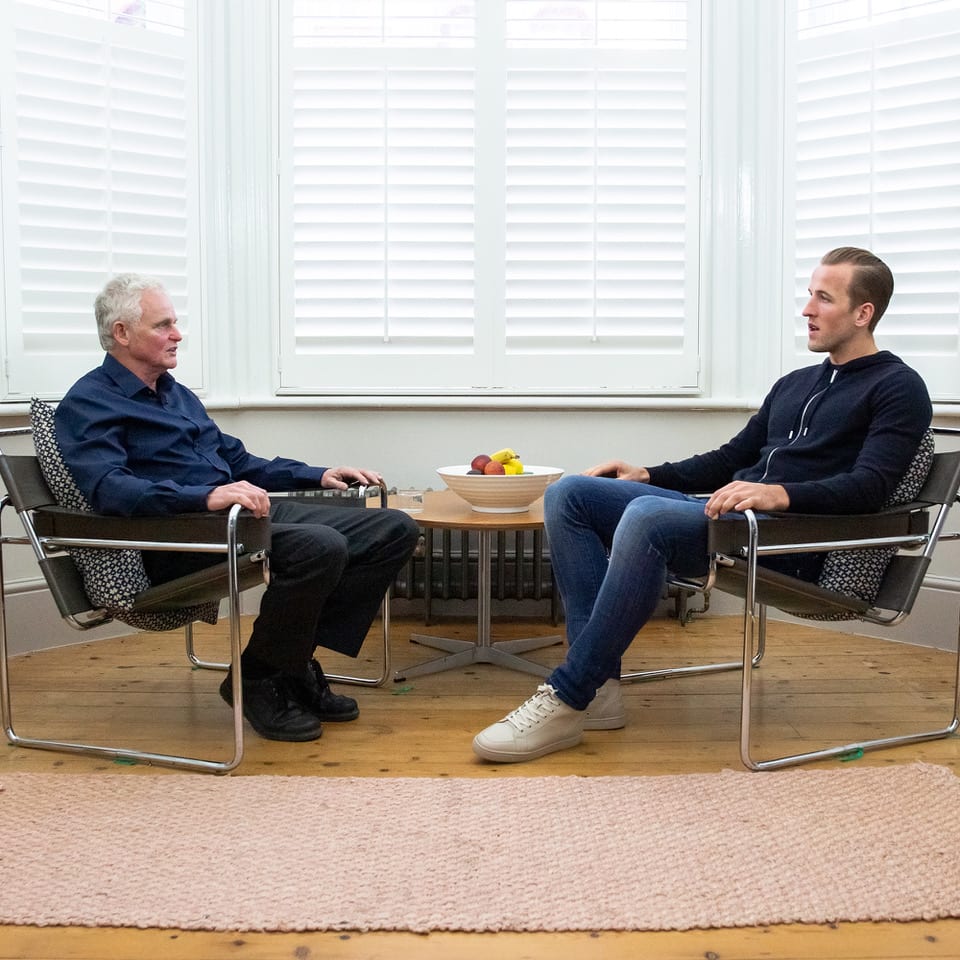 Getting Under the Surface
Things haven't come easy to Harry. He's spent his life feeling the need to prove himself, but has managed to stay a decent, down-to-earth bloke in the process. Here, he sits down with renowned sports psychiatrist Professor Steve Peters for an no-holes-barred discussion about the specific techniques he uses to keep a positive mindset, no matter the obstacles.