"I started using Harry's almost 2 years ago and have never looked back. Superb products, great value for money and an excellent service. Modifying or postponing regular orders could not be easier. Totally recommend." - Ian, 2020

Meticulous Craftsmanship
We care deeply about the quality of our products. Our team of over 600 expert designers, craftsmen, chemists and engineers build our products from the finest materials and ingredients using an exacting production process to ensure they deliver exceptional performance.
Fair Prices
By selling directly to you and owning our manufacturing process, we're able to shave away excess and offer our high-quality products at a price anyone can get behind (as low as $2 per blade). We've even sharpened our blades and redesigned our lubricating strip. And yet, we didn't raise prices—not even a little.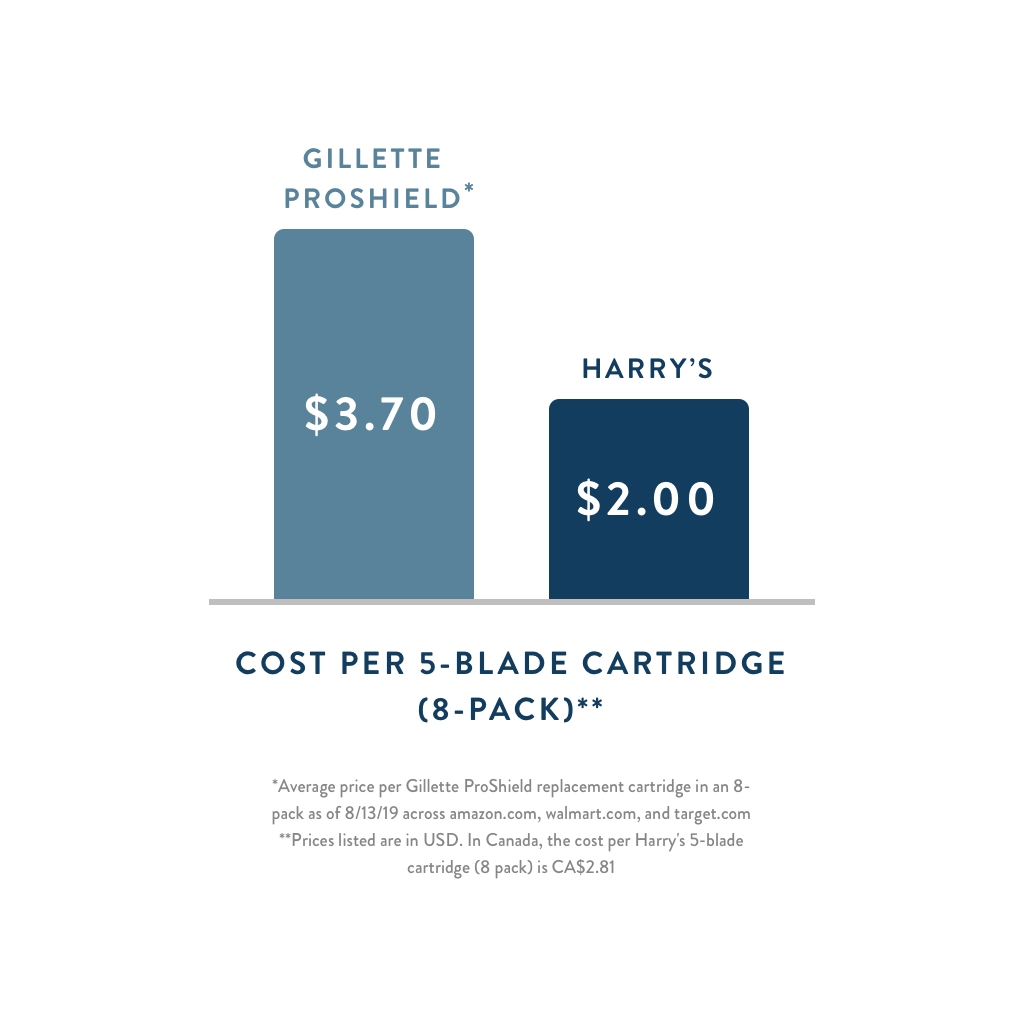 Our Factory
By owning our German factory we are able to ensure quality throughout our process, from grinding high-grade steel to delivering directly to your door. That also means we can continually innovate our blade quality to make your shave even better.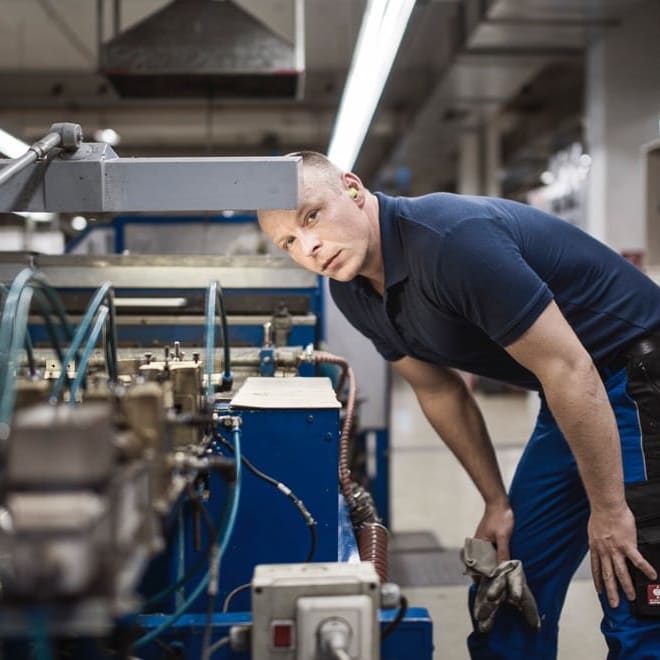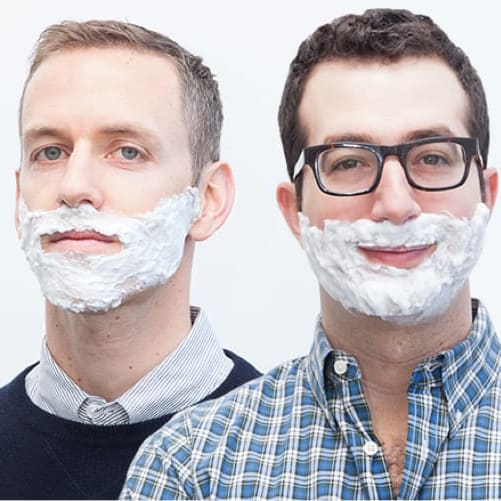 Our Founders
"We've been good friends since we were university interns. We've worked together, travelled together and shared thousands of ideas. We've built Harry's to reflect our passions and values: affinity for simple design, appreciation of well-made things, and a belief that companies should make the world a better place."
— Andy Katz-Mayfield & Jeff Raider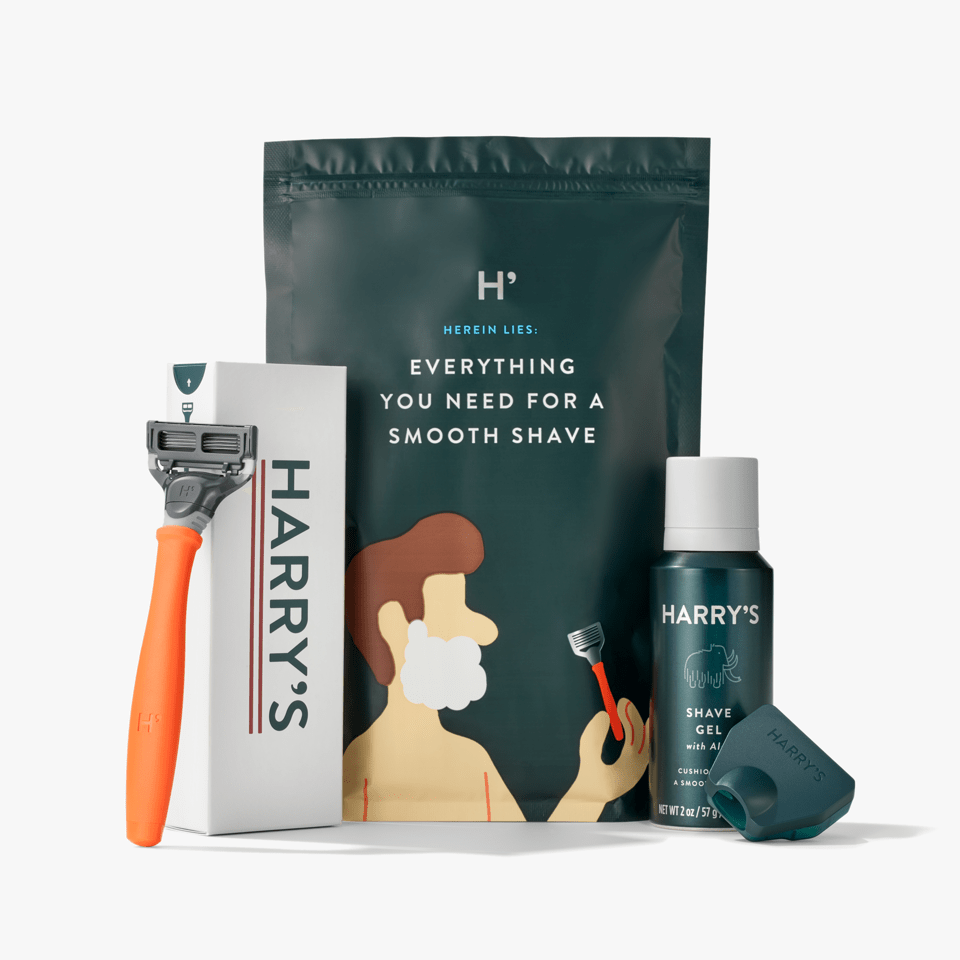 Millions of Customers, Fair Prices
Try a Harry's subscription for free (just pay $3 Shipping), and experience what 20 million+ customers have already enjoyed: quality razors and grooming products at a fair price.