Meet Harry's: the razor with a first name.
A person's name, because we designed it for people (like you).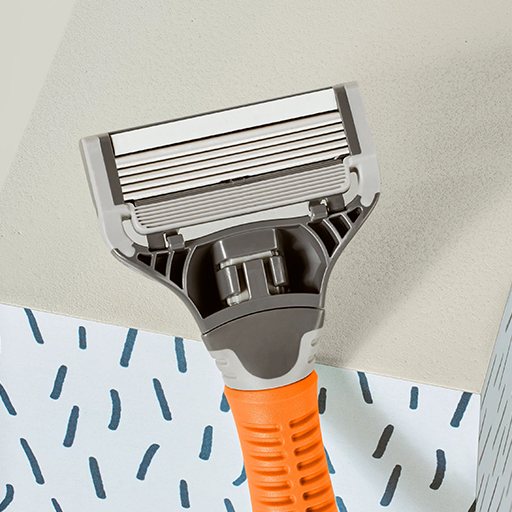 Get to know our sharpest blades ever.
At Harry's, we spend a lot of time testing and tinkering to make the best razors we can. It's how we came up with our sharpest blades ever, crafted in Germany from quality steel. Grab some now for the closeness you need and the comfort you deserve from your shave.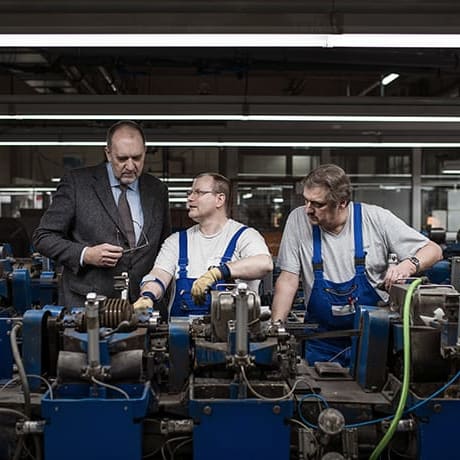 Engineered in our century-old German blade factory.
Early on, we bought a factory in Germany that's been making precision-engineered blades for 100 years. By owning the manufacturing process, we're able to pass more savings on to you, and confidently offer a 100% money-back Quality Guarantee at harrys.com.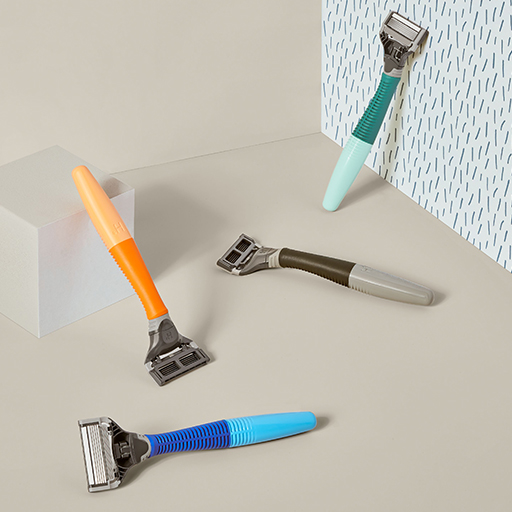 Simple, clean design—plus four bold, bright handle colors.
Adding bells and whistles as a means to justify higher prices isn't really our thing. Instead, the new Harry's razor has all the features you need for a close, comfortable shave: five sharp blades, a flex hinge, a lubricating strip, and a precision trimmer. We've also introduced four bold, bright handle colors—because shaving just feels better when it's more colorful. We can't explain it.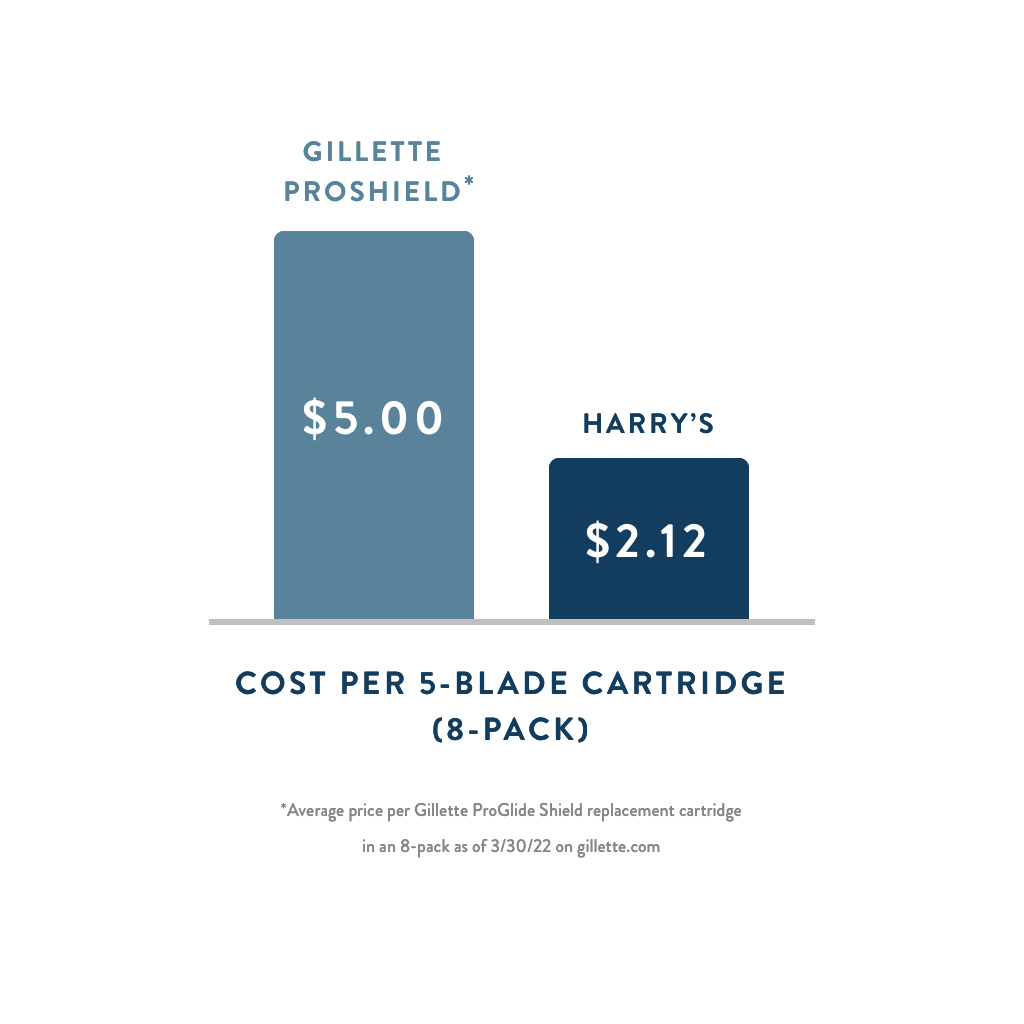 Fair prices, always.
Our premise is simple: make quality razors and sell them at fair prices. That's why our blades cost as little as $2.12 each for an 8-pack—a fraction of the cost of Gillette's Fusion Proshield, even though both have five blades.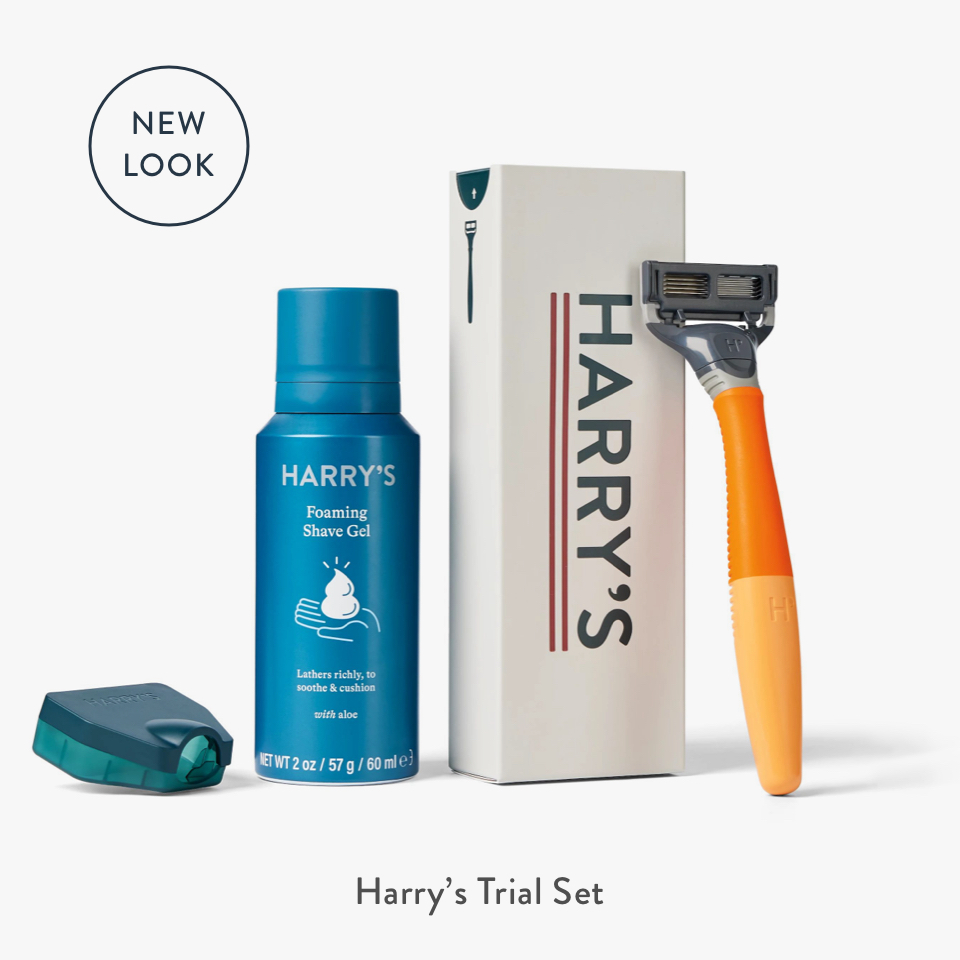 Convenient and low risk.
Switching to a new razor can feel daunting. That's why we created a trial offer so you can experience the quality of our shave before committing.
Get a five-blade razor, a weighted handle, foaming shave gel, and a travel blade cover—all for just $5 plus free shipping.
We believe in better access to mental health care, so we donate 1% of our sales to nonprofits that provide these services to men in need.