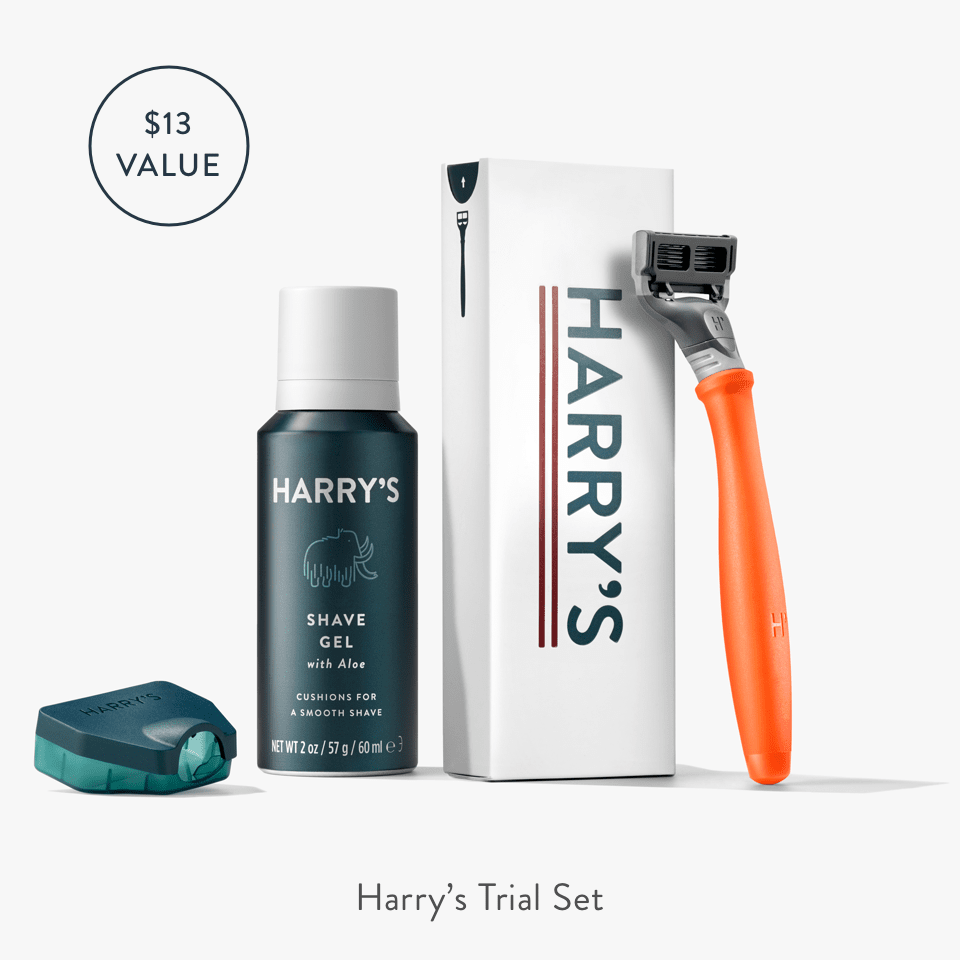 Glide into a smooth shave at a fair price.
Sharp, durable blades for as low as $2 each. Experience the quality of a Harry's shave risk-free.
Tired of overpaying for good razors?
You're not alone — most of our customers felt the same frustration before making the switch. Below are some of the most common questions they asked before giving us a try.
How much do Harry's razor blades cost?
As low as $2 each — we take pride in our commitment to quality products, honest value, and never upcharging. After all, we started Harry's because we were tired of overpaying for good razors. So we're defining a new standard: a great shave at a fair price.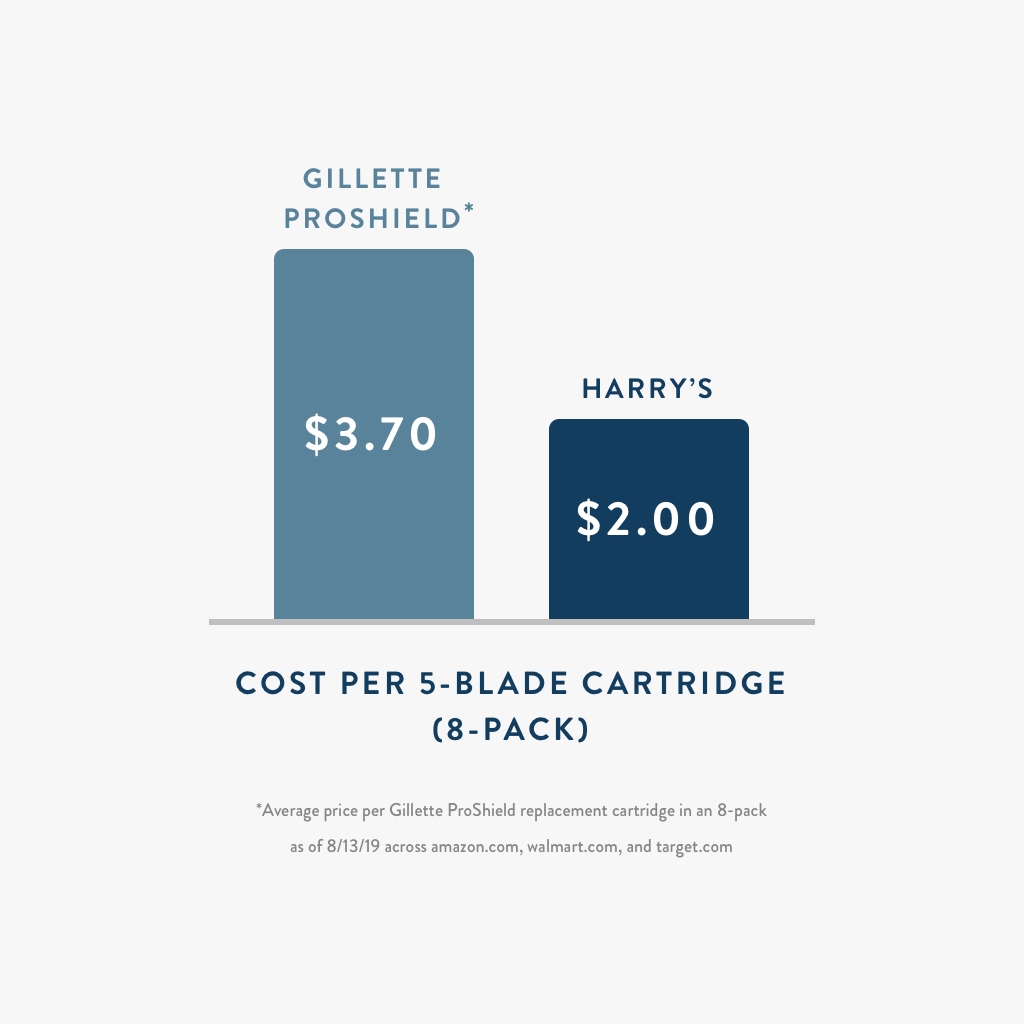 How do I know the blades are high quality?
We bought a German factory that's been making precision-engineered blades for 100 years. This allows us to ensure the best possible quality, and pass more savings on to you. (Bonus: 100% Quality Guarantee on every order at harrys.com.)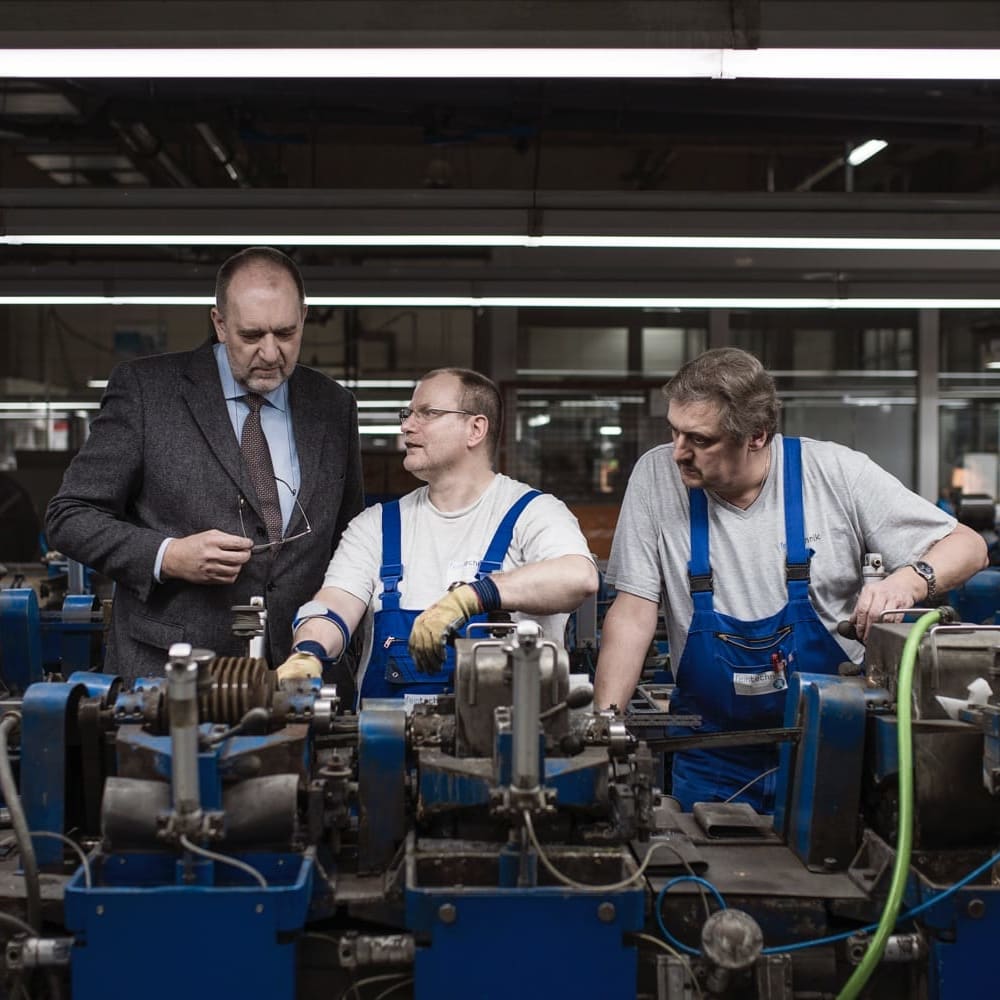 How does the trial offer work?
Most folks start with a Trial Set, which includes a weighted handle (choice of color), 5-blade razor, foaming shave gel, and a travel blade cover. Plus you can set up auto-refills delivered on your schedule.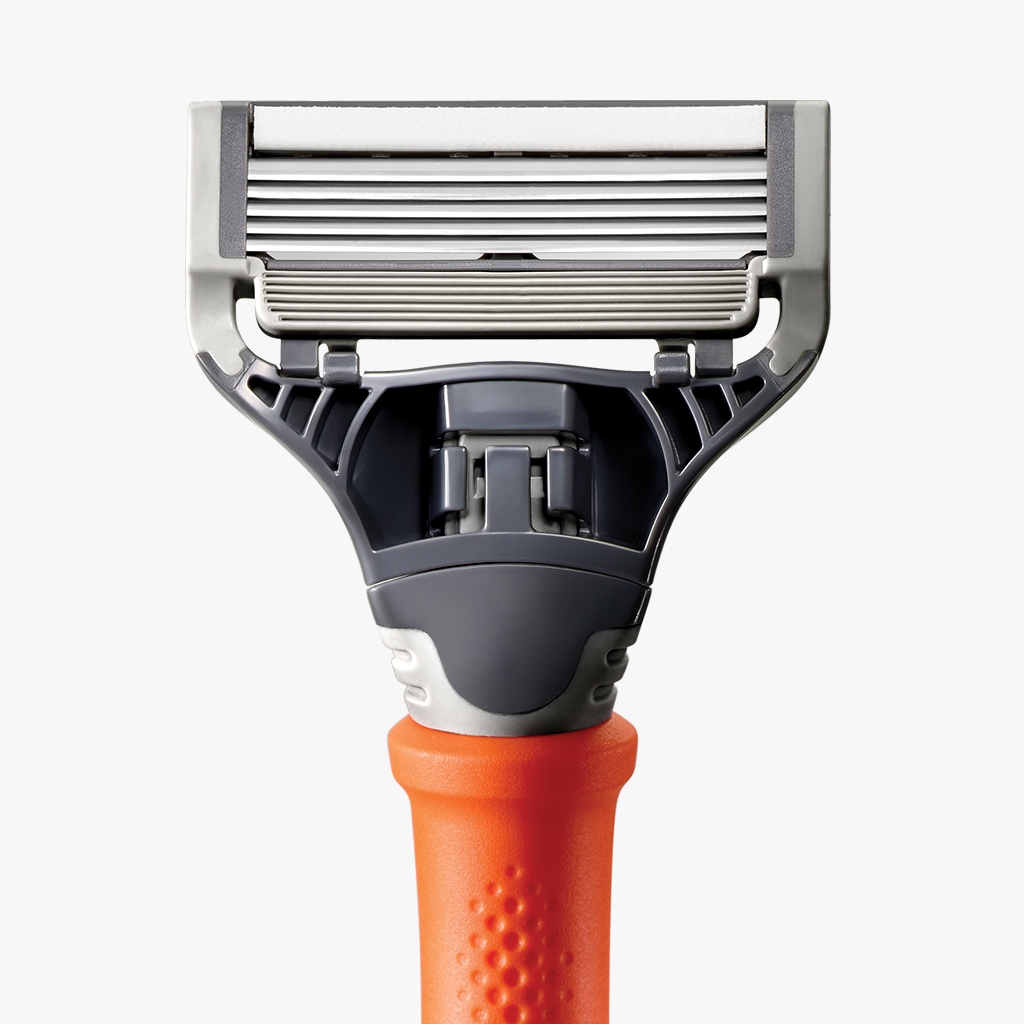 A shave so sweet, it calls for a tweet.
Below are some reactions on Twitter from real customers who made the switch to Harry's.