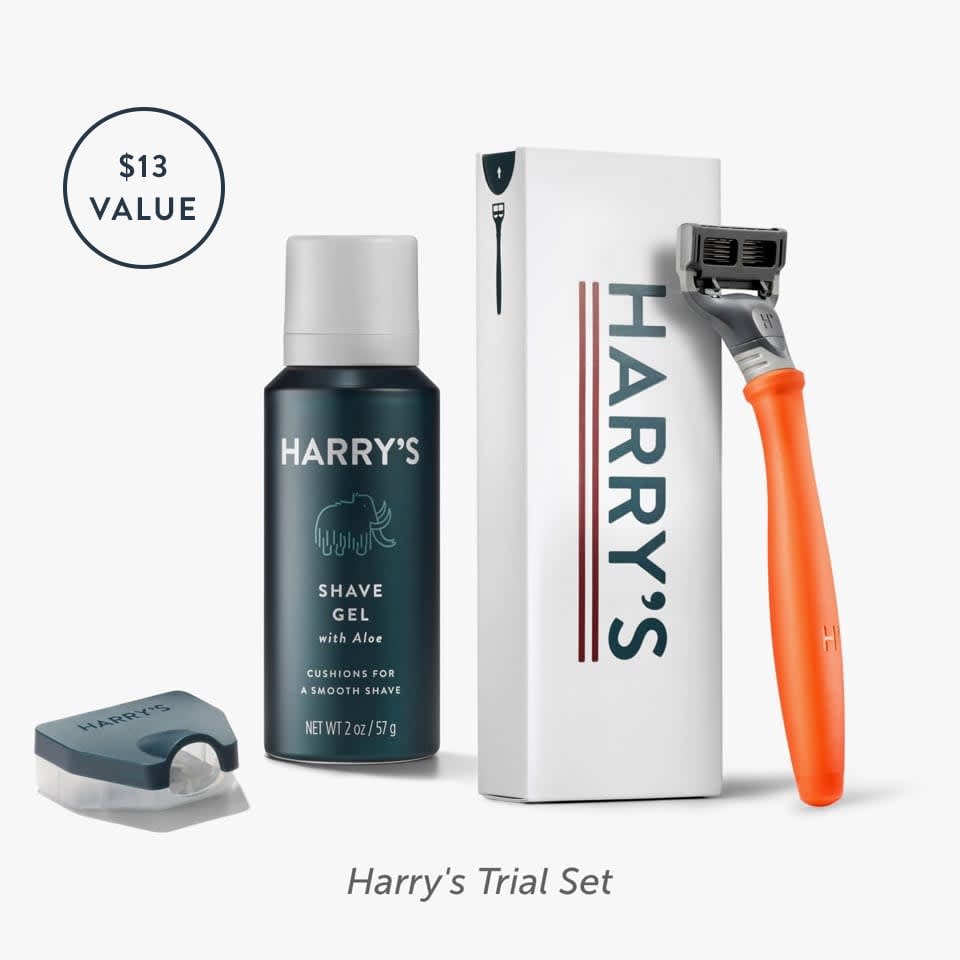 Try the shaving company that's fixing shaving.
We make it easy to switch, with a trial offer.
Why try Harry's?
Learn more about our prices, reviews, shopping options, and trial offer.
Harry's prices are better than my existing razor.
People say good things about Harry's.
I don't need a subscription to shop Harry's products.
Harry's has a risk-free trial offer.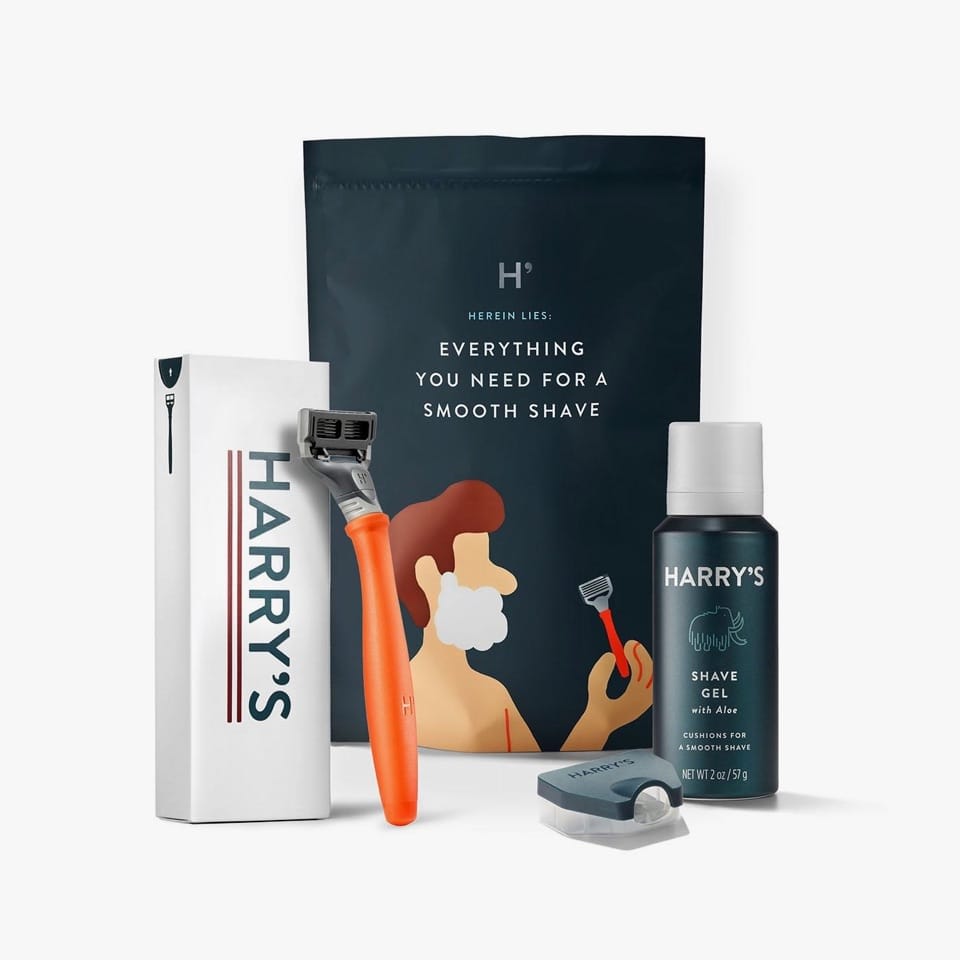 Decide for yourself
At Harry's we know that switching to a new razor isn't an easy decision. That's why we created a trial offer so that you can experience the quality of a Harry's shave before committing.