Just a few reasons why guys are loving Harry's…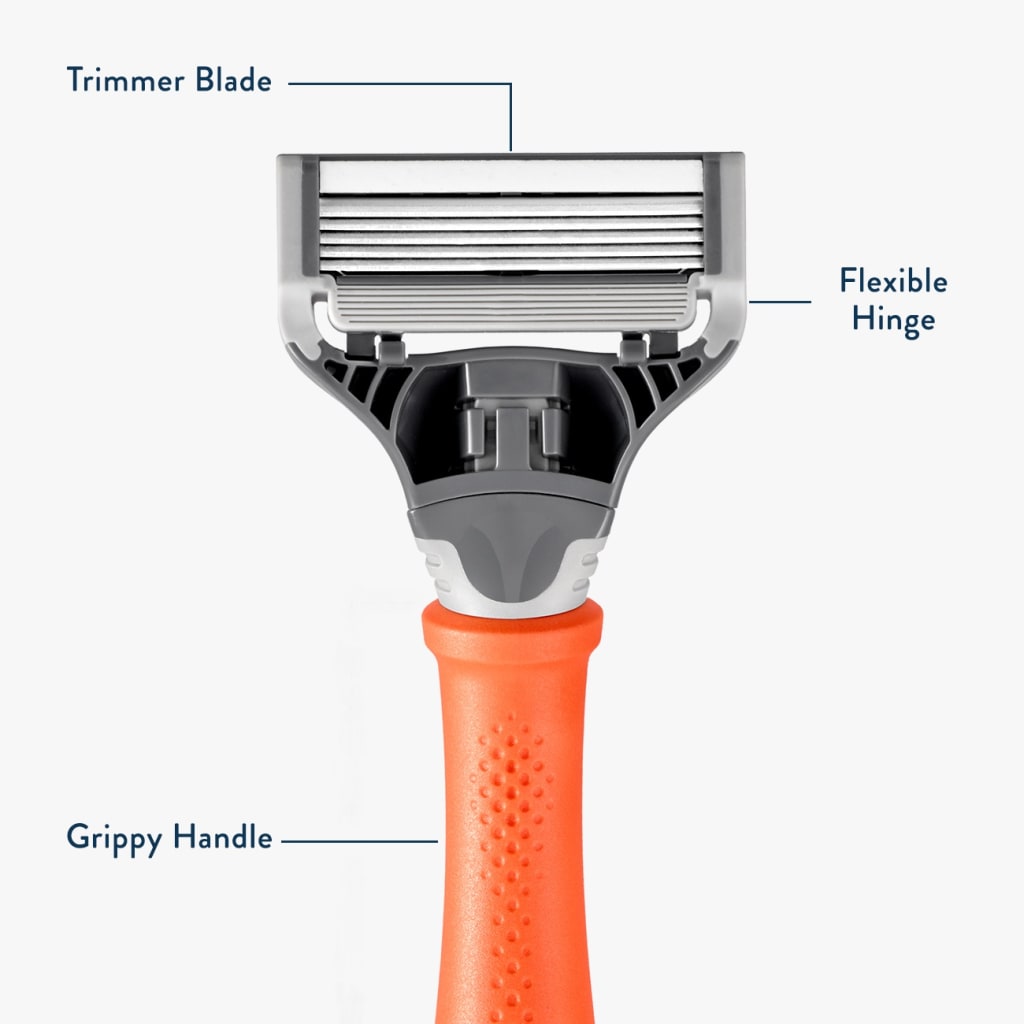 Quality razors, for a fair price.
Our razors are designed for a close, comfortable shave. The rubber flex hinge helps the blade glide smoothly over the contours of your face, and the precision trimmer makes it easy to trim your sideburns and hard-to-reach places like under your nose. We source the highest-quality steel for the blades, finishing with a rust-preventing coating to help them last longer.
We bought our own German blade factory, so we're able to ensure quality and control pricing. The result: sharp, durable blades as low as $2 each. And we keep the same low prices all year round, so there's no need to spend time searching for limited-time deals and stockpiling products.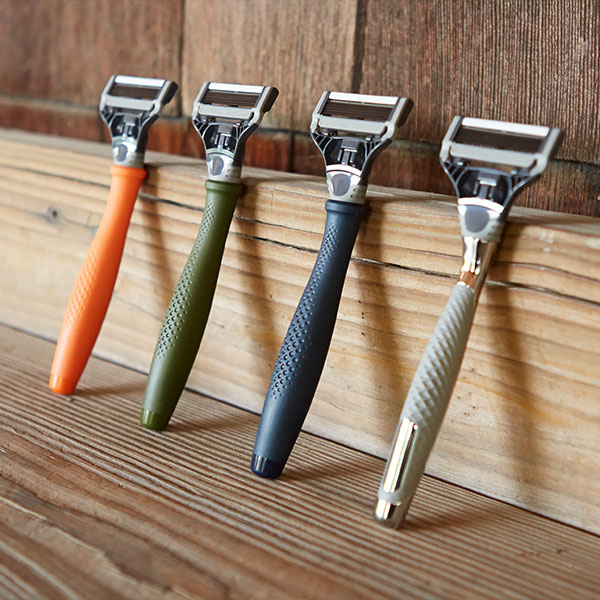 Substance…and style.
Inspired by the design of fine pens and knives, the Truman handle is made with a weighted core and an ergonomic shape that is designed to maximize comfort in the hand and optimize control while shaving. There are 3 colors to choose from when it comes to the Truman. Take your pick and select the color that best compliments your style.
You also have the option to upgrade to our Winston handle in premium Chrome. (Why not treat yourself?) Inspired by classic safety razors, the Winston features a rubberized grip with a diamond pattern called "knurling".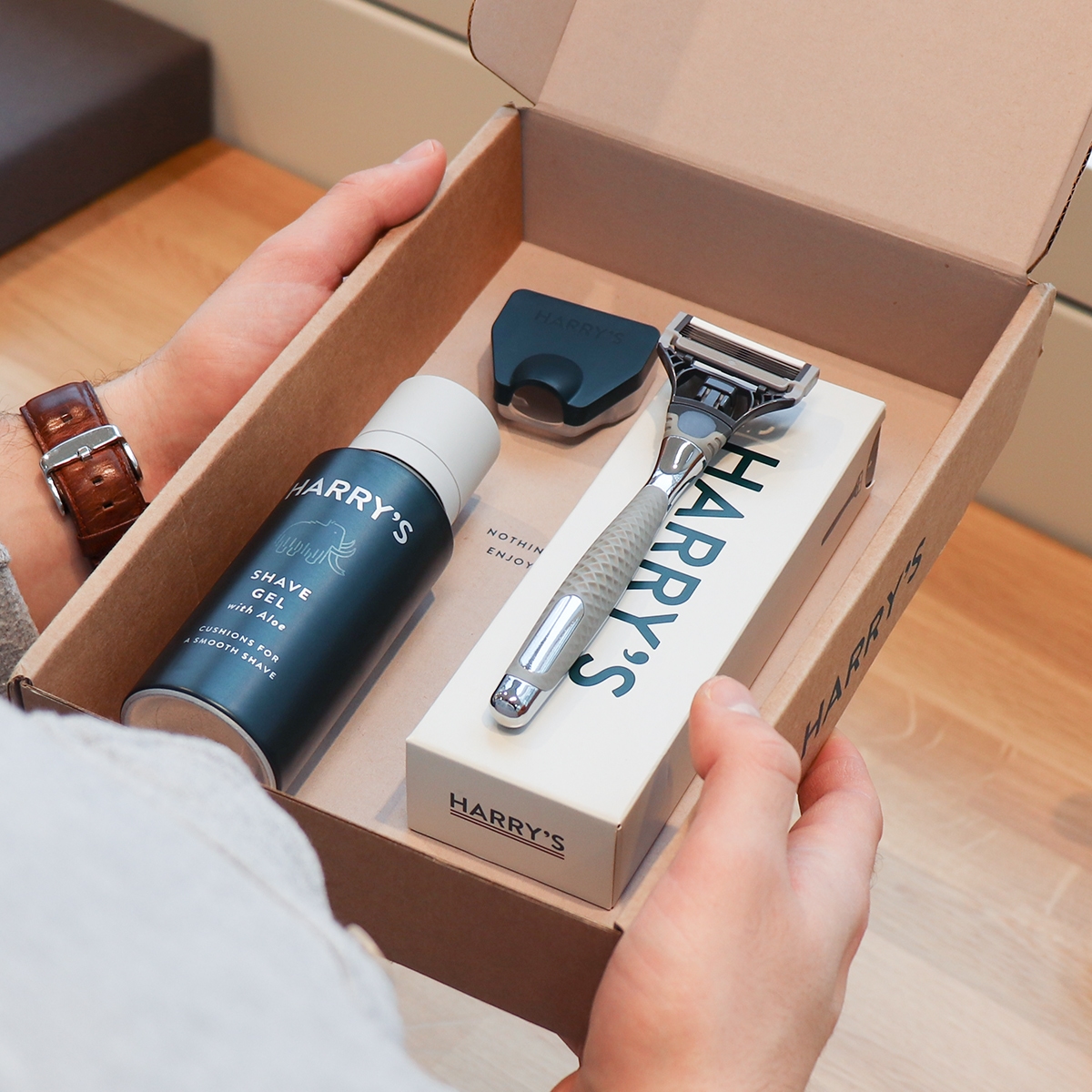 Convenient and low risk.
Switching to a new razor can feel daunting. That's why we created a trial offer so you can experience the quality of our shave before committing. And, unlike other online razor brands, we won't force you to subscribe if that's not your thing—but, if it is, we've made it easy to pause, modify, or cancel your plan anytime with just a few clicks. And our products are always available for one-off purchases on our website.
Try Harry's Today
We hope you give us a try today by starting with our Trial Set. Get everything you need for a close, comfortable shave—at a fair price.