What Makes Harry's Different?
The Handle
Our Truman handle's textured grip pattern and weighted core creates optimal control from start to finish. This handsome handle comes in four colors: charcoal, orange, blue, and sage.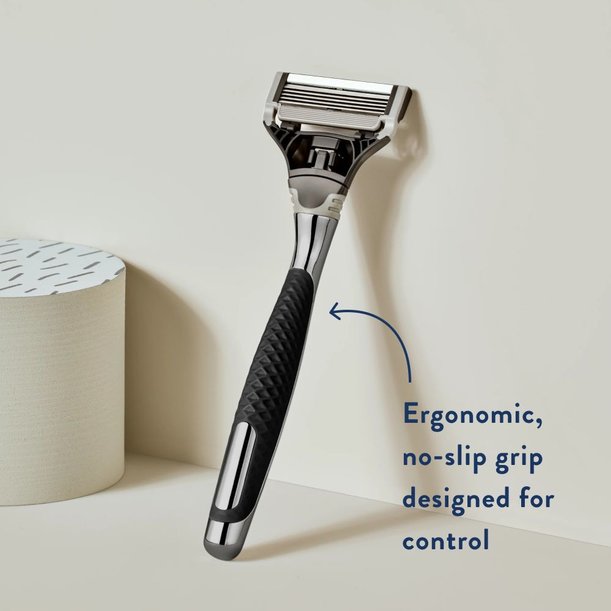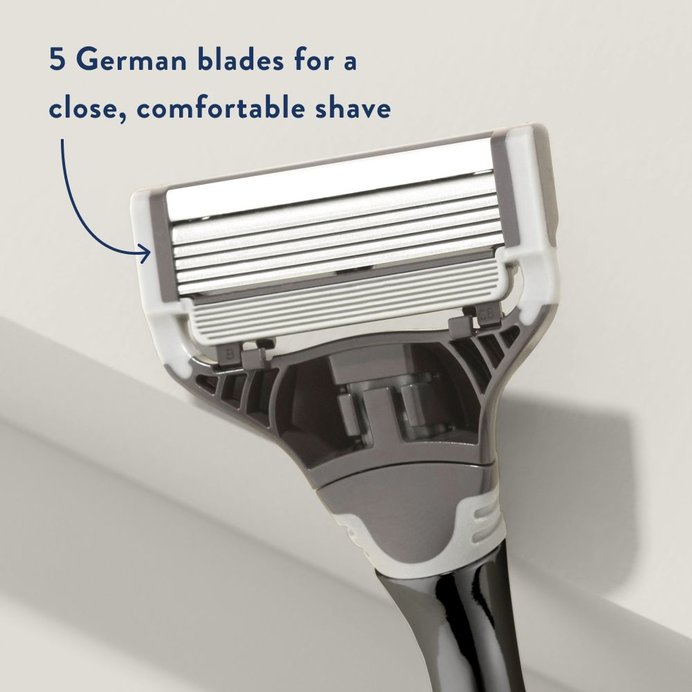 The Blades
Made in our own century old German factory to give you a close, comfortable shave, these blades stay sharp from the 1st shave to the 8th.
The Shaving Cream
Our soothing shave cream helps your razor effortlessly glide over your skin, refreshing your face with natural ingredients like Aloe and cucumber.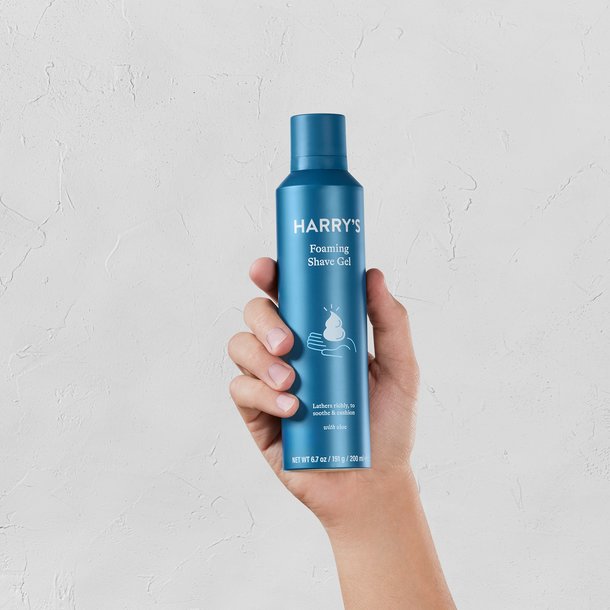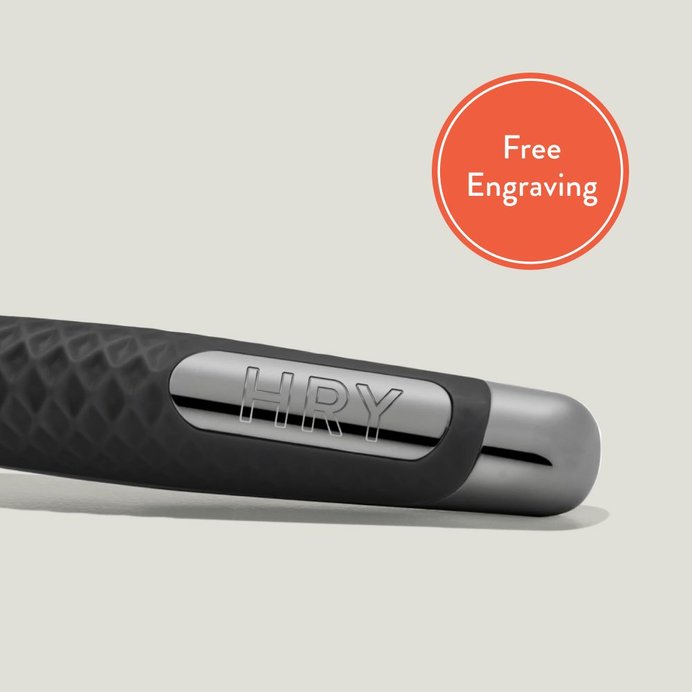 The Engraving
Every gift deserves a personal touch.
Get free engraving with code DAD22.