Join the 10 million+ who've tried Harry's.
Get started with a 5-blade razor, weighted handle, foaming shave gel, and a travel blade cover.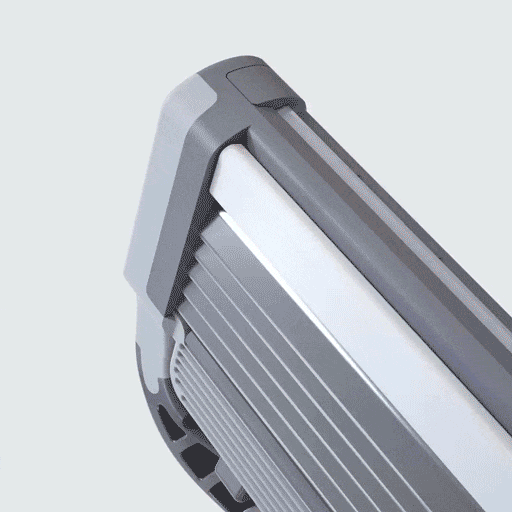 For too long, men and women have been overpaying for overdesigned razors. We created Harry's as a return to the essential… a great shave at a fair price.
High-Quality Blades
Five sharp blades honed in our German factory for a close, comfortable shave
Precision trimmer blade for hard-to-reach spots, flex hinge, and lubricating strip
Quality 100% guaranteed or your money back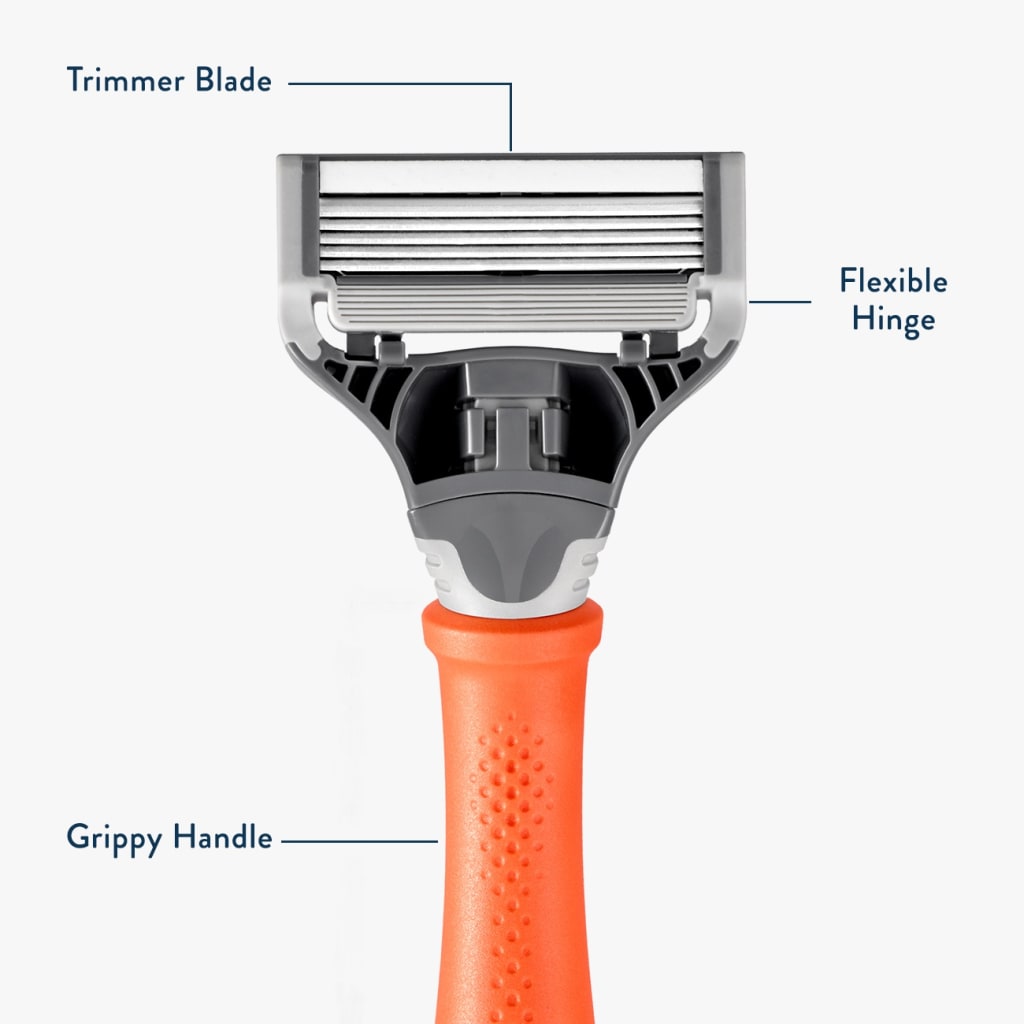 Fair Prices
Blades for as low as $2 each (a fraction of the price of Gillette Fusion ProShield)
Shipped directly to you
Zero upcharging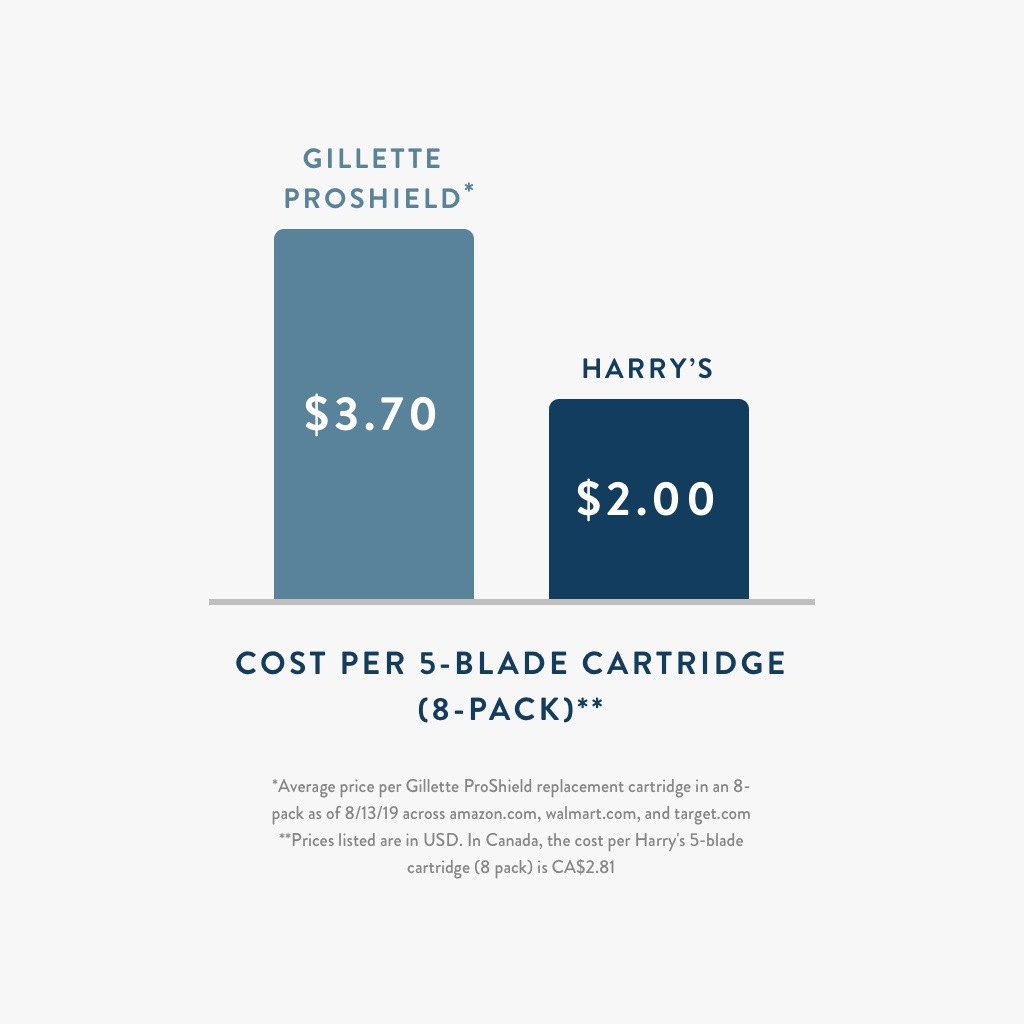 Start with a Trial Set
5-blade razor cartridge with precision trimmer blade
Weighted ergonomic handle of your choice
Rich, foaming shave gel
Travel blade cover