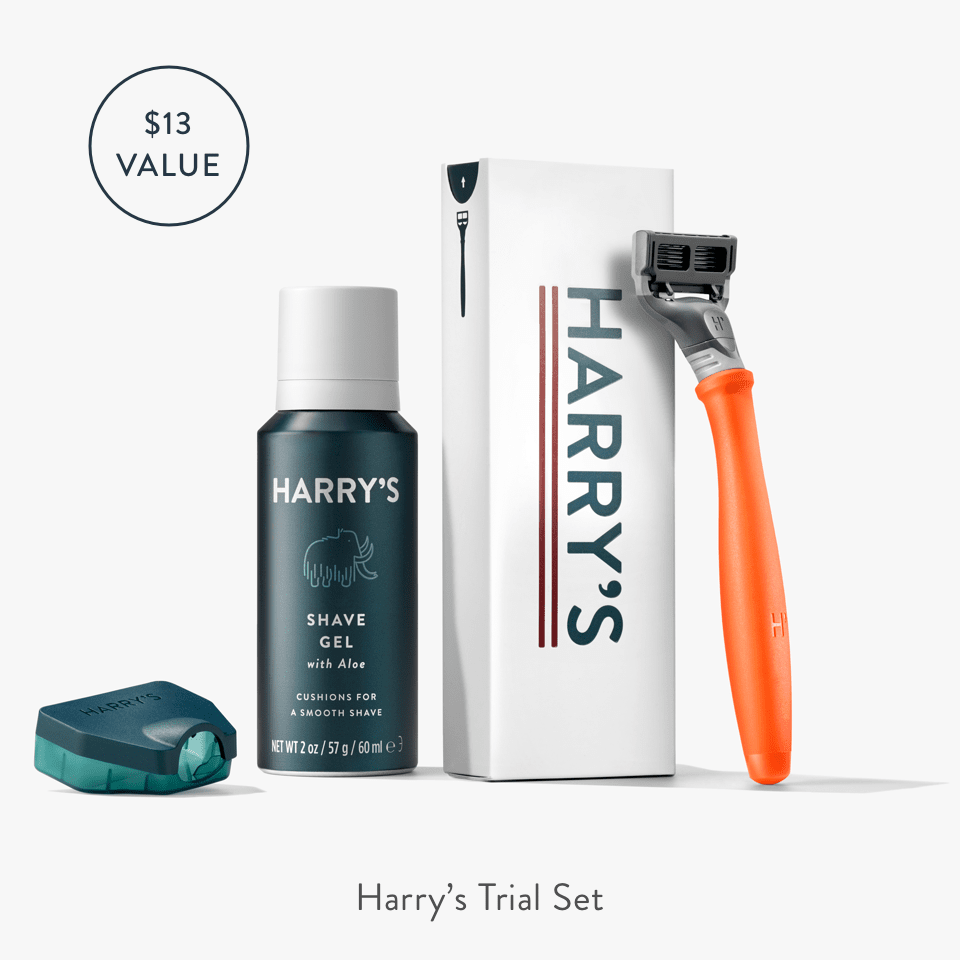 You deserve a quality shave, delivered at a fair price.
We Make It Easy, With A Trial Offer.
What's in the Trial Set?
Everything you need for a close, comfortable shave.
Weighted Handle
Inspired by the design of fine pens and knives, the Truman handle is made with a weighted core and an ergonomic shape that is designed to maximize comfort in the hand and optimize control while shaving.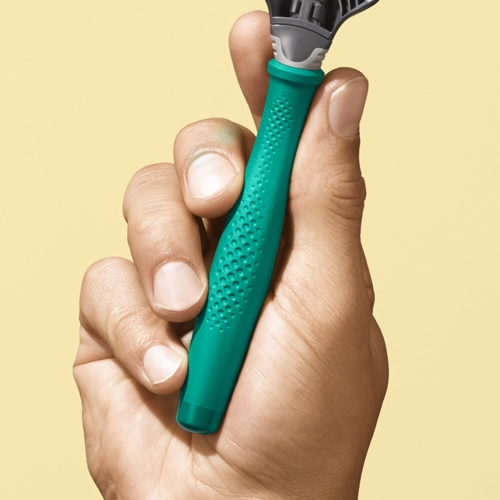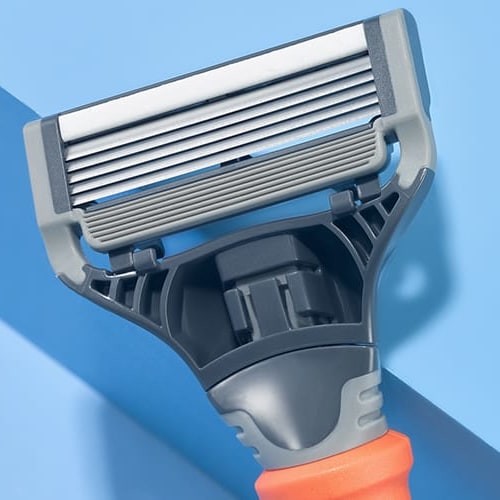 Five-Blade Cartridge
Our blade cartridge features a rubber flex hinge that has a perfect balance of elasticity and resistance to help glide more comfortably over the contours of your face. The precision trimmer at the top of the cartridge makes it easy to trim your sideburns and hard-to-reach places like under your nose.
Foaming Shave Gel
Our Shave Gel lathers into a rich foam that helps your razor glide effortlessly over your skin, ensuring a close and comfortable shave. Unlike many other shaving foams, our formula has natural ingredients, like aloe and cucumber, that hydrate and refresh your skin. Say goodbye to dry.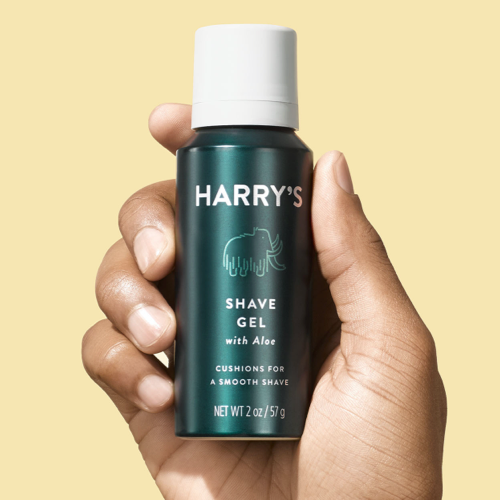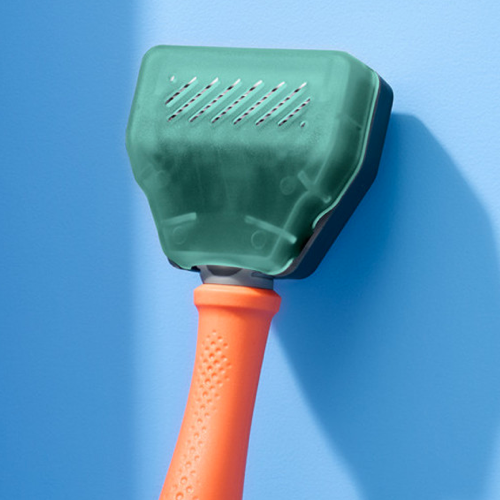 Travel Blade Cover
Protect your razor on-the-go with this clamshell enclosure that shields your blades. It's one size fits all Harry's razors and includes a ventilation system that helps keep your blades dry.
A shave worth tweeting about.
Below are some reactions on Twitter from real customers who made the switch to Harry's.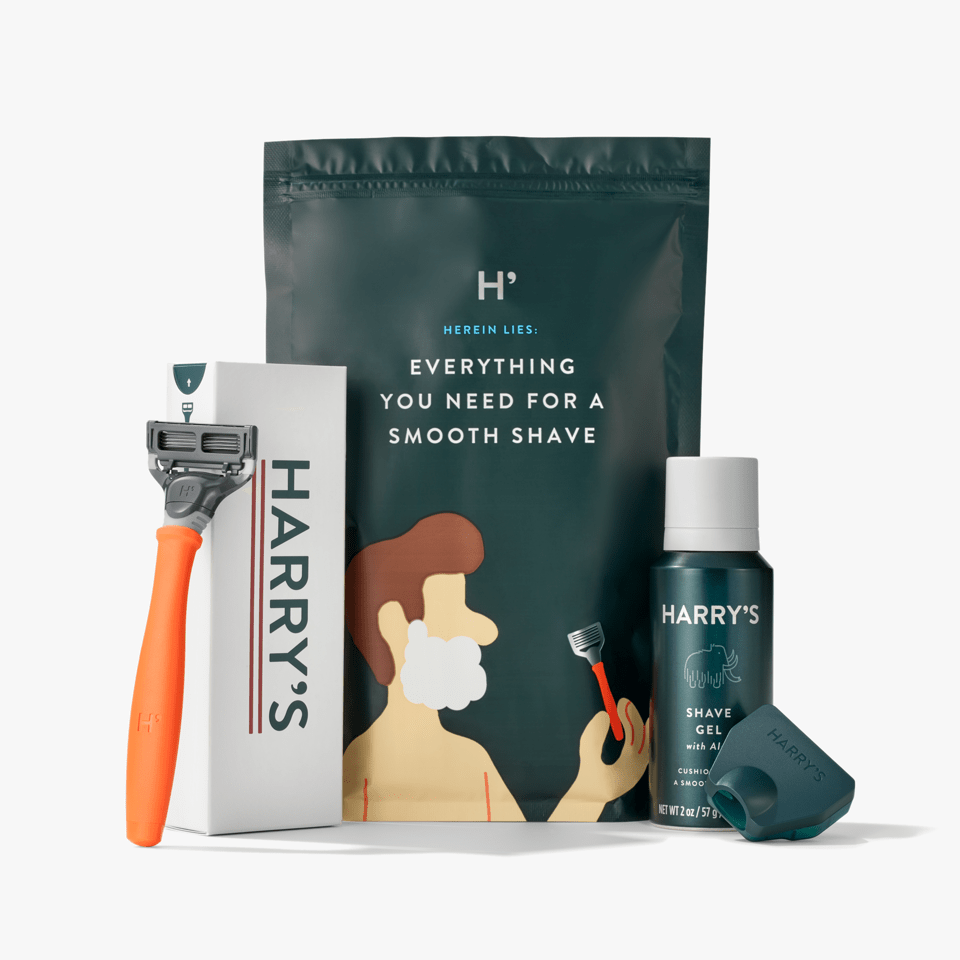 Decide for Yourself
We know that switching to a new razor isn't an easy decision. That's why we created a trial offer—so you can experience the quality of a Harry's shave, 100% risk-free.