Try Harry's With or Without a Subscription
If you're like most guys, you've experienced the frustration of paying steep prices for overdesigned razors. At Harry's, our mission is to fix that by offering a great shave at a fair price with no gimmicks or upcharges. By owning our own world-class German blade factory and delivering directly to you from our American distribution centers, we can ensure both quality and convenience.
Unlike other online shaving brands, we offer you the choice of either subscribing and having blades shipped to you automatically, or coming back to resupply whenever you want.
There's a reason we don't call ourselves a "shave club." We're in the business of providing a great shaving experience for everyone, no matter what.
To help you decide which is right for you, here's a rundown of the choices:
Subscribe
✓ Start with a Trial: get a 5-blade razor, weighted handle, shave gel, and travel cover delivered to you
✓ Save up to 20% on your first order and 6% on blades ongoing
✓ Reminders before each refill shipment, and just a few clicks to delay or pause
✓ Easy to cancel anytime, hassle-free, online or over the phone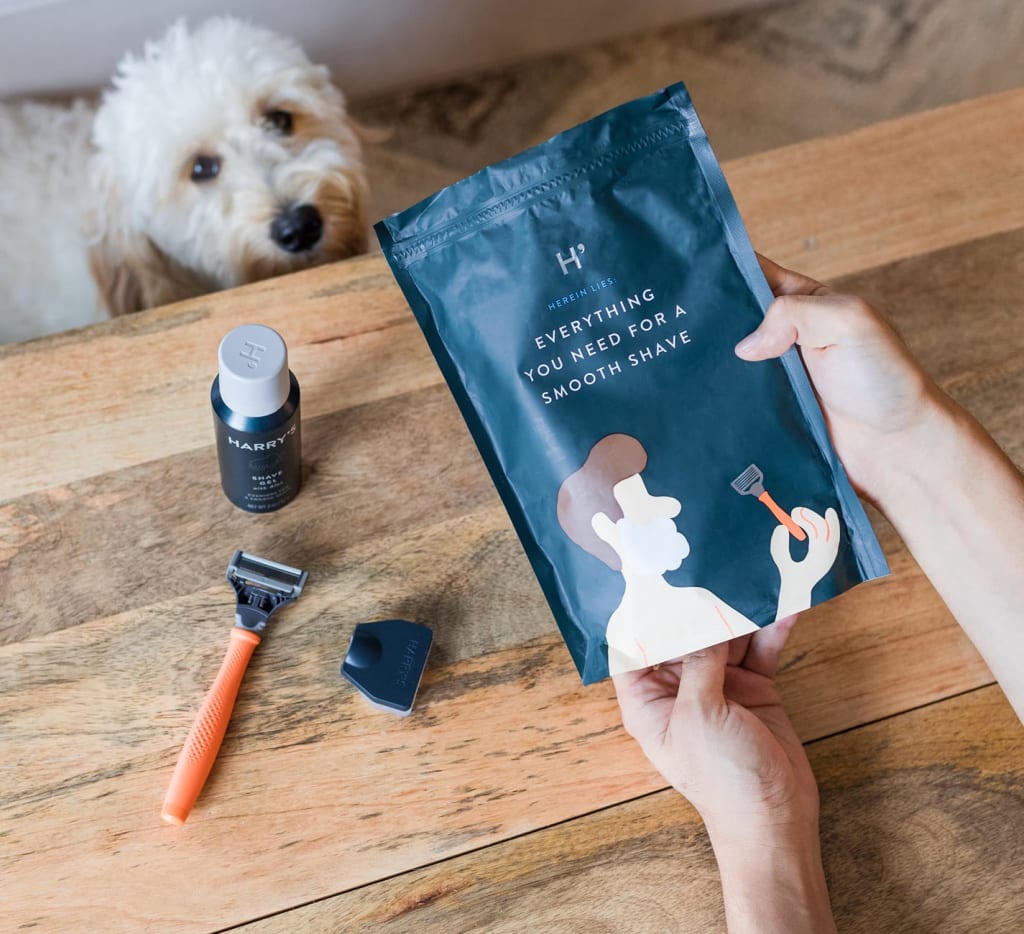 Don't Subscribe
✓ Start with one of our Shave Sets or select the individual products you want
✓ Come back to get shaving supplies whenever you're ready to buy or subscribe
✓ No commitment
✓ Free shipping on orders over $15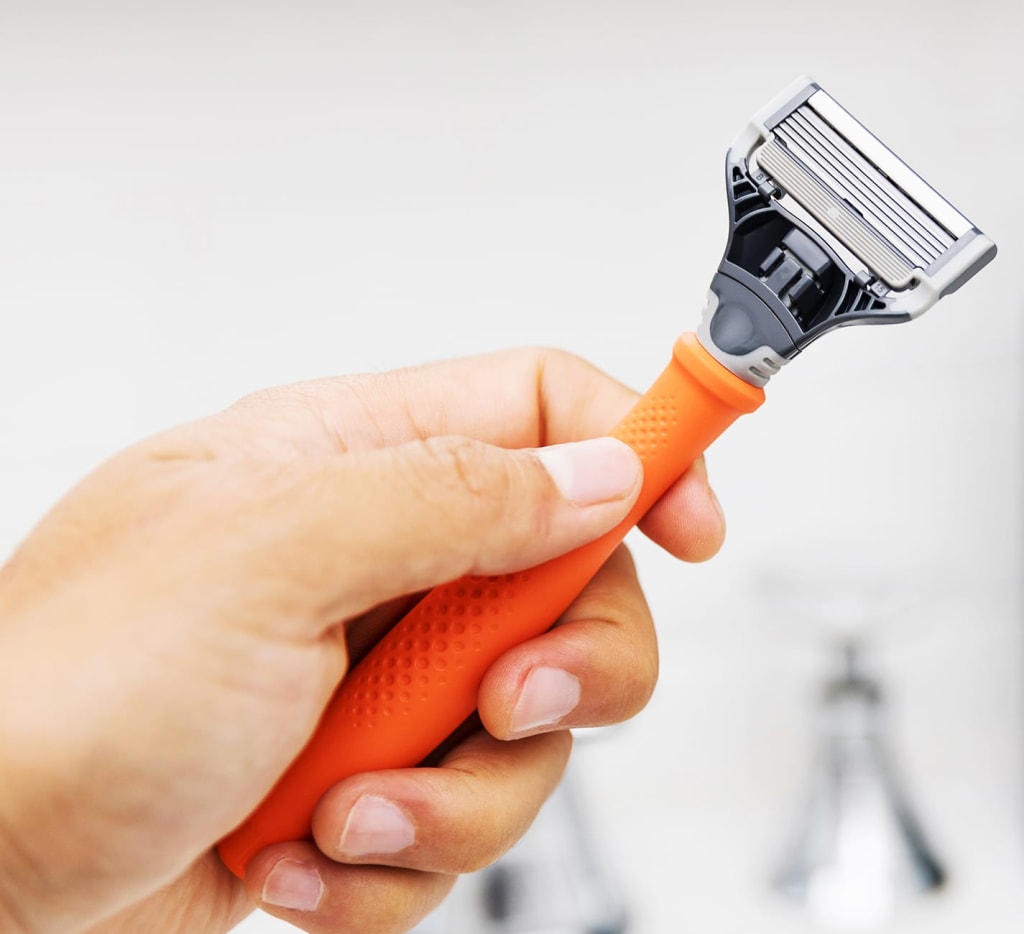 Or, Do Both
Many of our subscribers get shaving supplies and other award-winning products from Harry's (Face Wash, Body Wash, Bar Soap) in between recurring shipments, or by adding to an upcoming shipment without subscribing. Similarly, guys who start with a one-off purchase often come back and subscribe at a later point in time. You're never locked in. Do you.
Which is right for you?
While your choice is a matter of personal preference, we know it can be helpful to hear what other guys think. Here are a few different perspectives from real Harry's customers: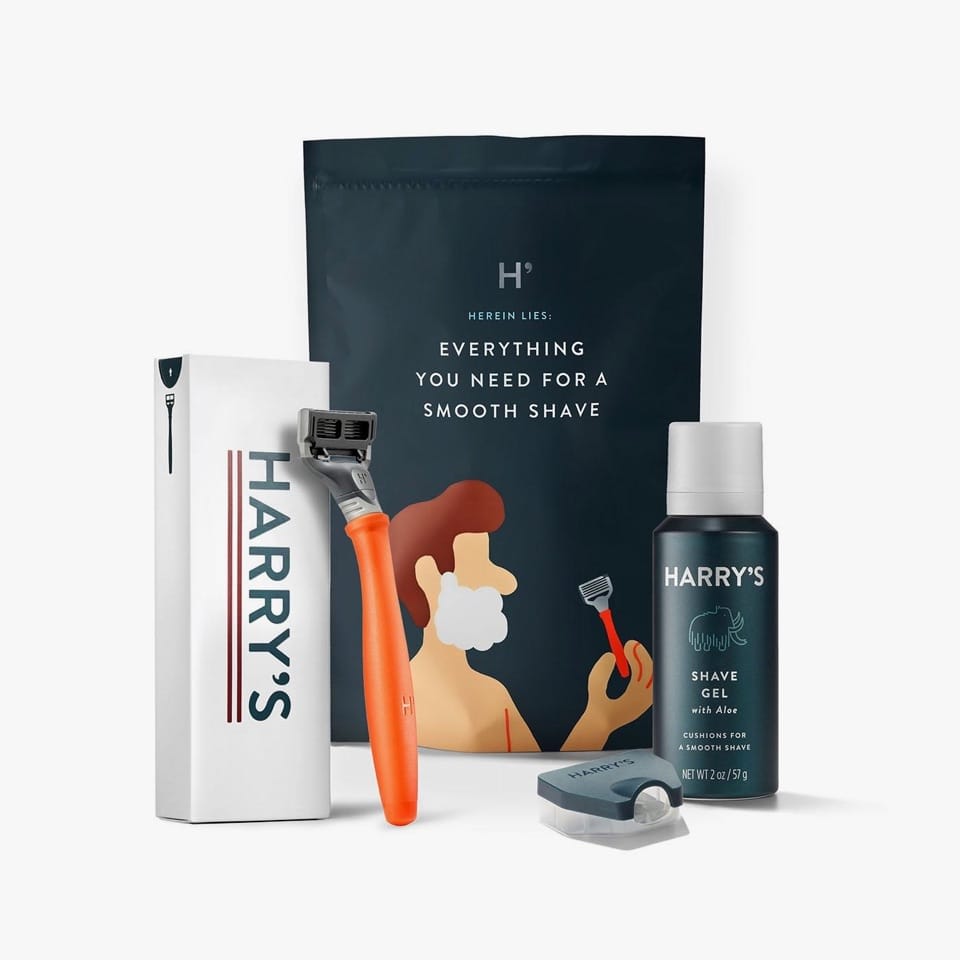 Decide for yourself
Whichever option you prefer, Harry's has everything you need for a great shave at a fair price, on your terms. Our products are backed by a 100% Quality Guarantee. If you don't love it, return it within 30 days for a full refund—just contact us and we'll take care of you.
Subscribe & Save or make a One-Time Purchase