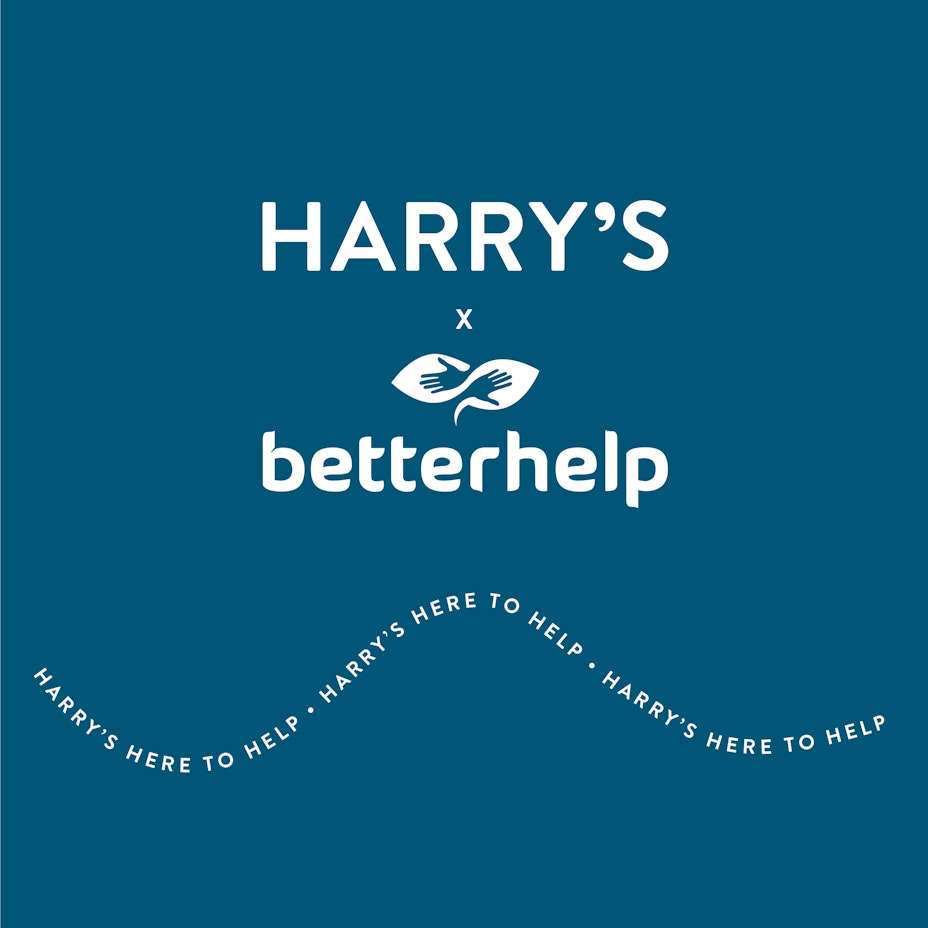 Here To Help

We've teamed up with BetterHelp to offer free online professional counselling. Because we believe in accessible mental health care for all.

As part of our continued mission to make mental wellness easier and more accessible than ever, the service is free for anyone new to BetterHelp - meaning you, a friend, or loved one can enjoy one month free of BetterHelp's subscription. That's up to four sessions with BetterHelp's professional therapists.

To claim your sessions, all you need to do is answer a few quick questions and let us know which email address to send your offer. It's that simple.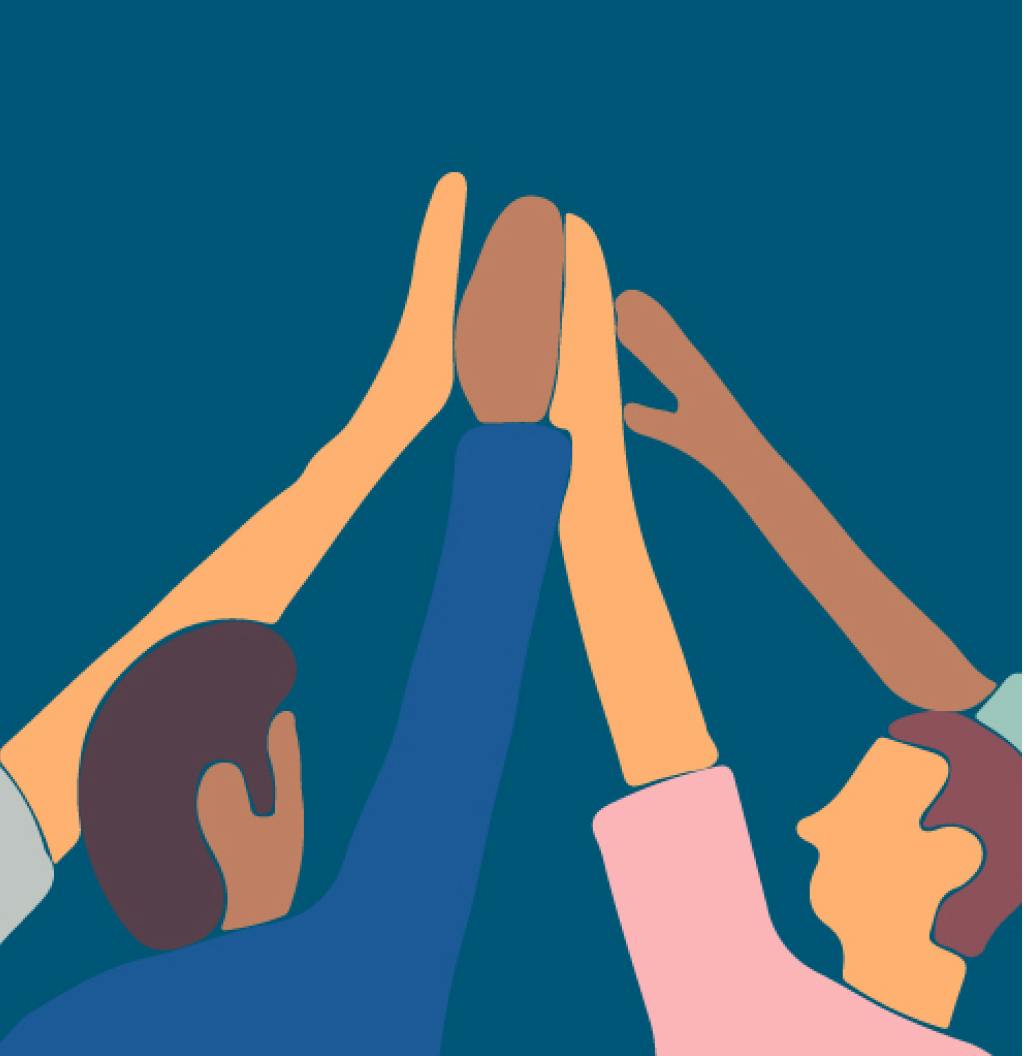 BetterHelp is the world's largest therapy platform, offering access to professional therapists - so anyone who struggles with life's challenges can get help, anytime and anywhere.