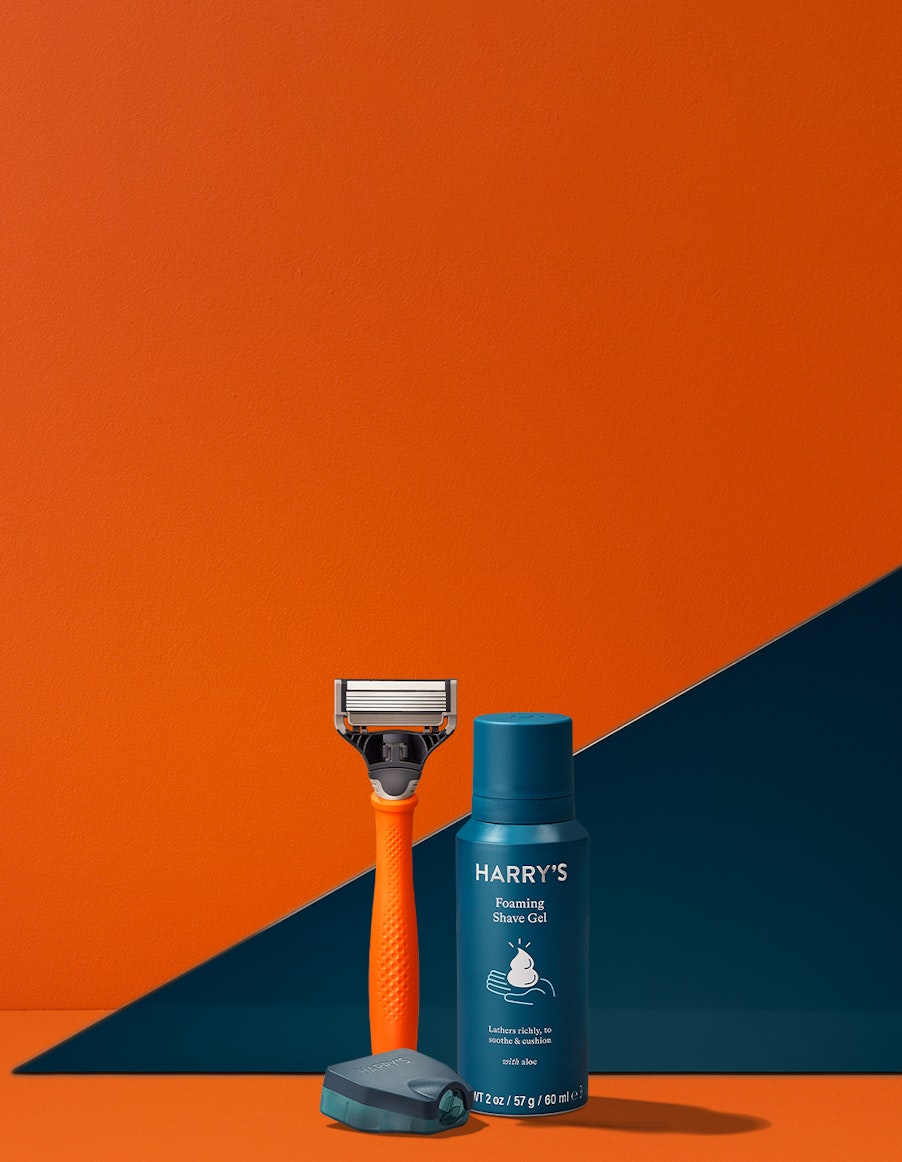 Save 43% on your blades vs. our leading competitor*.
Try us for just £3.95 and cancel any time.
* Price per blade (£3.08) under Gillette's ProGlide subscription (8-pack) on gillette.co.uk versus price per blade (£1.75) under Harry's subscription (8-pack) on harrys.com (as of 8 March 2023).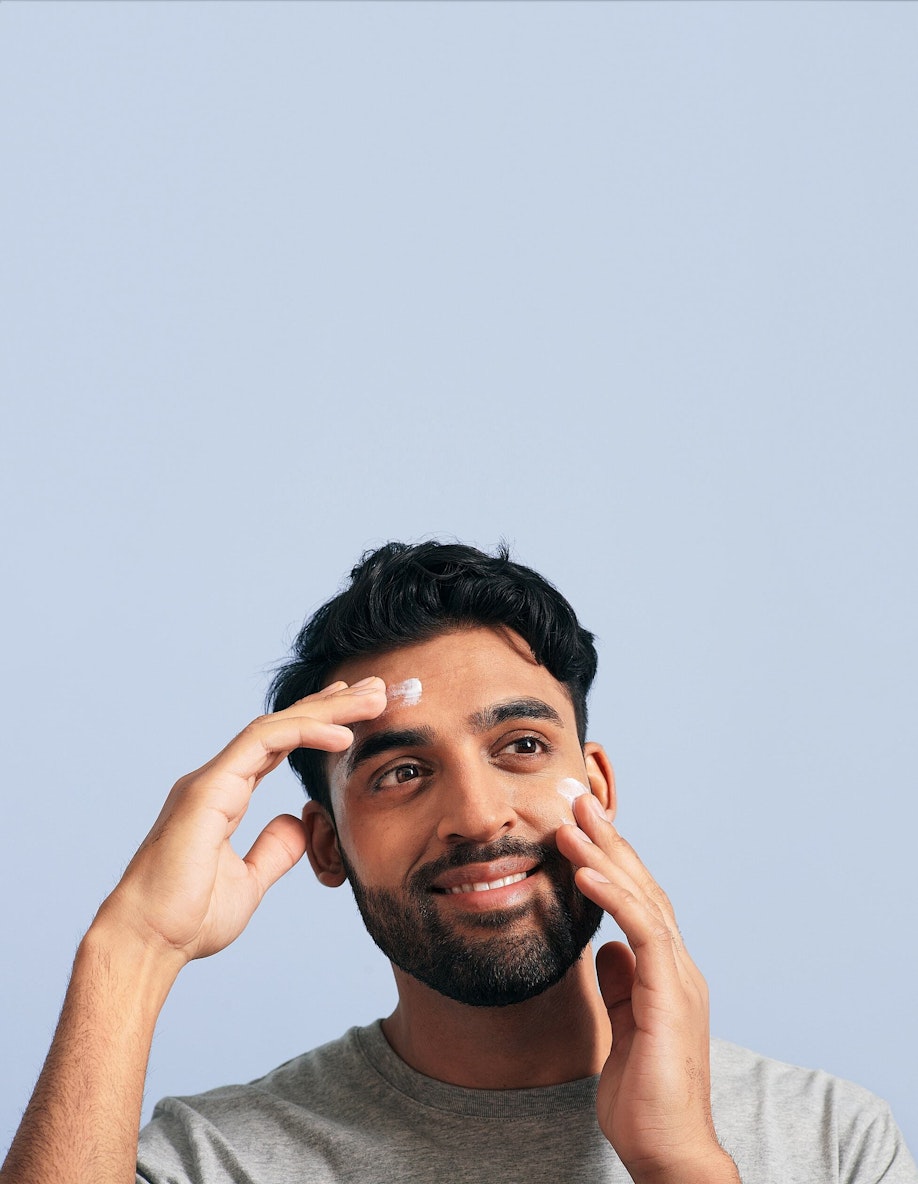 Skin Care: Be a Grape. Not a Raisin.
Products that feel good to use and leaves skin looking healthy. It's that simple.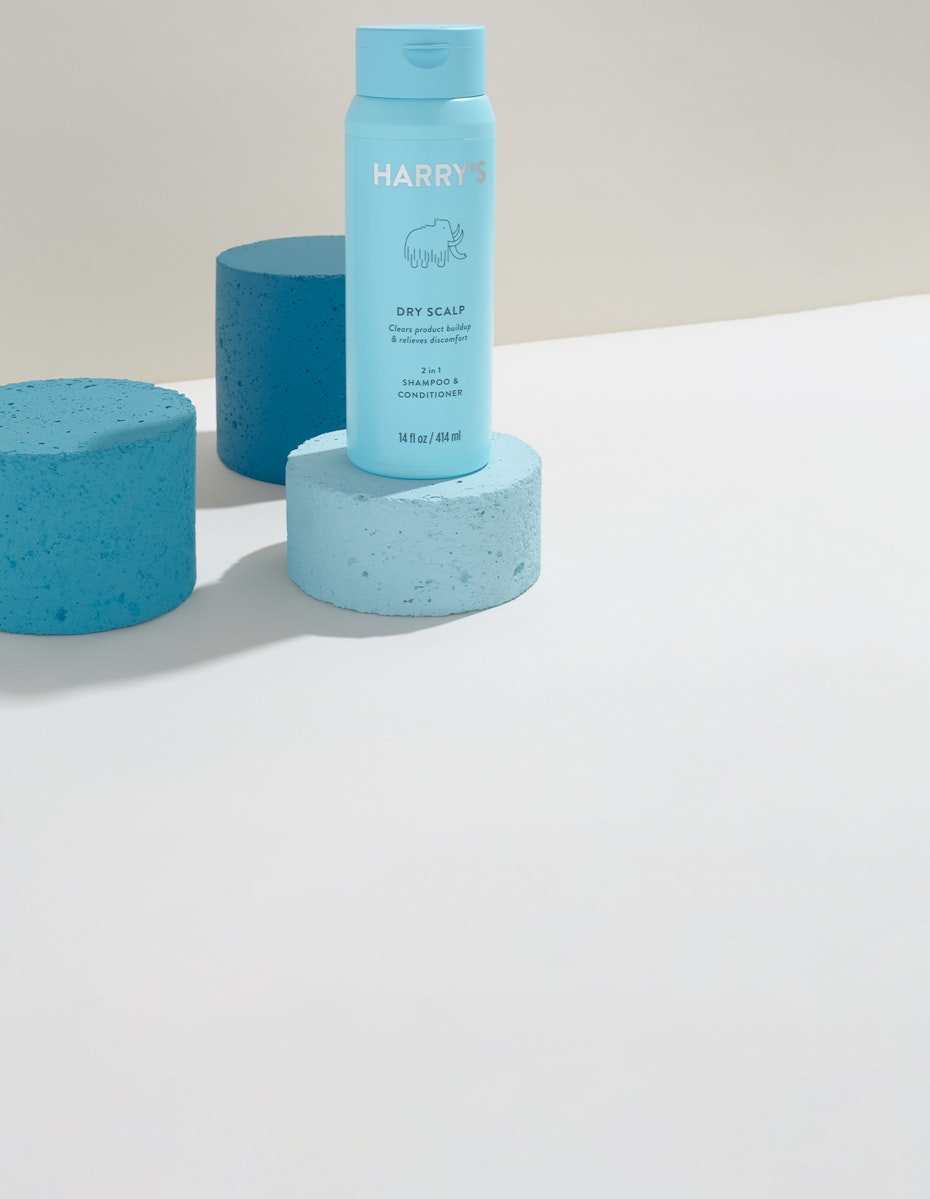 Hair
Finely tuned formulas to clean, condition, and style your hair, made without parabens or sulfates.
SHOP HAIR
Munya x Harry's
Harry's is partnering with master of comedy Munya Chawawa to produce 'Deep Issue Massage', a five-part series that celebrates the 'ups' and dissects the 'downs' of prominent male figures - putting a spotlight on the irritations, annoyances, and anxieties - that even the most successful and prolific men experience.
Read More