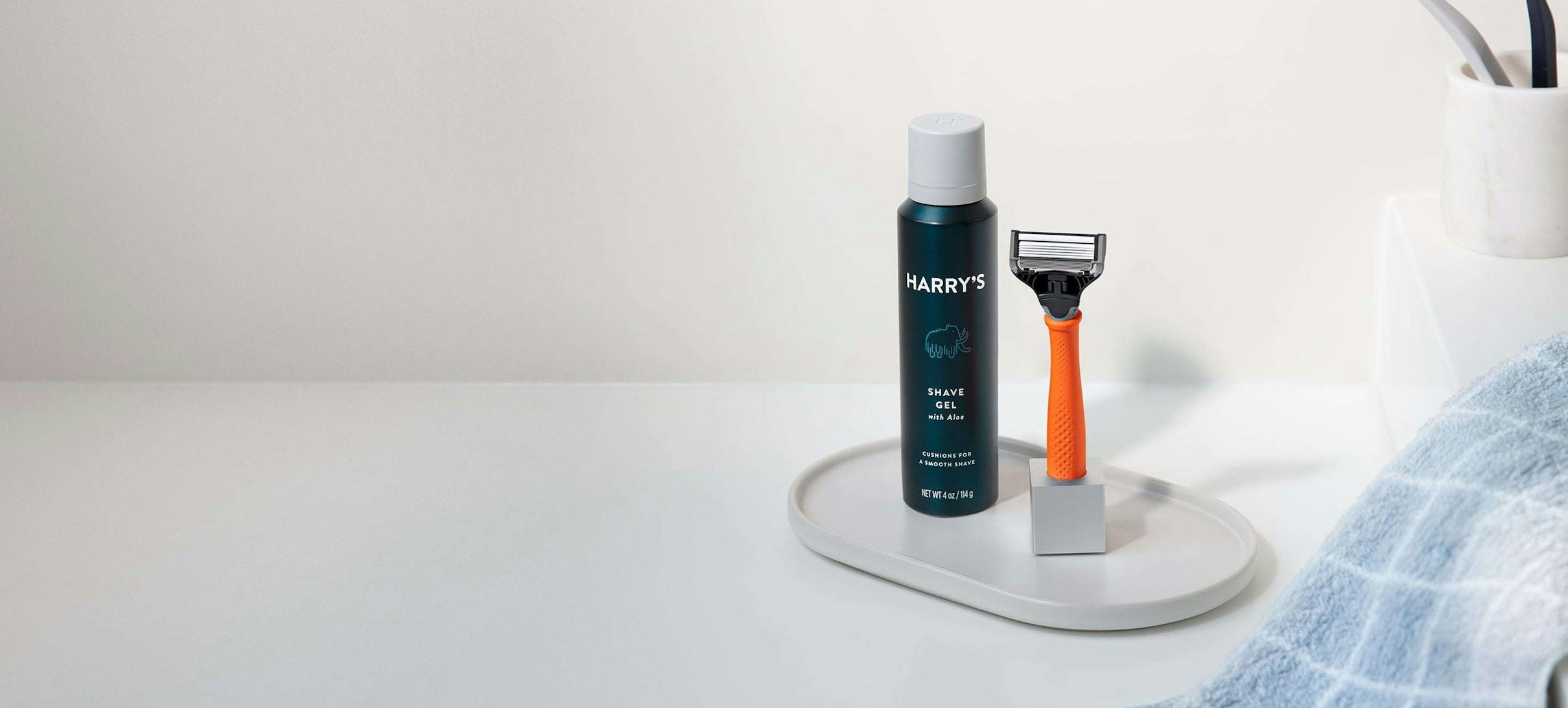 Last Chance
We found some extra products in a back closet, and there's only so much we can use ourselves.
Slide 1 of 3
;
Complete Comfort
Ergonomic handles, precision engineering, and soothing skin care.

;
Quality First
Meticulous German craftsmanship. Products formulated with 0% parabens and 0% sulfates.

;
Honest Prices
Carefully sourced materials and ingredients without the upcharging.

Going, going...
Quick, before they're gone.