We give to organisations that promote better mental health care for men. Our goal is to reach 1.5M men and ensure they get access to the mental health care they need by 2024. Not simple, but, we think, doable.
Every year, we set aside 1% of our sales to support our social mission to bring quality mental healthcare to men everywhere, including through donations to charitable organizations that share our ambition. We do this because, actually, it's nothing short of an epidemic. Each of our partners serves vulnerable populations of men in different ways. Here's a closer look at why we picked them, what they do, and what specifically your money is being used for.

Culturally competent mental health care is a crucial resource for Black communities.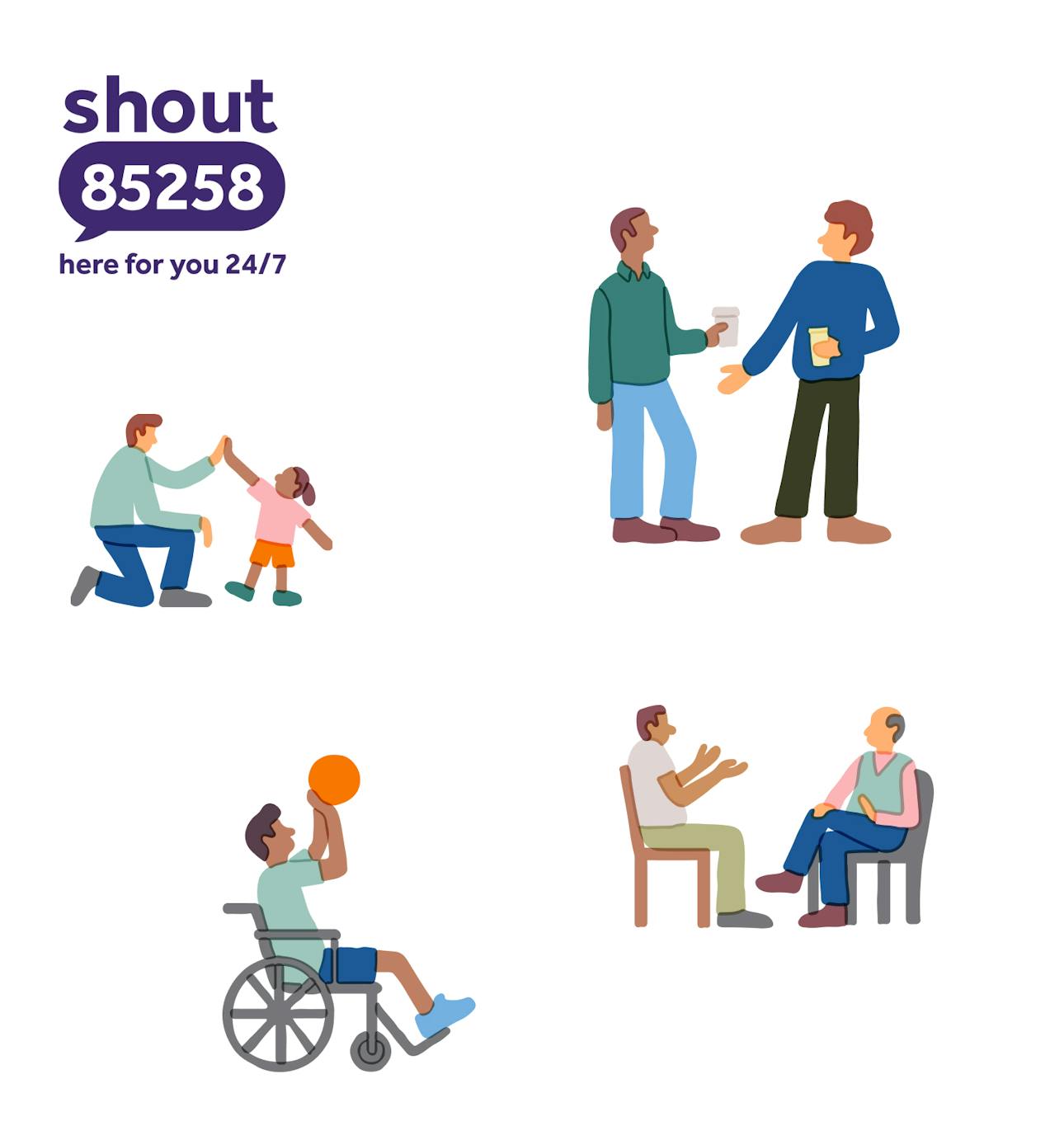 SHOUT 85258 is a free, confidential, 24/7 text messaging support service for anyone in the UK.
Having taken nearly 700,000 conversations with people in need of immediate support, SHOUT is revolutionising mental health care access. With our help, SHOUT is conducting research into men's mental health within the Black community.
Learn more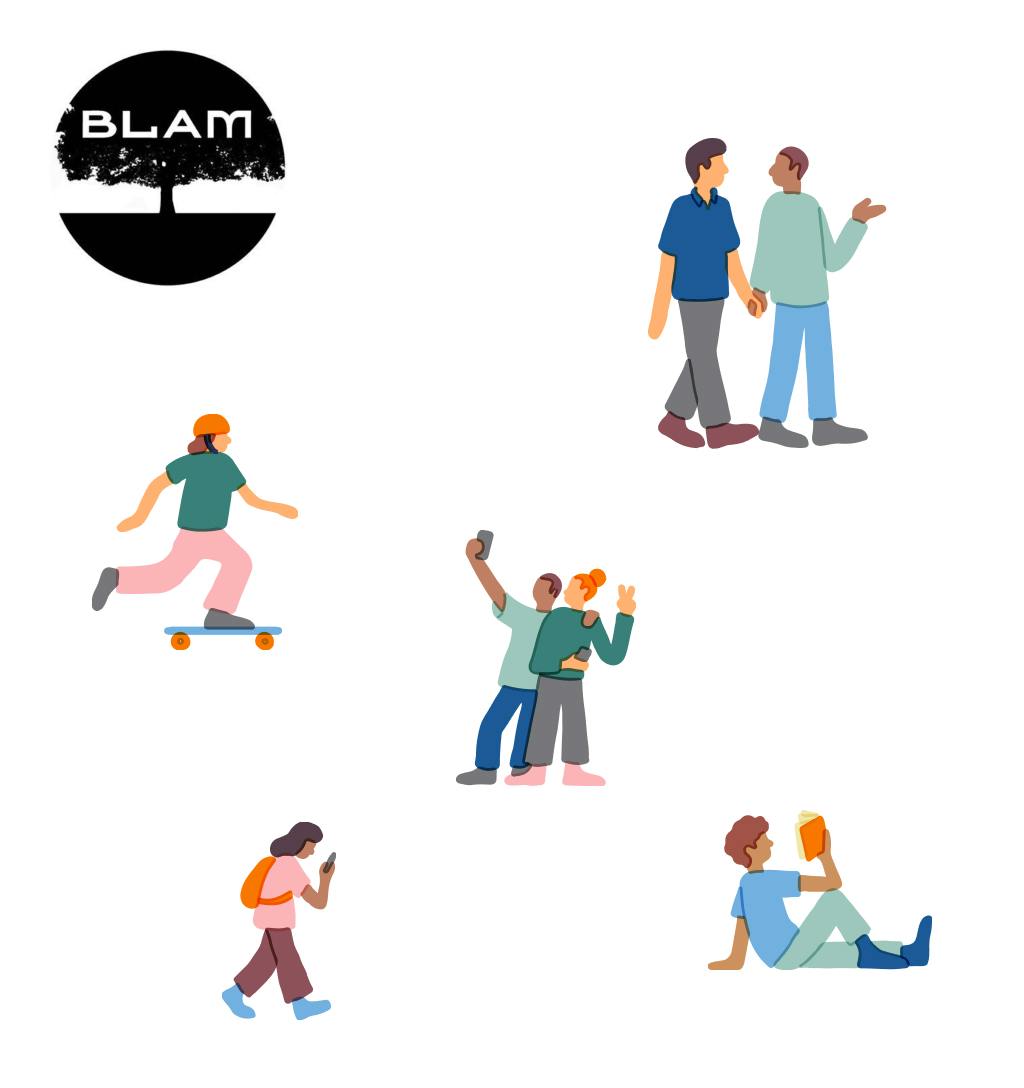 BLAM empowers Black people to take control of their mental health through education. Our donation will support BLAM UK's racial wellness therapy seminars.
Learn more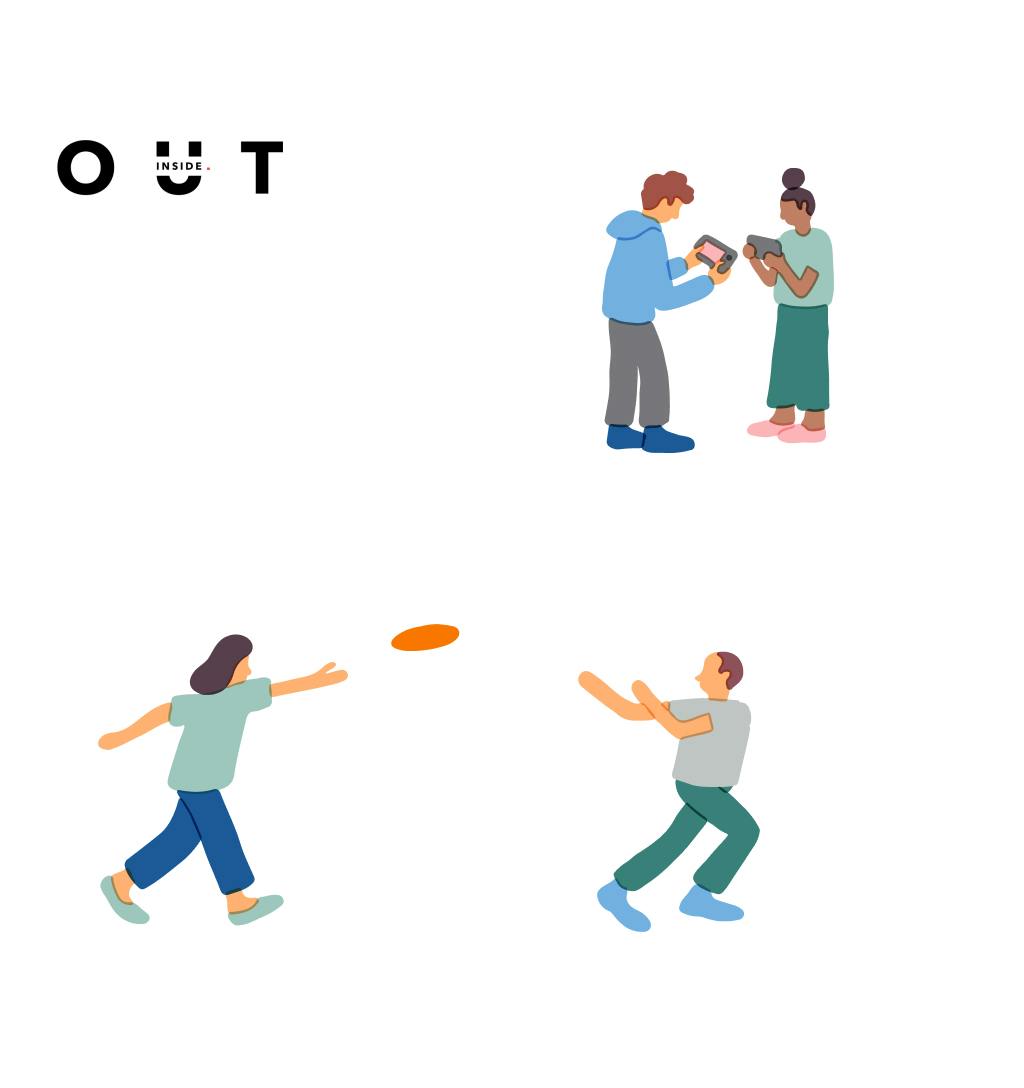 Inside Out UK helps young people develop the tools to manage their mental health. With our support, Inside out UK will be able to increase the number of mental health workshops and therapist-led support groups.
Learn more
Mental health care for LGBTQ+ people is nothing short of a lifeline.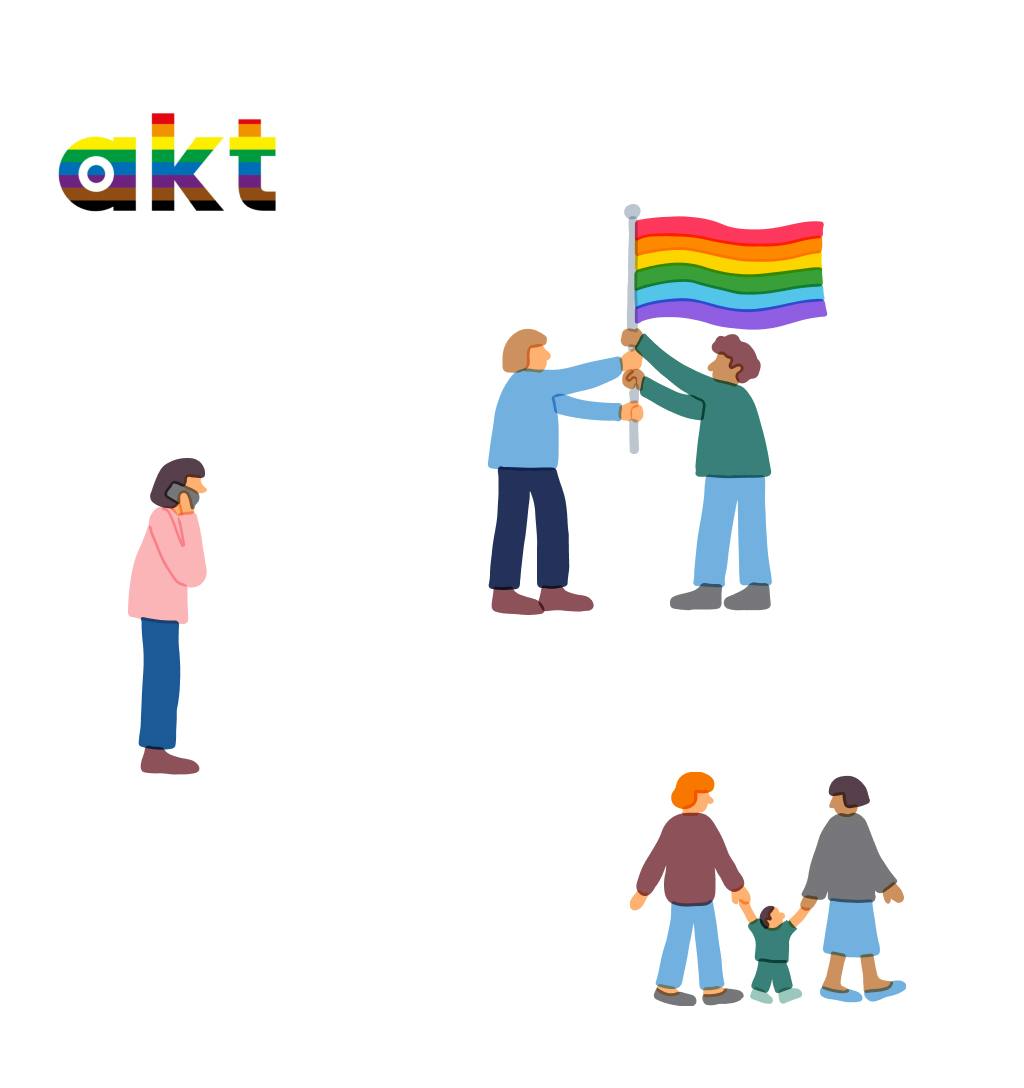 akt supports lgbtq+ young people aged 16-25 in the uk who are facing or experiencing homelessness or living in a hostile environment. Our contributions have supported akt to provide safe homes, mentoring and support for LGBTQ+ youth facing homelessness.
Learn more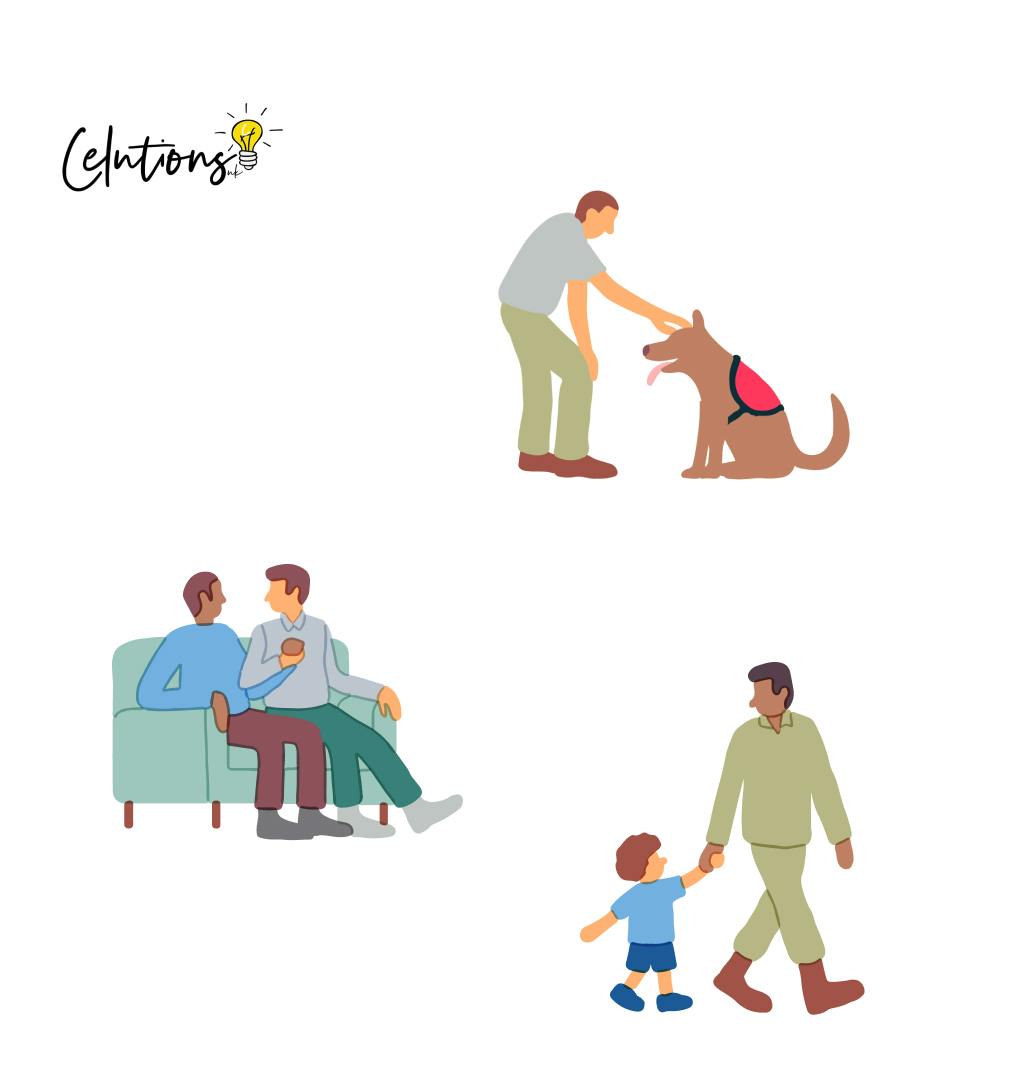 Celutions work with people to understand their mental health needs, without the stigma.
Our donation will enable Celutions to increase the number of mental health workshops they offer and to launch one-on-one therapy sessions for the first time.
Learn more
The Campaign Against Living Miserably is leading a movement against suicide, the single biggest killer of men under the age of 45 in the U.K.
We partnered with CALM for three years to support programs that provided direct mental health care to men. Our funding supported CALM to deliver their life-saving services to those affected by mental health, reaching thousands in need.
Learn more
High Five Time
Here at Harry's, we take giving back seriously. Employees get paid time off to do volunteer work of their own. Everyone gets two full days per year to give to the registered charity of their choice.