Shower
Evocative scents and creamy lather transform your shower experience and leave your skin soft and hydrated.
Slide 1 of 3
;
Modern Scents
Fresh and bright aromas lift you up and away.

;
Rich Lather
Full, frothy, and made with 0% sulfates, parabens, or dyes.

;
A Balanced Clean
Gentle cleansers that won't strip your skin's natural oils.

Shower Care
A balanced clean for your daily routine.
Hair Care
A gentle clean with everyday hydration.
What's Good About It
Cleans hair without stripping important natural oils
Hydrating and conditioning enough for daily use
Good for all hair types
Formulated for men
Cleans hair without stripping important natural oils
Hydrating and conditioning enough for daily use
Good for all hair types
Formulated for men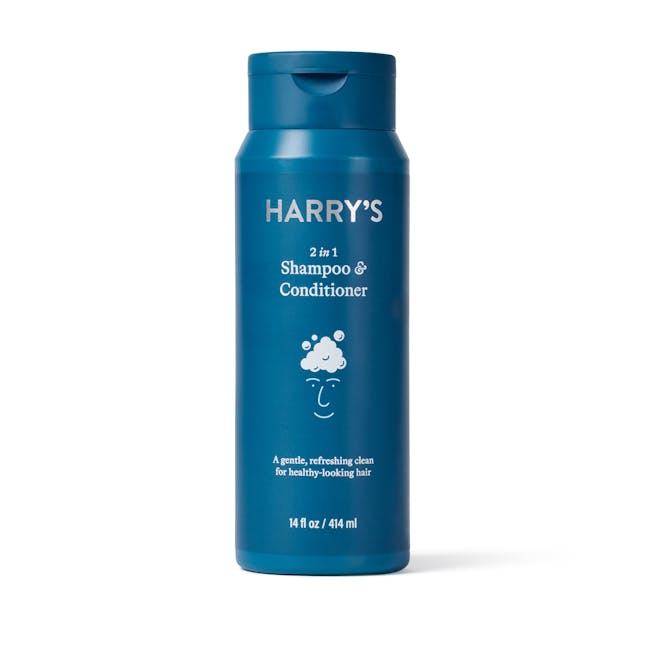 2 in 1 Shampoo & Conditioner
£8
What's Good About It
For guys dealing with dry, itchy scalp
Removes oil and product buildup
Leaves scalp feeling soothed, healthy, and smelling fresh
Contains calming aloe vera
For guys dealing with dry, itchy scalp
Removes oil and product buildup
Leaves scalp feeling soothed, healthy, and smelling fresh
Contains calming aloe vera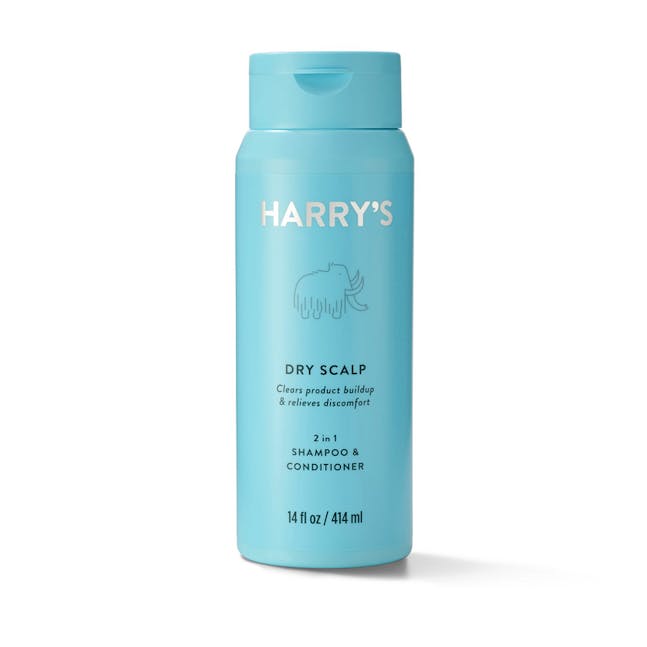 Dry Scalp 2 in 1 Shampoo & Conditioner
£8