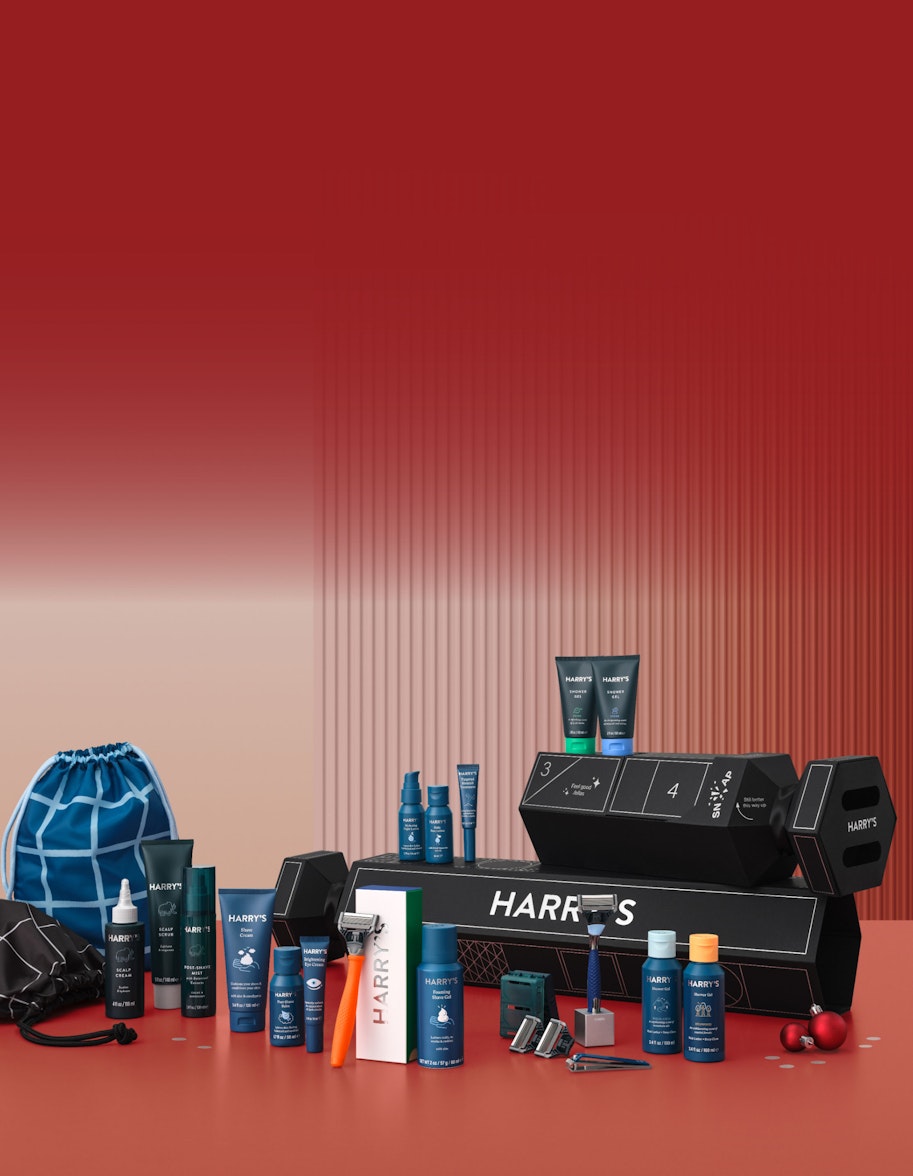 Gift to impress.
Steal the show with high-quality grooming gifts designed to make every day better.
Christmas Sets
Get yourself something nice for Christmas.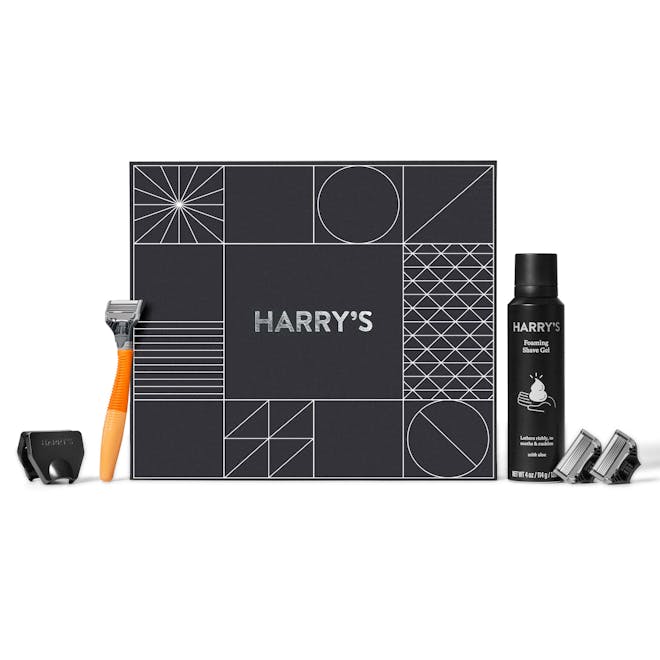 Christmas Truman Set
£25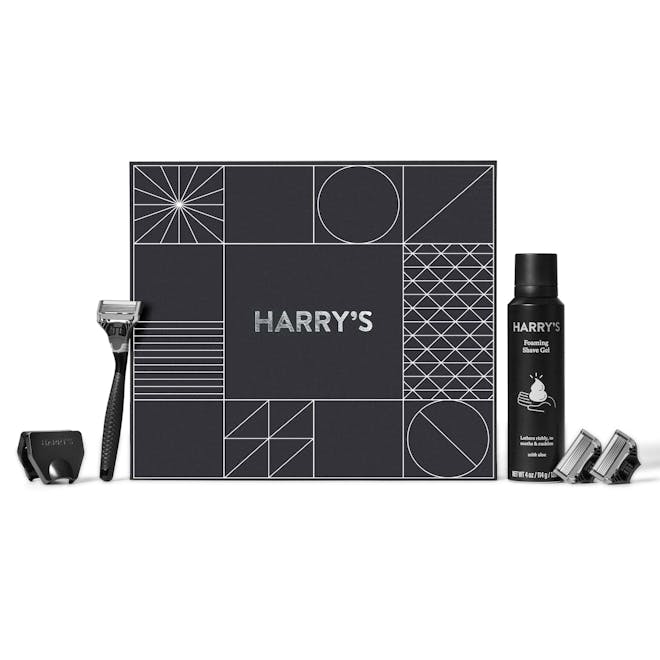 Christmas Winston Set
£35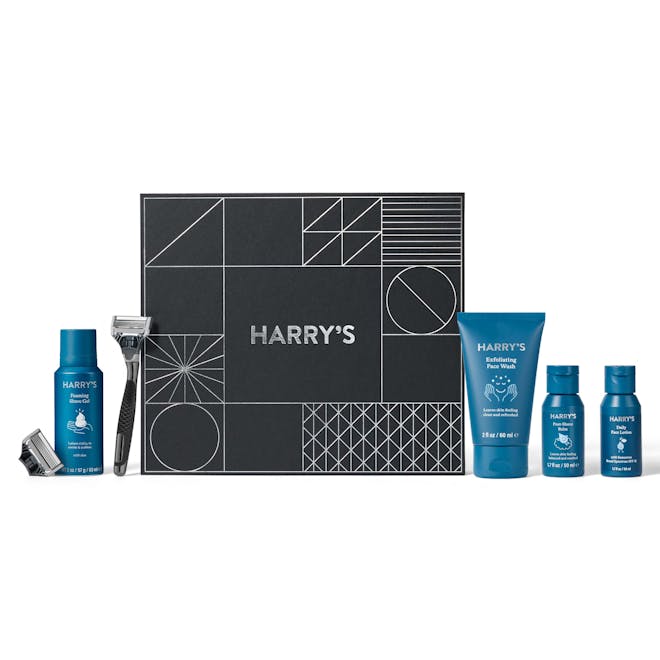 Christmas Total Face Care Set
£42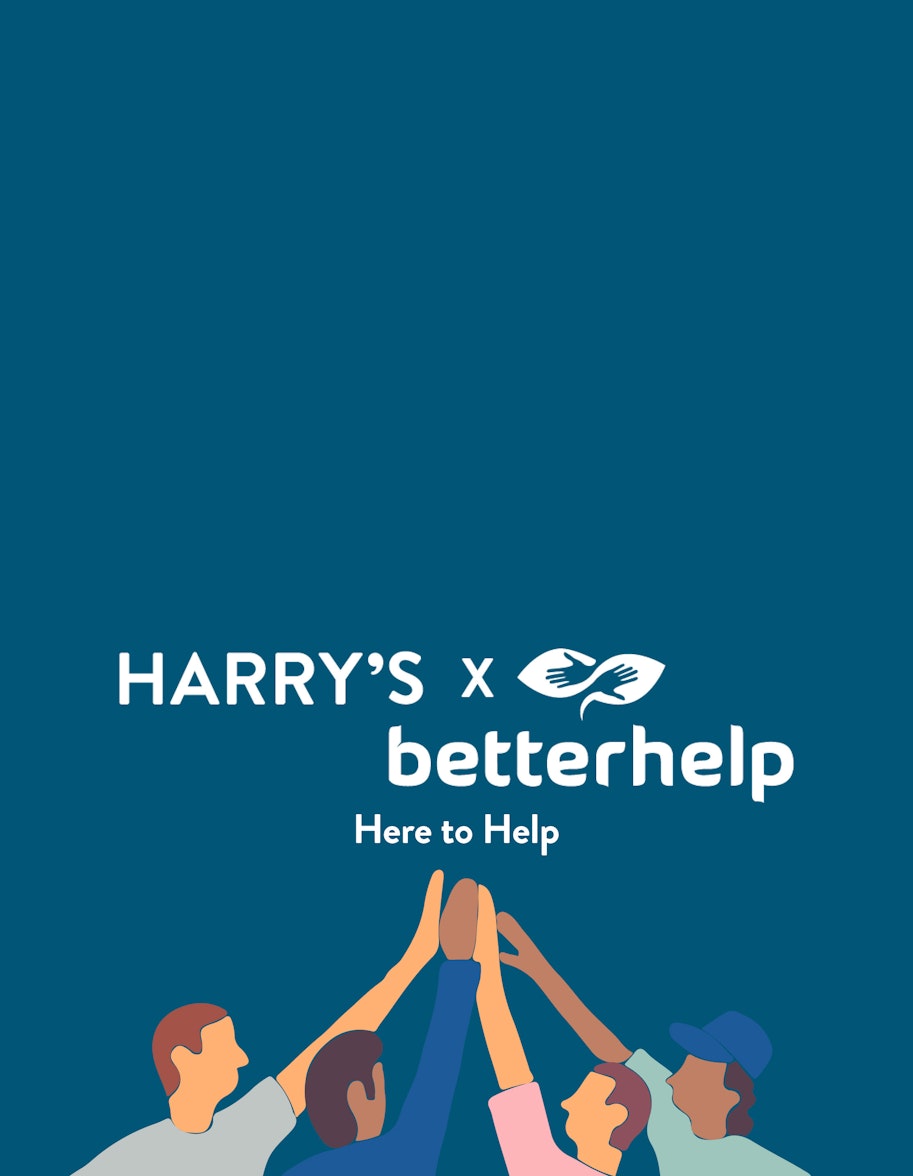 We've teamed up with BetterHelp, the world's largest therapy platform, to offer free online professional counselling.